High-end Color Doppler Ultrasound Machine
High-end Color Doppler Ultrasound Machine
Brand :DaWei
Product origin : XuZhou,JiangSu,China
Delivery time :About 7days
Supply capacity :500set/per month
Model Number:DW-T8
High-end Color Doppler Ultrasonic Diagnostic System
DW-T8 is configured with a new imaging engine, which can significantly optimize imaging performance. It is a comprehensive imaging system engineered to meet today's most demanding needs, from deep abdominal, vascular to superficial small parts.
---
Main Features:

·Windows Embedded operation system.
·21.5' LED & free arm design.
Multi-angle adjustable LED screen meets different clinic demands.
·13.3' LED touch screen.
Brings doctors convenient operation and the time of examination is greatly shortened.
·Stereo audio system.
·Newly designed ergonomic console,90°Rotatable keyboard.
The fully height-adjustable control panel enables optional positioning with just one touch.
·Front and rear handles.
Handles on both front and rear make T8 easy to be transported.
·4 Active transducers ports.
Improve your flexibility in moving through a wide range of applications.
·4G RAM, 120G SSD+500G HDD.
·4 Wheels with locks.
Highly maneuverable,highly mobile four-wheeled platform makes portable exams easy.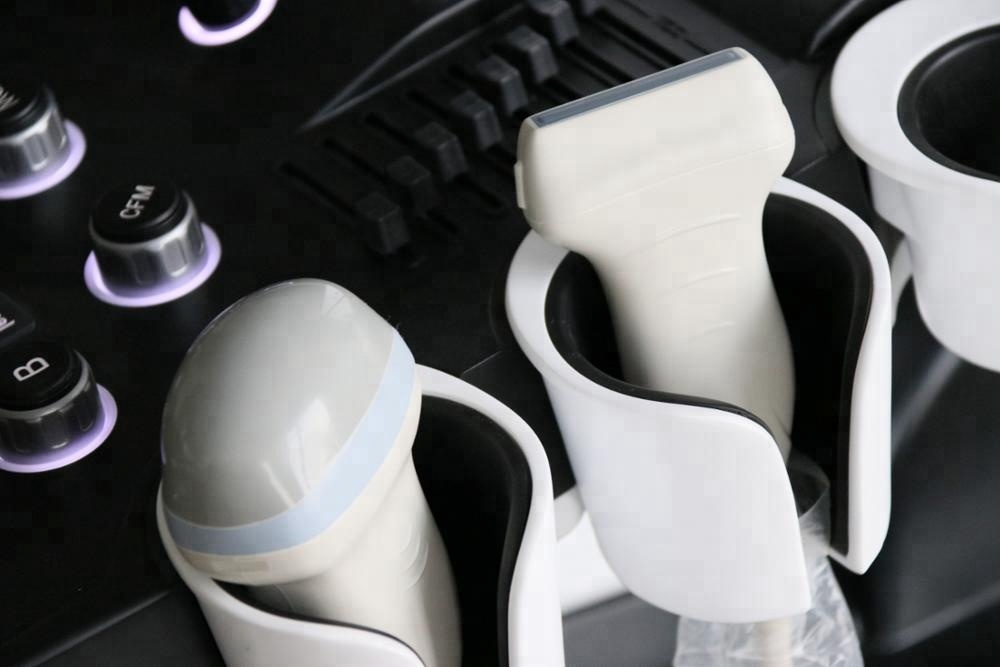 ---
Clinical: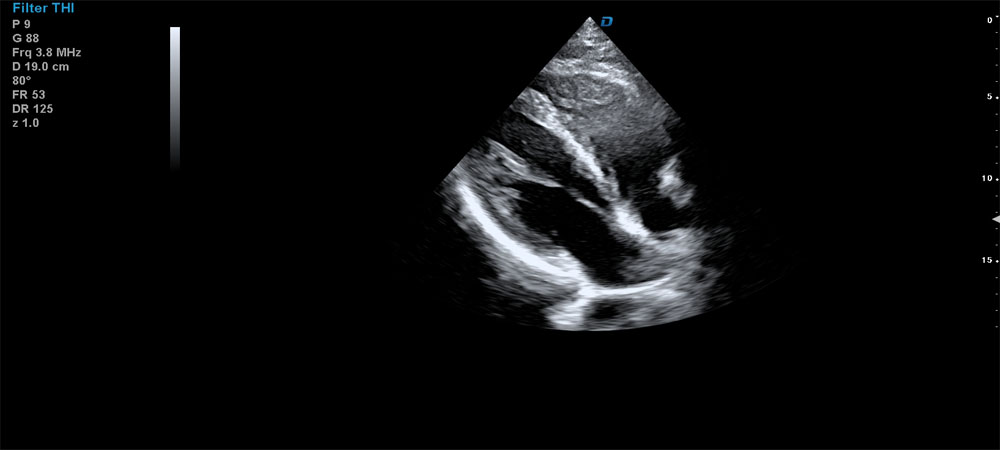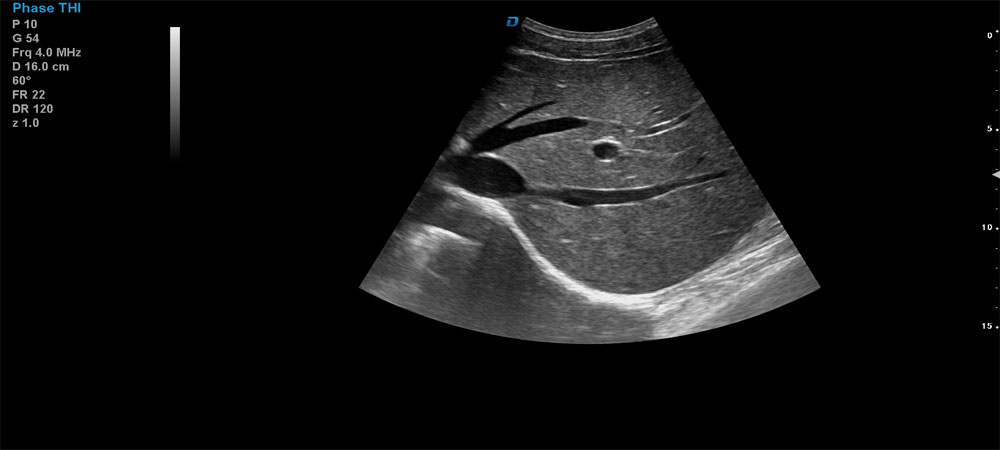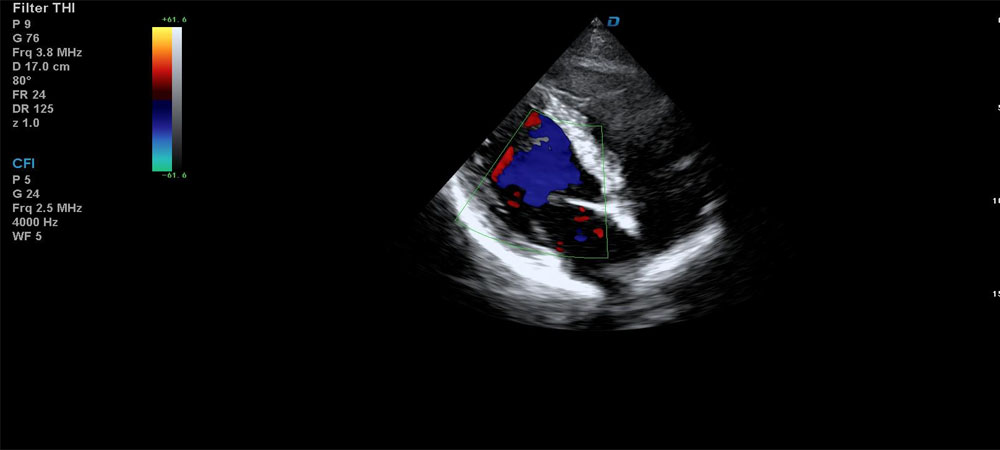 ---
Advanced ultrasonic imaging technology

| | |
| --- | --- |
| Tissue Doppler Imaging (TDI) | The Tissue Doppler Imaging allows you to quantitatively evaluate local myocardial movement and function, with quantitative velocity parameter in TDI mode.Provide convenience for clinicians. |
| | Auto measurement of anterior and posterior wall thickness providing accurate carotid status. T8 provides instant and accurate Mean and Max index at the touch of a single button. |
| Free hand Elastography | The differences in tissue responses to pressure are detected and visualized in real-time by the elastography algorithms through different graphical representations, which can be particularly helpful in analyzing breast, thyroid and musculoskeletal structures. |
| 3D/4D Imaging | T8 provides stunning fetal imaging for 2D,3D and 4D acquisitions, especially for 3D/4D imaging with speed and convenience. Amazing volume performance makes T8 outshine others on volume imaging, and dramatically enhances diagnostic confidence. |
| Panoramic Imaging | The T8 provides real-time panoramic imaging for bulky organs and masses for ease of measurement and diagnostic efficiency. Rapidly generating accurate information on the position of lesions. |
| | Trapezoidal imaging can enhance the scanning capability for large lesions.Discover better diagnostic information through extended view of the anatomical structure on all linear probes. |
| Anatomic M Mode | This advanced cardiac technology features three cursors which can be set at any position and angle simultaneously. Reducing time needed per patient, while maintaining diagnostic precision in addition to the standard cardiac features, acquiring all information even in hard-to-scan situations with difficult heart positioning. |
| Auto-Adaptive Imaging Processing | This technology used in the T8 can automatically adapt the acoustic velocity in different regions to improve the resolution and contrast. |
Get the latest price? We'll respond as soon as possible(within 12 hours)