Dog Pregnancy Test Usg Ultrasound Machine
Dog Pregnancy Test Usg Ultrasound Machine
Brand :DaWei
Product origin :JiangSu XuZhou
Delivery time :About 7days
Supply capacity :500set/per month

Dog Pregnancy Test Usg Ultrasound Machine
Model No.:DW-VET9

The DW-VET9 is a trolley Full Digital Color Doppler Veterinary Ultrasound Diagnostic System.For different types of animal intelligence to take a different transmission and reception methods to ensure image penetration and resolution.

---
Main Features:
·17 inch LCD display
·3 probe connectors
·One key intelligent optimization

·Display bracket -360 ° adjustable
·Professional veterinary software kits
·Multiple languages can be selected
·Tissue harmonic imaging technology
·Multi-beam processing technology
·Built-in 60G solid state drive,External USB storage.
·All-in-One Clipboard: The saved image is displayed at the bottom of the screen, which can be directly see or deleted
.Application to: Examination of liver, gallbladder, spleen, kidney, bladder, uterus, pregnancy, etc. of animals and diagnosis of lesions.

---
Clinical: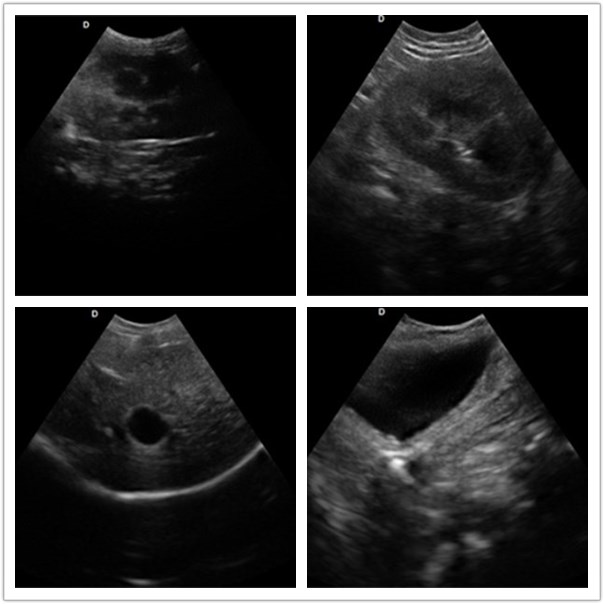 ---
Probe Optional: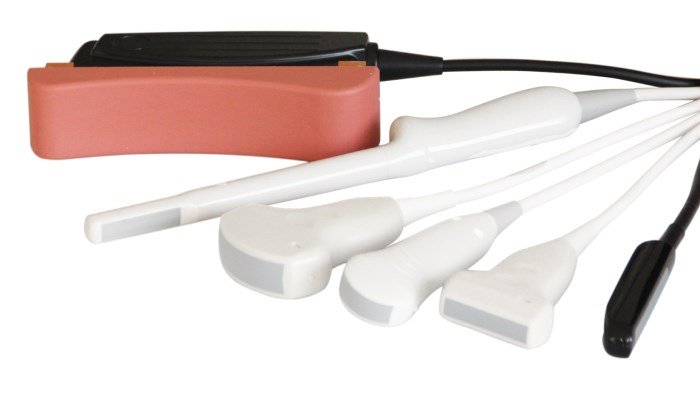 ·Convex probe
·linear array probe
·Veterinary micro-convex probe
·Veterinary trans-rectal probe
Get the latest price? We'll respond as soon as possible(within 12 hours)