>
>
>
Animal Use Ultrasound Equipment
Animal Use Ultrasound Equipment
Brand :DaWei
Product origin :JiangSu XuZhou
Delivery time :About 7days
Supply capacity :500set/per month

Dog Ultrasound Equipment
Model No.:DW-VET6
DW-VET6 full-Digital palmtop ultrasound is new production which was resource from latest digital system structure. It can supply excellent 2D image, and because palm more compact and convenient features to make it play a greater role in the field of veterinary if compare with traditional trolley and portable ultrasound production,this Veterinary palm ultrasound scanner suitable for cattle, sheep, horse, swine, cat, dog and other animals.
---
Main Features:
·5.6 inch LED HD display.
·Various of pseudo color display.
·Winter mode:one key to start the winter mode.
·HD video playback and Image storage function.
·Large capacity Lithium-ion battery(more than 6 hours).
·Comfortable hand-held imaging, ultra-light weight, easy to carry.

·Scanning method: convex array / linear array / rectal / micro convex.
·USB, TF card ports for convenient and fast image storage and playback.
.Application to: large animals such as cows, horses, and sheep, as well as pets such as cats and dogs, abdomen, and obstetrics.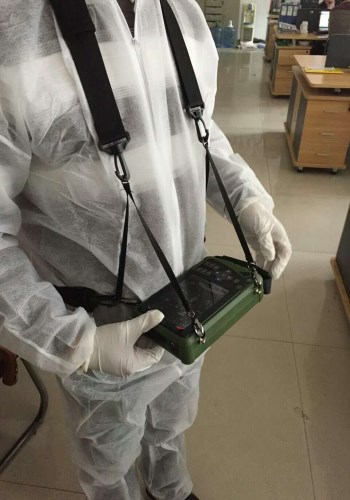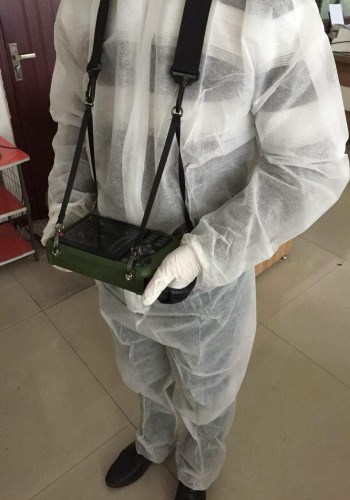 ---
Clinical: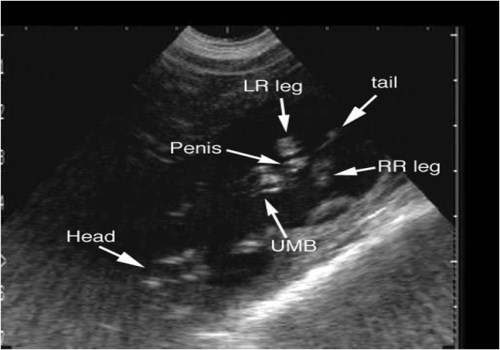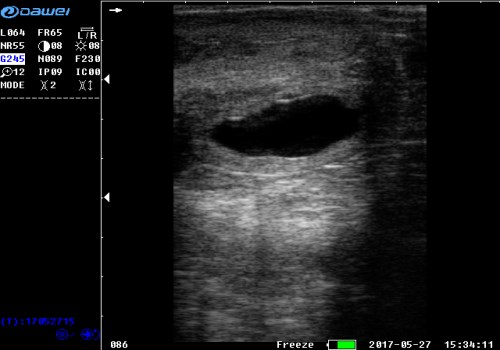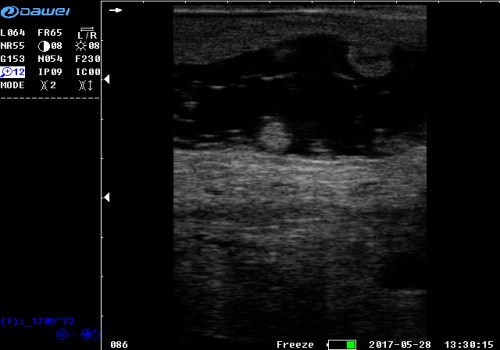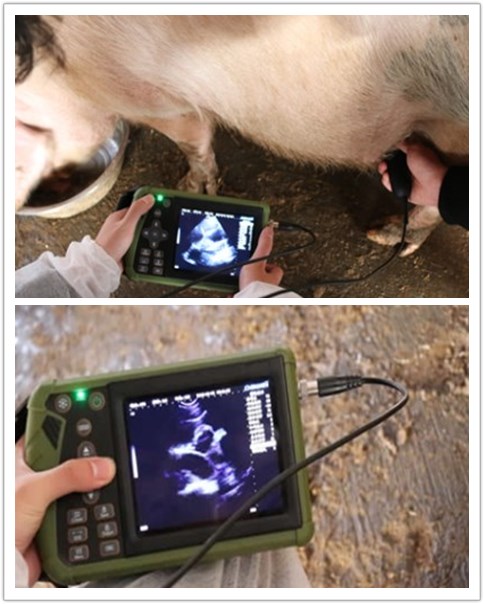 ---
Probe Optional: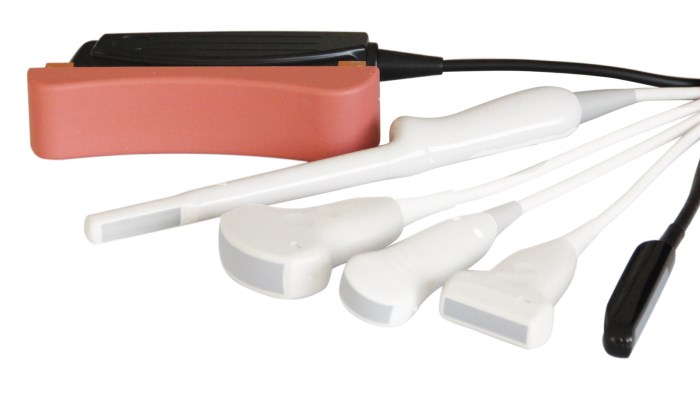 ·Convex probe
·Linear array probe
·Basement probe
·Veterinary micro-convex probe
·Veterinary trans-rectal probe
Get the latest price? We'll respond as soon as possible(within 12 hours)