Mini Cat Ultrasound Machine
Mini Cat Ultrasound Machine
Brand :DaWei
Product origin :JiangSu XuZhou
Delivery time :About 7days
Supply capacity :500set/per month



Mini Cat Ultrasound Machine
Model No.:DW-VET5
DW-VET5 is the application of computer control and digital sweep converter (DSC), broadband low noise Pressure control amplifier, digital logarithmic compression, digital dynamic filtering, frame correlation processing, edge enhancement technology to make the machine image clearer and high resolution.

---
Main Features:
·5.6 inch LED HD display.
·Machine weight: 800G.
·Hand-held design, drop-resistant rubber case.
·Winter mode:one key to start the winter mode.
·Compact and portable,waterproof and user-friendly.
·Large capacity Lithium-ion battery(more than 6 hours).
·Comfortable hand-held imaging, ultra-light weight, easy to carry.
·USB, TF card ports for convenient and fast image storage and playback.
.Application to: large animals such as cows, horses, and sheep, as well as pets such as cats and dogs, abdomen, and obstetrics.

.Feasible scope: large-scale animal farms, artificial insemination station, feed / veterinary drug distributors and business, research and teaching units.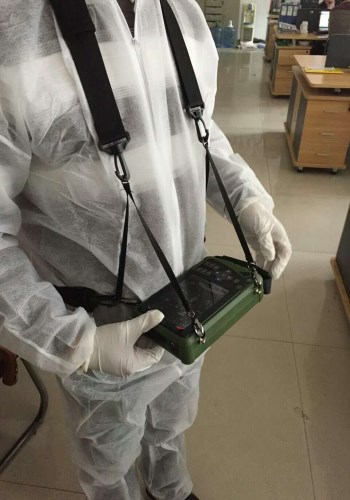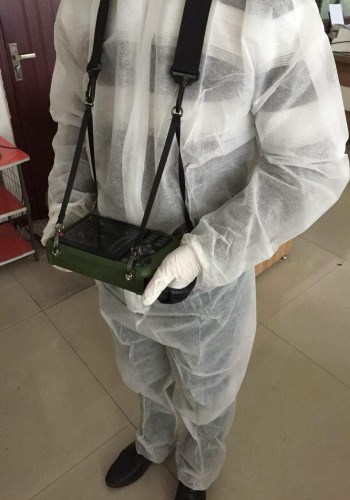 ---
Optional:
Extra lithium-ion battery Adapter for car External charger.
Standard configuration:

Machine(including one lithium-ion battery)8G TF memory card 3.5MHw waterproof mechanical sector scan probeOperation manual Adapter.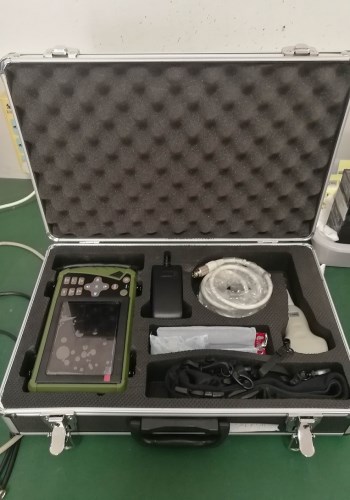 ---
Clinical: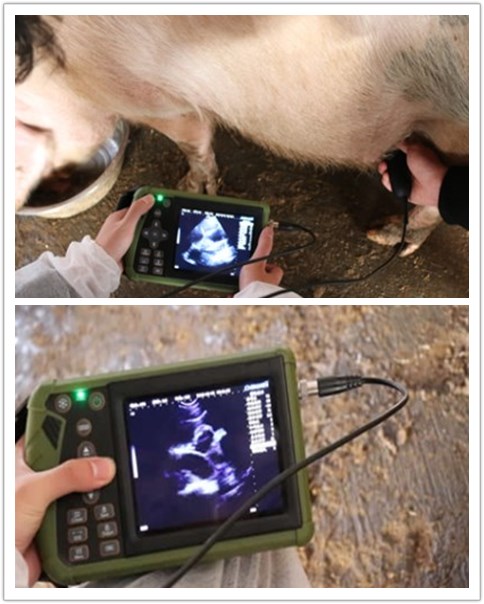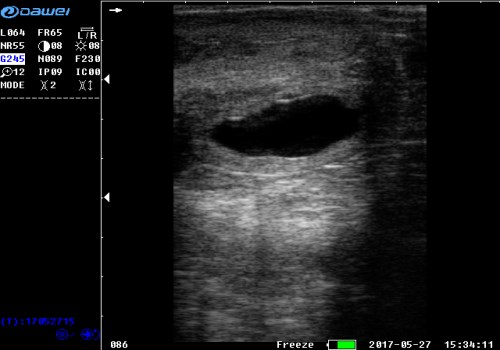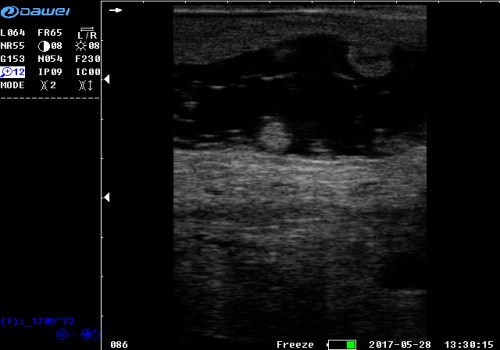 ---
Probe Optional:Fan scanning probe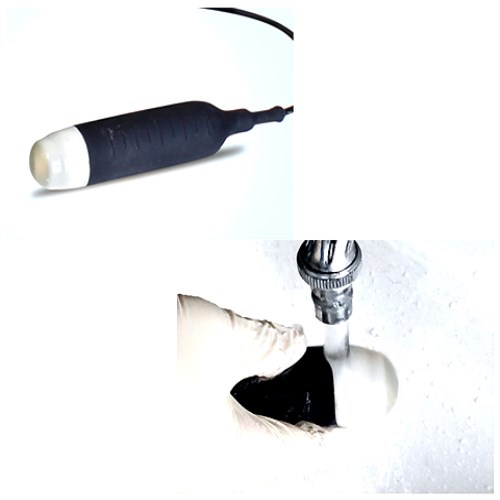 Get the latest price? We'll respond as soon as possible(within 12 hours)