Trolley Ultrasound Machine for Veterinary clinic
Trolley Ultrasound Machine for Veterinary clinic
Brand :DaWei
Product origin :JiangSu XuZhou
Delivery time :About 7days
Supply capacity :500set/per month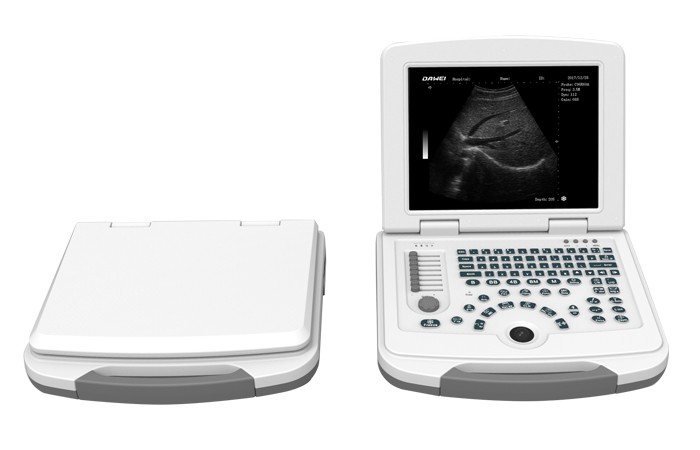 Trolley Ultrasound Machine for Veterinary clinic
Model No.:DW-VET3
The DW-VET3 with a high elements probe, high definition, more function laptop type veterinary ultrasound diagnostic scanner.
---
Main Features:
.2D image
·12.1 inch LCD display

·Thin and light notebook design
·Built-in rechargeable battery (4-8H)
.Intelligent 8-segment TGC adjustment
·External USB storage, image upload more convenient
·Scanning mode: Convex/Linear/Micro Convex/Rectal

·Probe socket expansion function, multi-probe operation calmly deal with
Application to:
·Large animal pregnancy check and measure of backfat thickness, measurement of buttock fat and muscle.

·Middle and small animals, liver, gallbladder, spleen, kidney, bladder, uterus and other tissues and organs inspection and diagnosis of lesions.

---
Packaging and Transport:
·Net weight: 4.7kg

·Gross weight: 9kg
.Delivery Detail: About 7days
·Laptop size: 33*29.5*6.5 cm
·Package size: 47.5*40*21.5 cm
·Aluminum plastic multi-package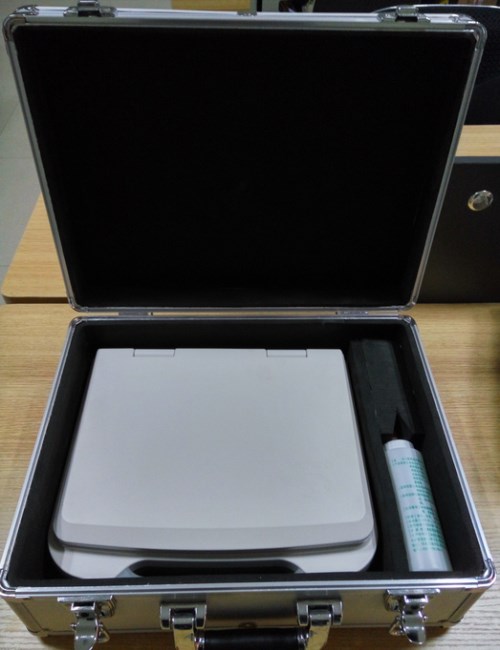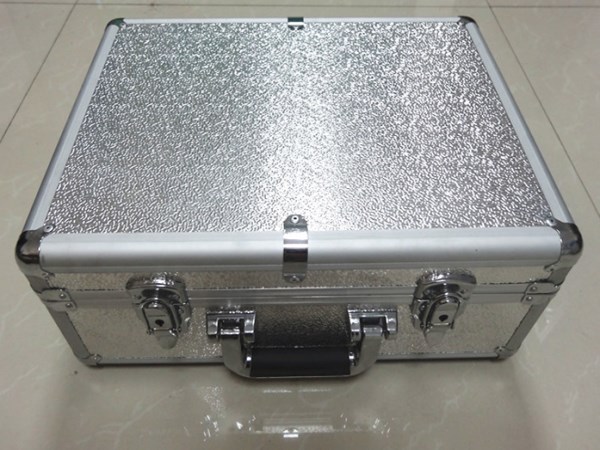 ---
Clinical: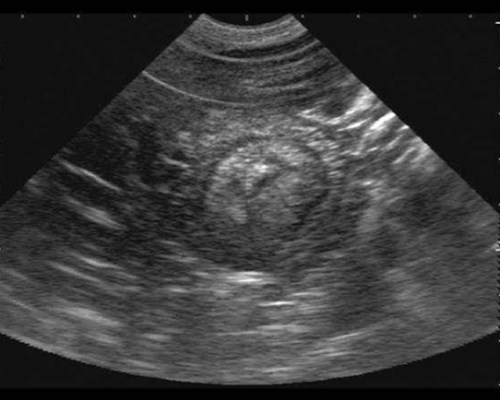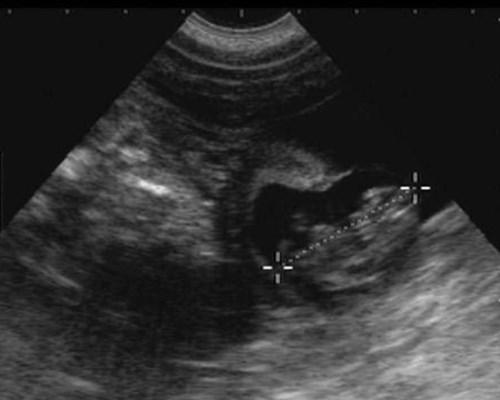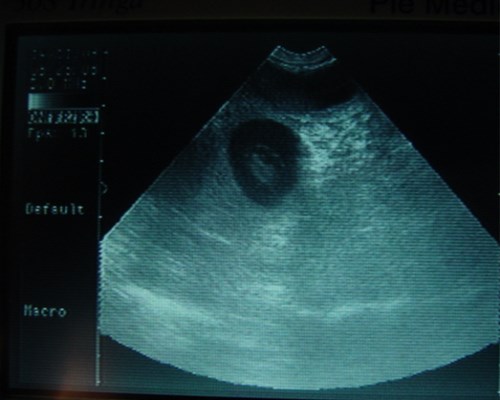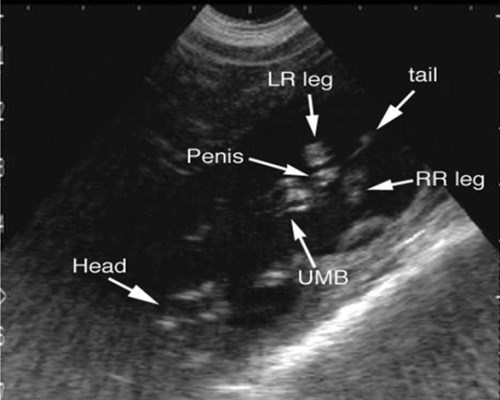 ---
Probe Optional: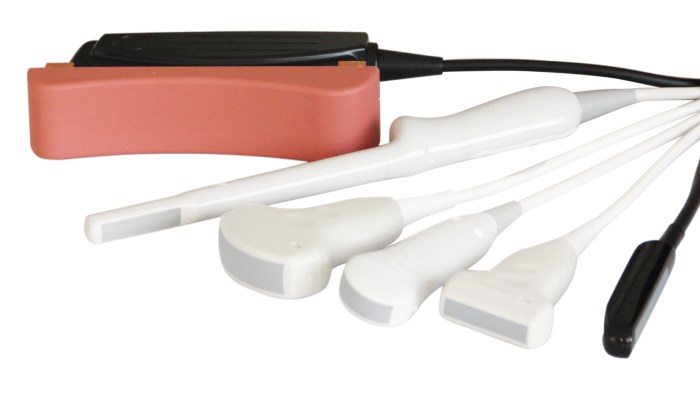 ·Basement probe
·Convex probe
·linear array probe
·Veterinary micro-convex probe
·Veterinary trans-rectal probe
Get the latest price? We'll respond as soon as possible(within 12 hours)