3D/4D Doppler Ultrasound Machine
3D/4D Doppler Ultrasound Machine
Brand :Dawei
Product origin :XuZhou,JiangSu,China
Delivery time :About 7days
Supply capacity :500sets/per month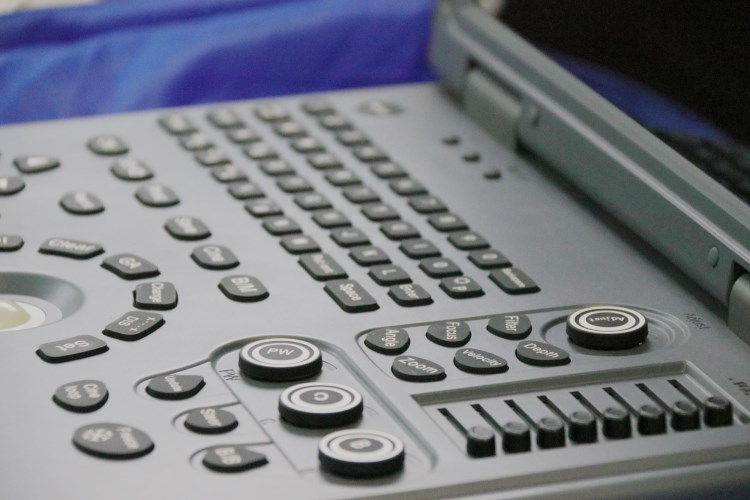 Model Number:DW-L3
3D/4D Doppler Ultrasound Machine
With high precision digital beam forming and Doppler ultrasonic imaging technology,
Pro incorporated the latest image processing technologies such as THI,
speckle reduction, multi-beam parallel processing efficient full-digital image management system is easy to acquire better image.
Special measurement software packages, flexible configuration and ergonomical design greatly increase operators clinical
diagnosis accruacy and analysis efficiency With 18650mA Li battery, enables 3~5 hours continuous scanning PC based operate platform.
---
Main Features:
Product Name

Handheld doppler, basic color doppler ultrasound scanner

Application


Abdomen, OB&GYN, cardiology, vascular and small parts, urology, musculoskeletal, pediatrics

Displaying mode


B, 2B, 4B, left&right, B|M, B|D, PW, M, B mode, part zoom, B|C|D, B|C|M, B|C,
duplex, PW, CFM, CPA

Signal processing


Full-digital beam forming, dynamic filter, orthogonal demodulating,
space-time filter, dynamic real-time receiving focusing, RDA, DRA, spectral processing, CFM processing

Image processing


THI, speckle-reduction, color coder, frame averaging, micro- angle adjustment, wall filter, 256
grey scale, scanning angle/width control, composit processing of tissue and blood flow image

General measurement


B mode: distance, angle, perimeter and area (ellipse method, Trace method), volume, histogram, cross-section diagram

M mode: cardiac rate, time, distance, speed.


Measurement & report packages


GYN(four edition for GA calculation), cardiac, vascular, urology, andriatrics, peripheral vascular, multiple births, orthopedic surgery and etc.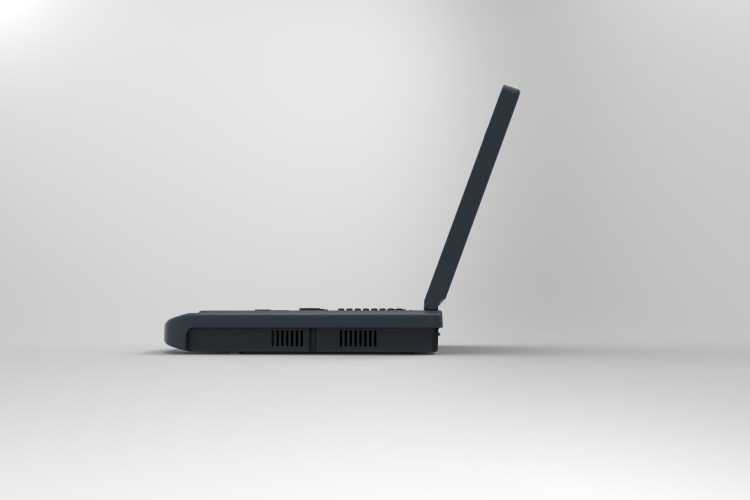 ---
Clinical: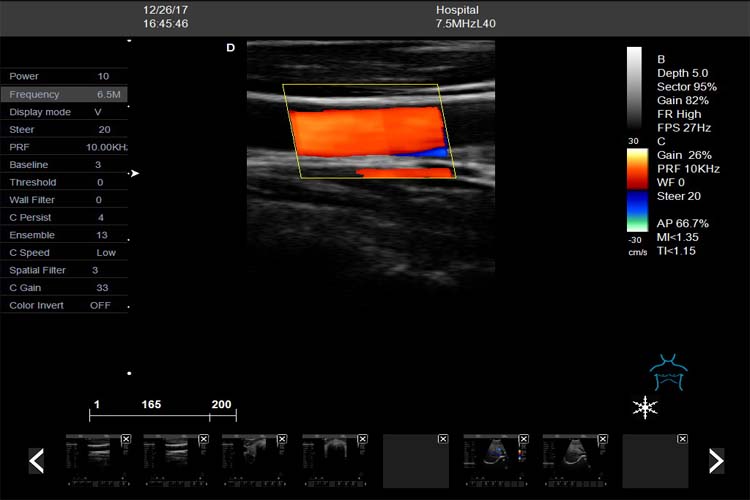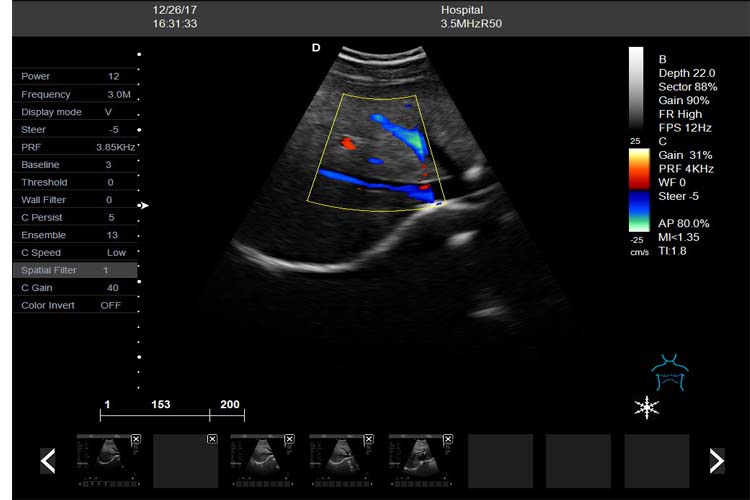 ---
Options:

1) 6.5MHz High frequency Trans-vaginal probe
2) 7.5MHz High frequency linear probe
3) 7.5 MHz Multi-freq rectal Linear Probe
4) Trolley
5) Clinical report
6) USD storage
Get the latest price? We'll respond as soon as possible(within 12 hours)