3d Portable Ultrasound Machine
3d Portable Ultrasound Machine
Brand :Dawei
Product origin :XuZhou,JiangSu,China
Delivery time :About 7days
Supply capacity :500sets/per month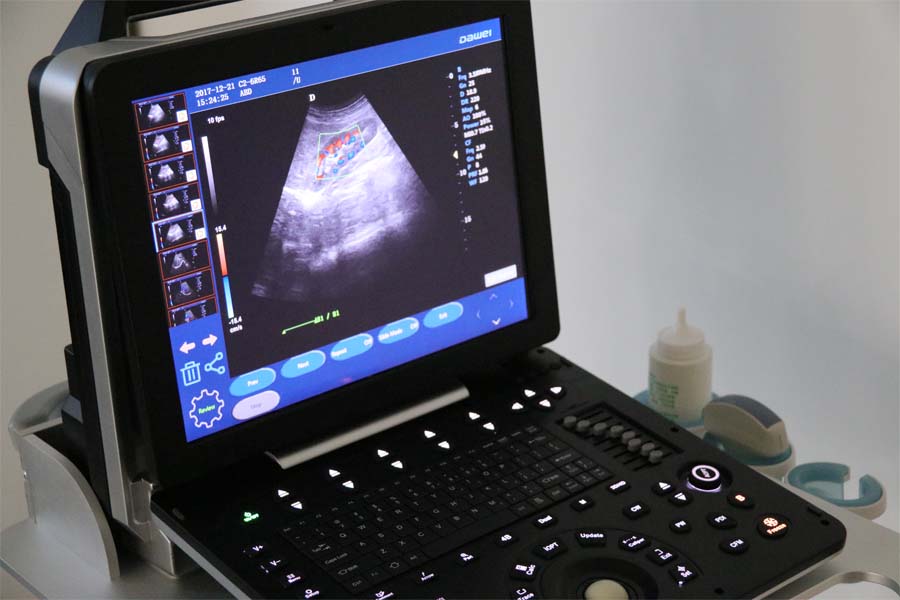 3d Portable Ultrasound Machine
Model No.:DW-P6
1. Full-digital Portable Ultrasound Scanner Flexible and convenient operating system

2. A type of high array, high definition, multi-function full-digital real 128elements diagnostic apparatus

3. Light and portable, more clearer,delicate and smooth image, convenient to operate, and powerful electrical power ability supports the machine for consultation in various environment of cities, towns, outdoor.

4. A variety of charging to ensure the examination consultation under different environments.
---
Specifications:
Display

15" LCD

Power Supply

100V- 240V, 50Hz/ 60Hz

Scanning mode

Electronic linear, electronic convex, Electronic phased array

Main Spec.

Windows Embedded operation system (CN,EN language)
15'' medical monitor
Intel i5 processor
4G RAM
120G SSD+500G HDD

Imaging Modes

2D, 3D, 4D, Color/PW/CW/Power/Directional Color Power Doppler,
Tissue Doppler, Color M-Mode, Free Steering
(Anatomical) M-Mode

Features

Compound Imaging,
Speckle Reduction Imaging,
Tissue Harmonics Imaging,
4D,
Automatic Image Optimization,
Tissue Doppler,
Image optimization, Multi-Beam, IMT, Trapezoidal imaging
iBank database

Export Options

DICOM, Ethernet, JPG/BMP/PNG,AVI,
Network Storage, USB Memory Stick.
USB DVD/CD+R(W)

Probe Ports

2 active probe sockets

Input/Output

VGA, 2 USB Ports, Ethernet, Video

Transducer Types

Convex, Linear, Sector Phased, Micro Convex,
4D Volume Convex, Endocavity

Applications

Abdominal, OB/GYN, Urology, Cardiac, Vascular,
Small Parts, Pediatric, MSK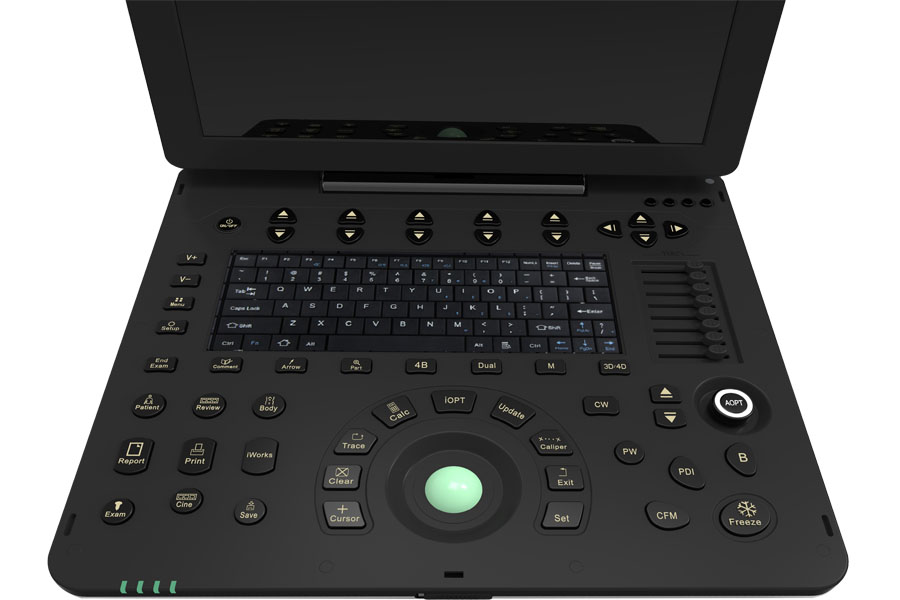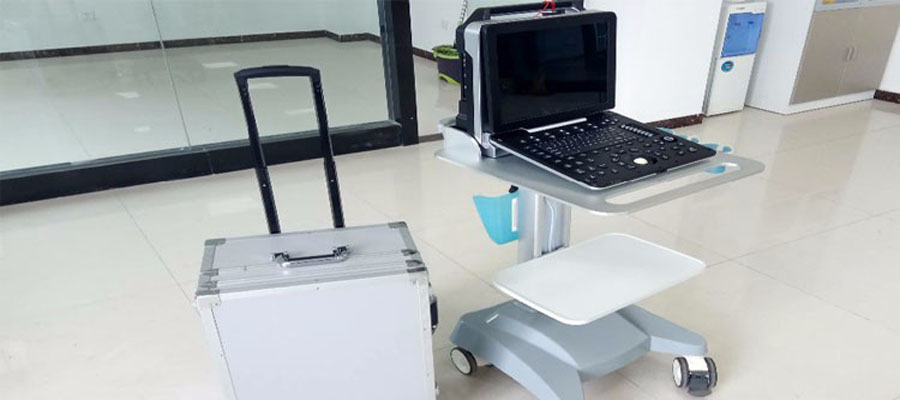 ---
Clinical: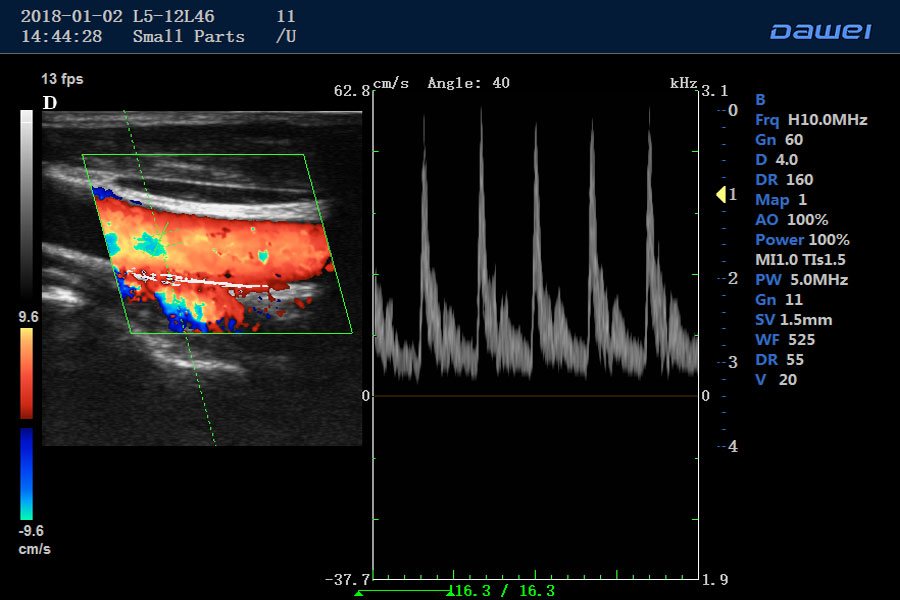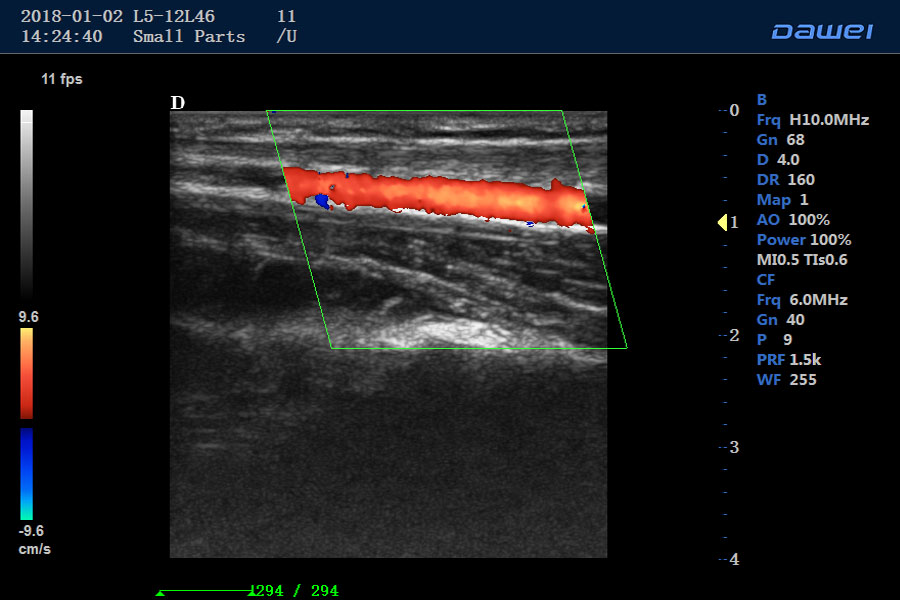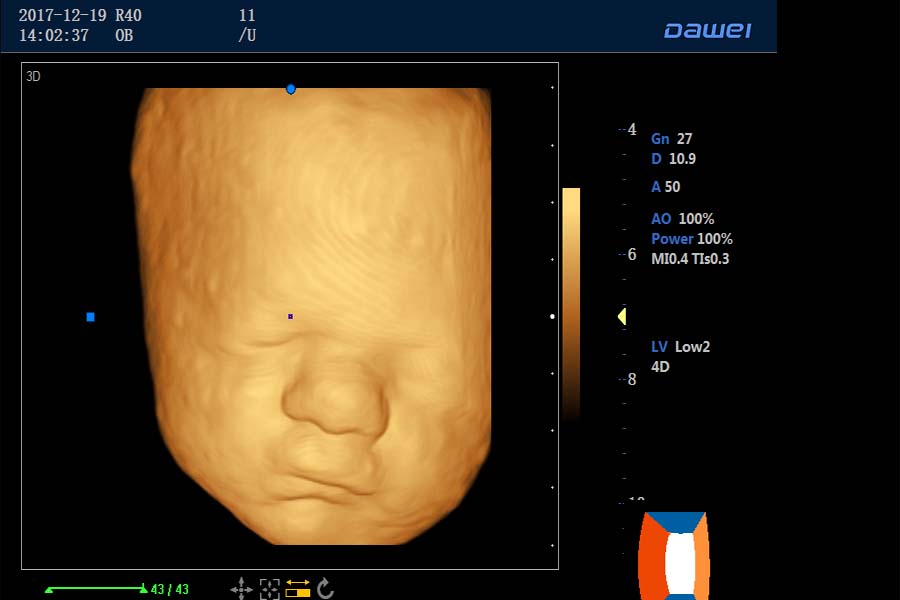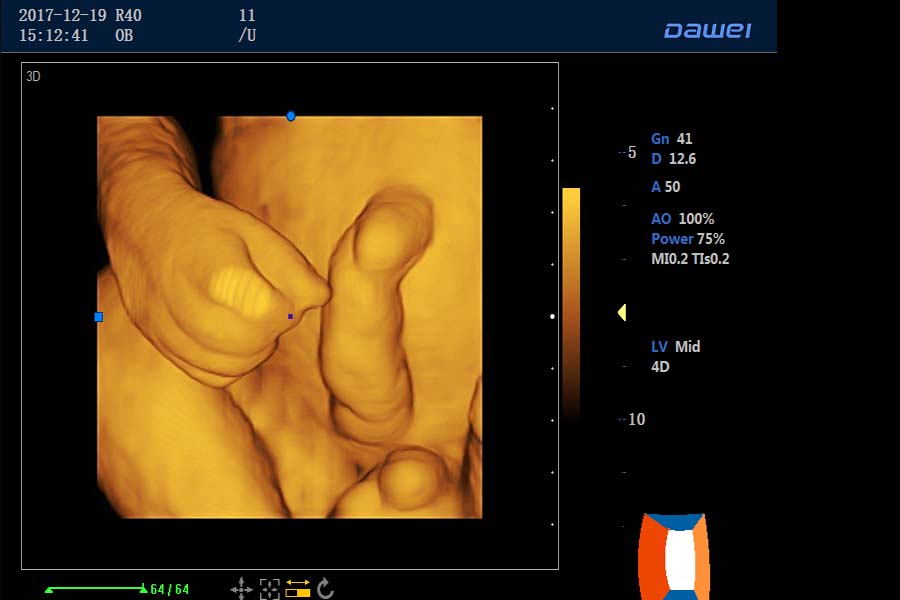 ---
Probes:
1.1 Convex probe frequency: 2.0-5.0MHZ(multi-frequency, Harmonic frequency≥5 ), probe scanning angle 20°~85°, visible and adjustable.
1.2 Linear probe frequency: 6.0-12.0MHZ(multi-frequency, harmonic frequency ≥4 ), probe scanning with trapezoidal imaging technology and 2D beam deflection technology
1.3 Trans-vaginal probe frequency: 5.0-9.0MHZ(multi-frequency, harmonic frequency ≥2 ), probe scanning angle 20°~160°, visible and adjustable.
1.4 Real time 3D (4D) volume probe frequency: 2.0-6.0MHz, 4 segments multi-frequency.
1.5 Phased array probe frequency: 2.5-4.0MHz, 3 segments multi-frequency.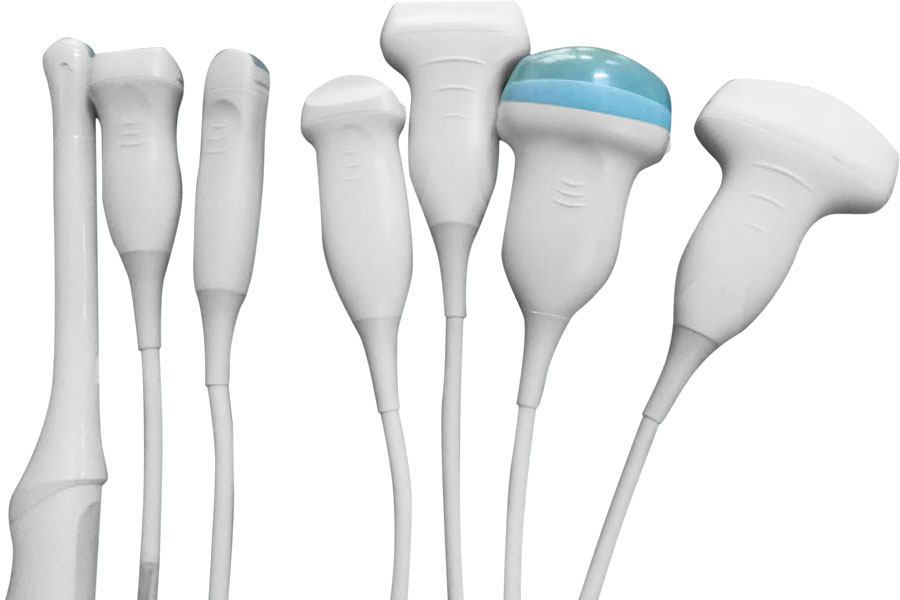 Get the latest price? We'll respond as soon as possible(within 12 hours)