3d 4d Ultrasound
Brand :Dawei
Product origin :XuZhou,JiangSu,China
Delivery time :About 7days
Supply capacity :500sets/per month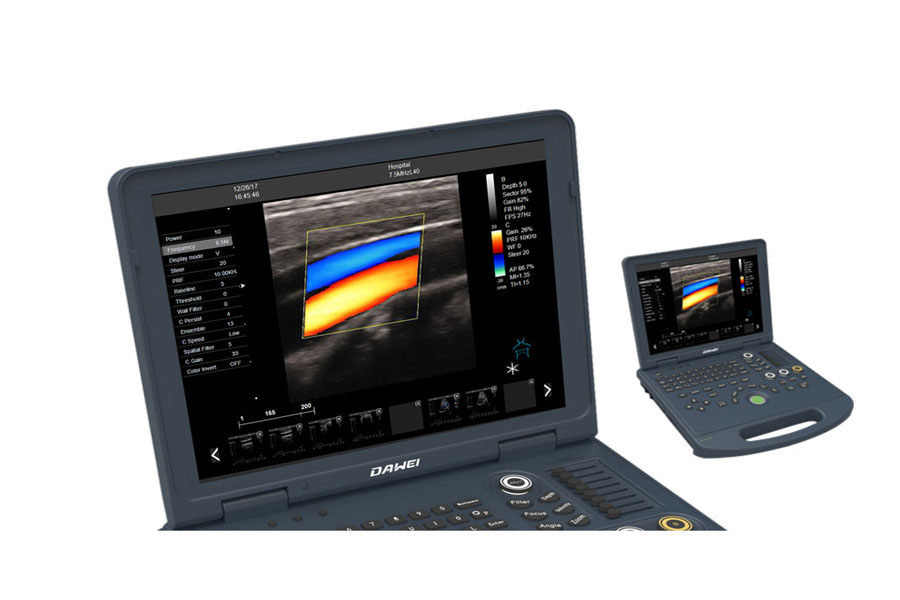 3d 4d Ultrasound
Model No.: DW-L3
1. DW-L3 Full-digital Laptop Ultrasound Scanner Flexible and convenient operating system
2. A type of high array, high definition, multi-function full-digital real 96elements laptop ultrasonic diagnostic apparatus.
3. Light and portable, more clearer,delicate and smooth image, convenient to operate, and powerful electrical power ability supports the machine for consultation in various environment of cities, towns, outdoor.
---
Specificaitons:
Product Name

DW-C60 Hand-Carried Color Doppler Diagnostic Ultrasound System Color Doppler Ultrasound Machine

Application

Abdomen, OB&GYN, cardiology, vascular and small parts, urology, musculoskeletal,

pediatrics and etc

Displaying mode

B, 2B, 4B, left&right, B|M, B|D, PW, M, B mode, part zoom, B|C|D, B|C|M, B|C,
duplex, PW, CFM, CPA

Signal processing

Full-digital beam forming, dynamic filter, orthogonal demodulating,
space-time filter, dynamic real-time receiving focusing, RDA, DRA, spectral processing, CFM processing

Image processing

THI, speckle-reduction, color coder, frame averaging, micro- angle adjustment, wall filter, 256
grey scale, scanning angle/width control, composit processing of tissue and blood flow image

General measurement

B mode: distance, angle, perimeter and area (ellipse method, Trace method), volume, histogram, cross-section diagram

M mode: cardiac rate, time, distance, speed.

Measurement &

report packages

GYN(four edition for GA calculation), cardiac, vascular, urology, andriatrics, peripheral vascular,

multiple births, orthopedic surgery and etc.

Standard

configuration

Main unit
3.5MHz convex probe
15" LED monitor
one probe connector
2 USB ports
DICOM3.0
---
Cllinical: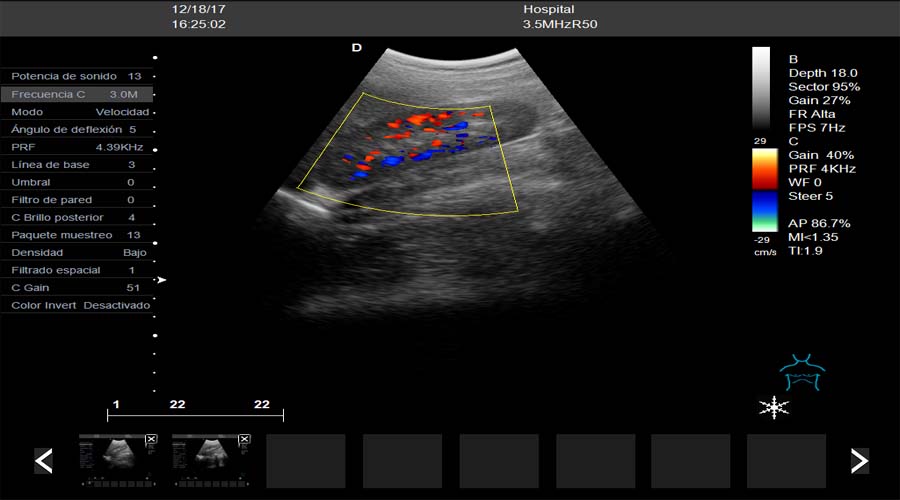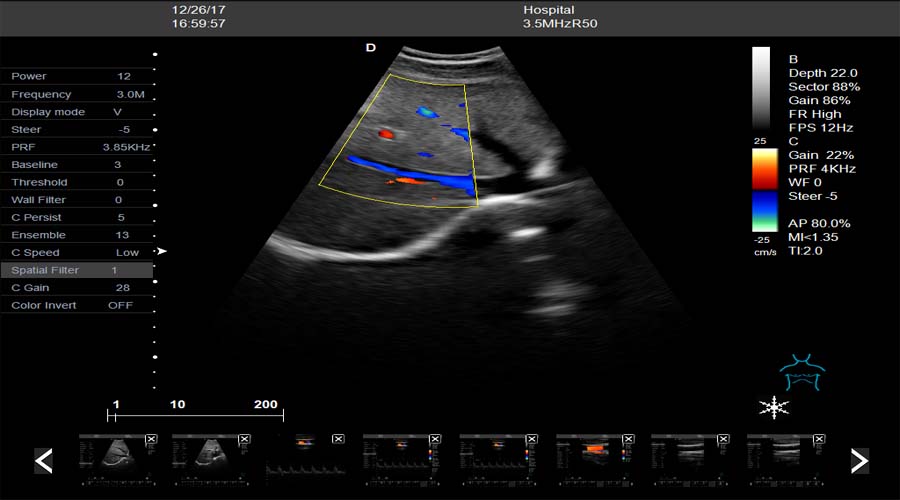 ---
Probes:
1) Convex probe
2) Linear probe
3) Trans-vaginal probe
4) R11 Micro convex probe
5) R15 Micro convex probe
6) 4D Volume probe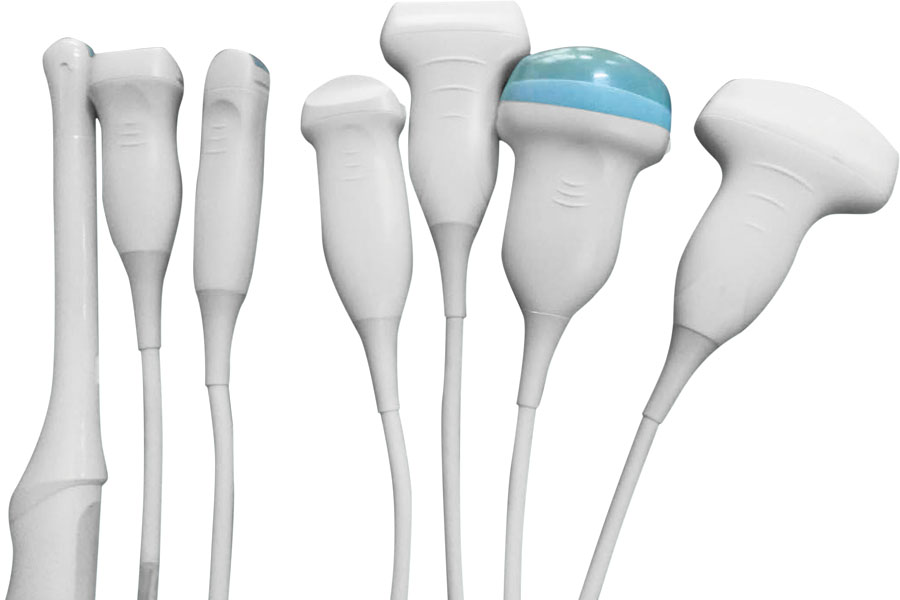 Get the latest price? We'll respond as soon as possible(within 12 hours)