Today is the Rains
Today is the Rains,the second of the twenty-four solar terms in China.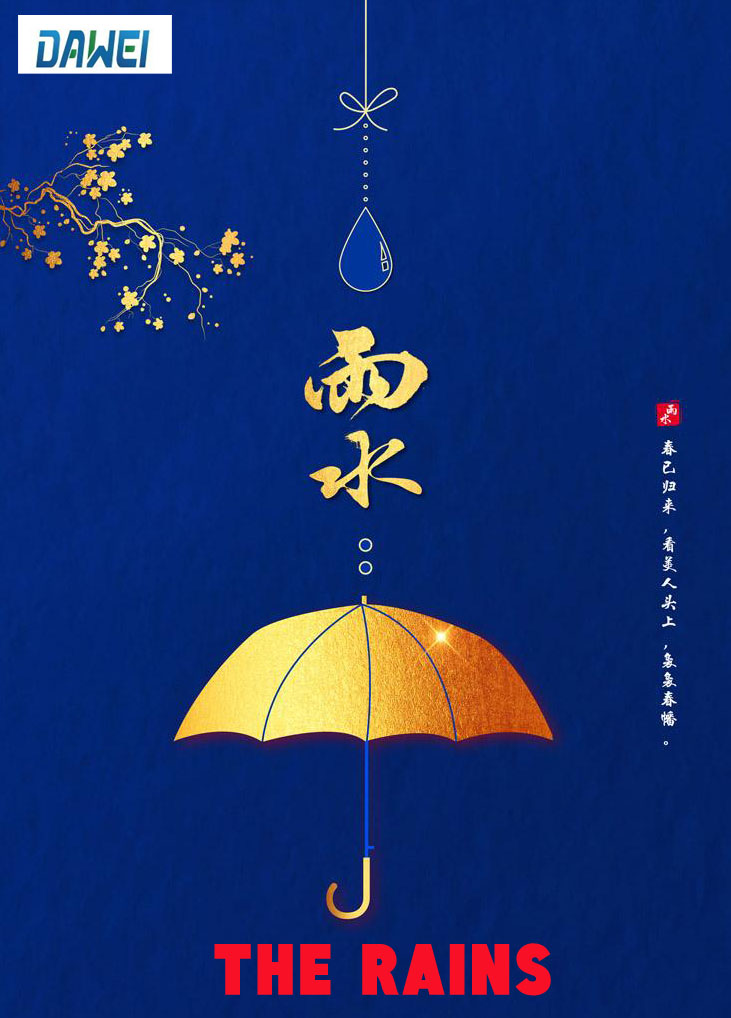 Around February 19 of each year, when the sun's longitude reaches 330 degrees, the temperature rises, the ice and snow melt, and the raining seasons set in. Therefore, it is named the Rains.It means that everything will come back to life in spring.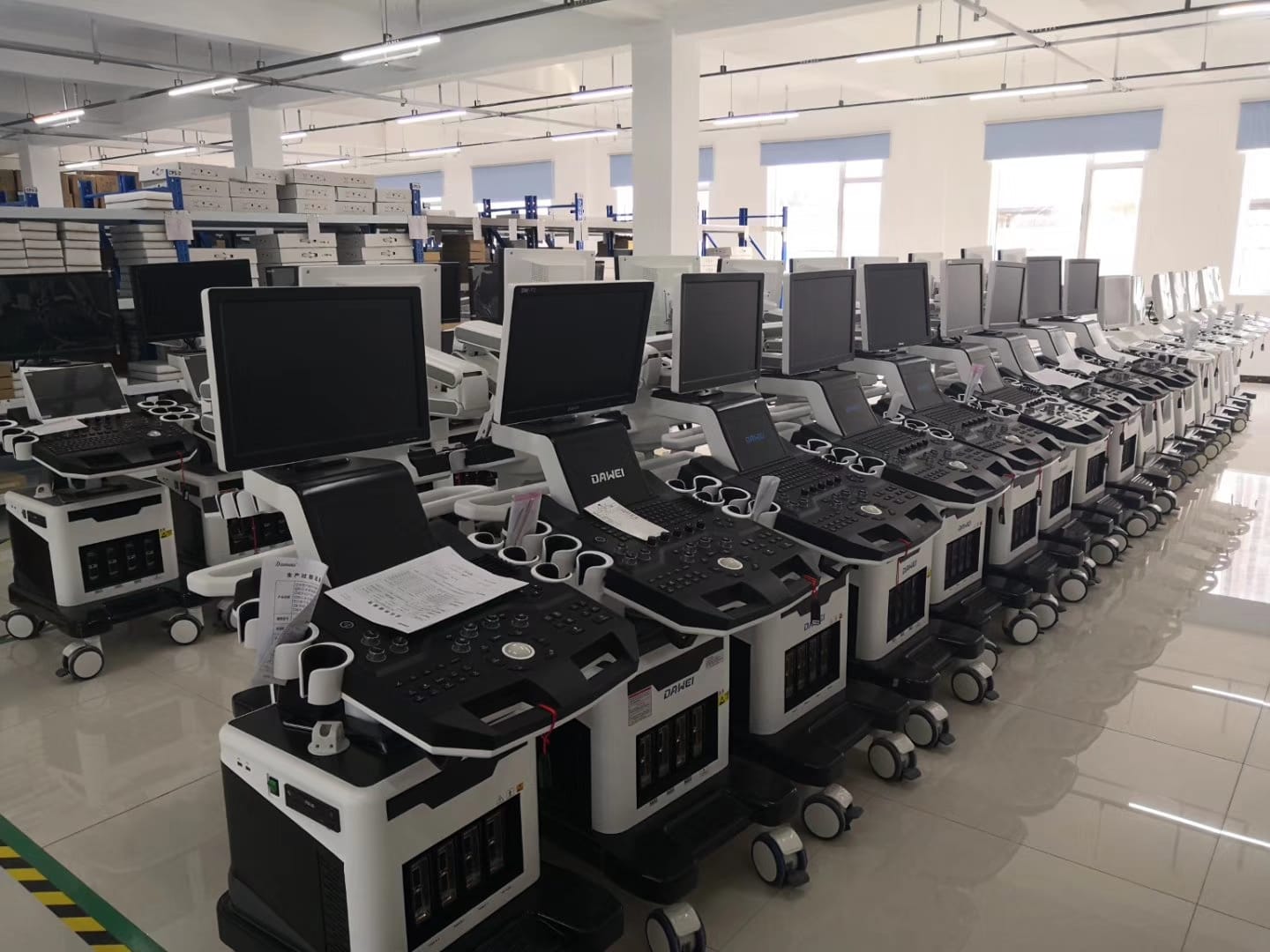 We, Dawei Ultrasound have already back to work since 10th Feb and our factory is on full capacity working. Waiting for your inquiry and PO about our Ultrasound Scanners.
Get the latest price? We'll respond as soon as possible(within 12 hours)