>
>
>
Resumption of production
Resumption of production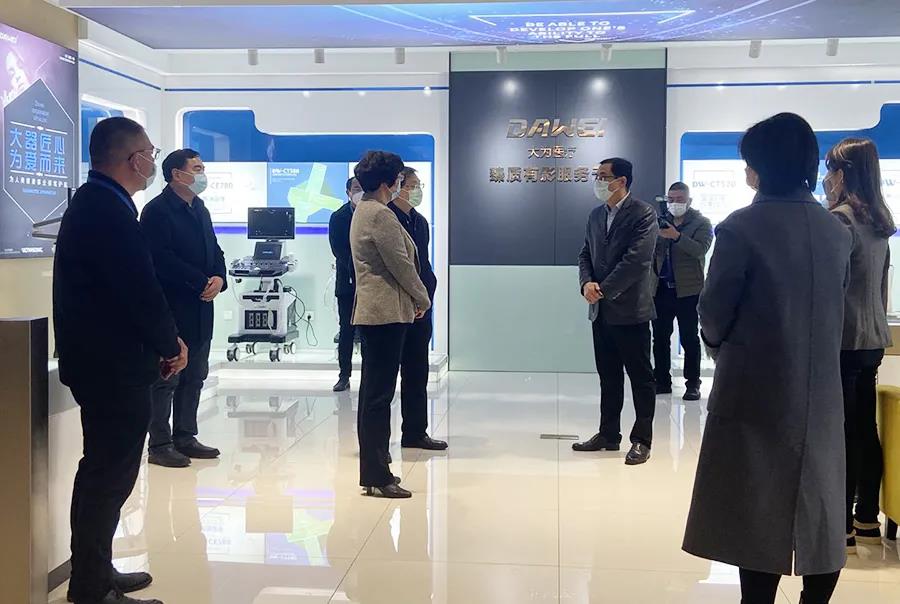 On 24th,February , Wang Liming, director of the Management Committee of Xuzhou Development Zone, and other leaders went to Our factory to inspect the situation of of epidemic prevention and resumption of production. Mr. Liu, Chairman of Dawei , warmly accompanied the inspection.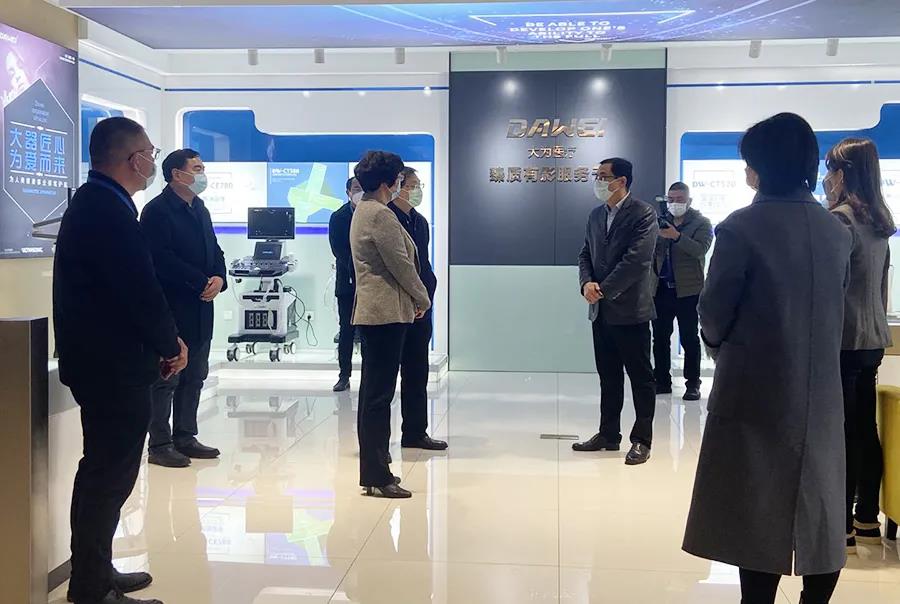 The leaders entered Our factory hall after a standardized temperature testing. They listened to the introduction of our resumption of work and inspected the implementation of various anti-epidemic measures of Dawei.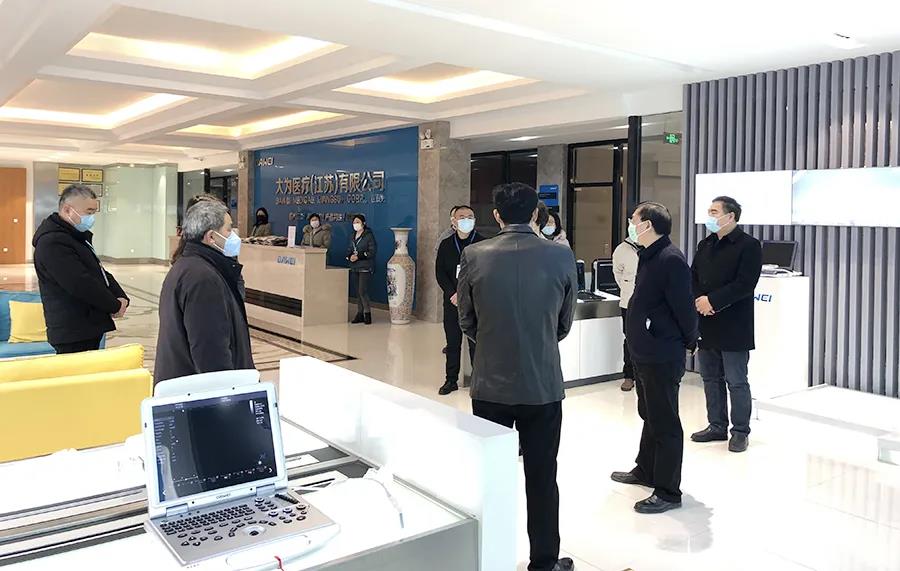 After the inspection,the leaders recognized Dawei 's detailed implementation of epidemic prevention and control, hoping Dawei can have higher and stronger development in the future.
Dawei will further strengthen the confidence in resuming production and defeating the epidemic.
Get the latest price? We'll respond as soon as possible(within 12 hours)