Let's meet in Expomed Eurasia 2020
Let's meet in Expomed Eurasia 2020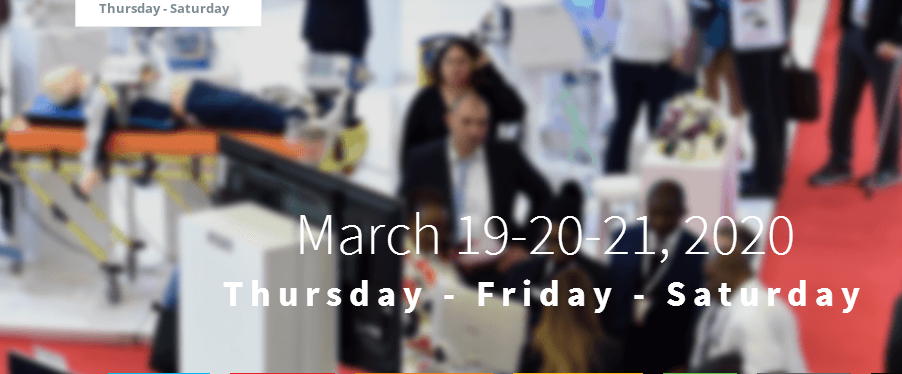 ExpoMED Eurasia 2020 is an exhibition dedicated to Diagnosis, Medical Analysis, Rehabilitation Products, Treatment, Systems, Devices, Equipment, Technology and Hospitals.
ExpoMED Eurasia 2020 brings together medical device and equipment suppliers, distributers and healthcare professionals.
ExpoMED Eurasia 2020 will be held in Istanbul, Turkey on 19-21 Mar 2020.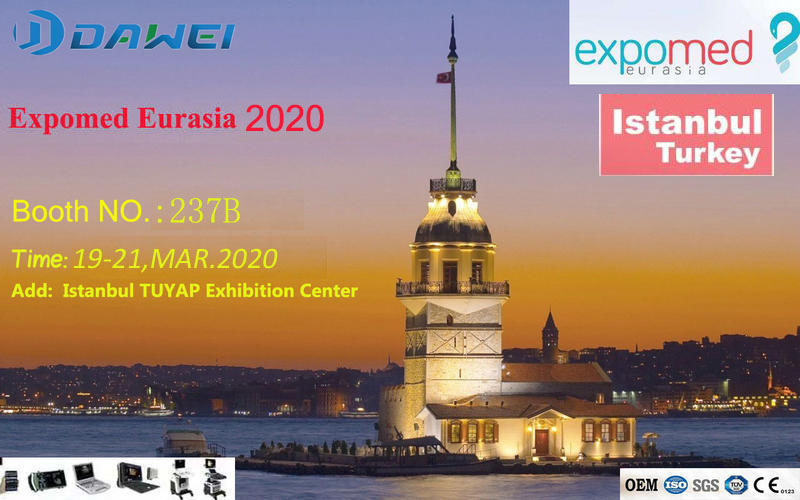 We hereby sinserely invite you to visit our booth at Expomed Eurasia 2020 in Turkey.
We can have a meeting to discuss any issues about our Ultrasound Machines.
Booth No.:237B
Date:March.19th -21th,2020
Get the latest price? We'll respond as soon as possible(within 12 hours)