let's meet at medical Fair Thailand 2019 !
let's meet at medical Fair Thailand 2019 !
With a well-established history since 2003, MEDICAL FAIR THAILAND continues to grow from strength to strength as Thailand's No. 1 medical and health care event. Focused on equipment and supplies for the hospital, diagnostic, pharmaceutical, medical and rehabilitation sectors, MEDICAL FAIR THAILAND provides you with the best business opportunities to navigate the dynamic marketplace of Thailand and Southeast Asia. Supported by some of Thailand and the region's most prominent government and industry trade associations, including Thailand's Ministry of Health, the Asian Hospital Federation, and many others, MEDICAL FAIR THAILAND is the ideal platform for your business.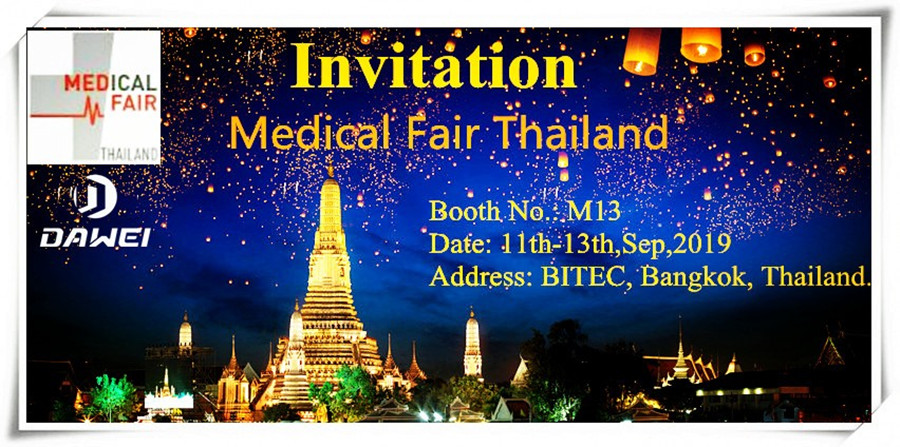 From September 11th to 13th, Dawei will be at the ninth edition of Medical Fair Thailand in Bangkok.
We will be pleased to welcome you at our #Booth M13 and to provide you all the information on our wide range of Ultrasound scanners.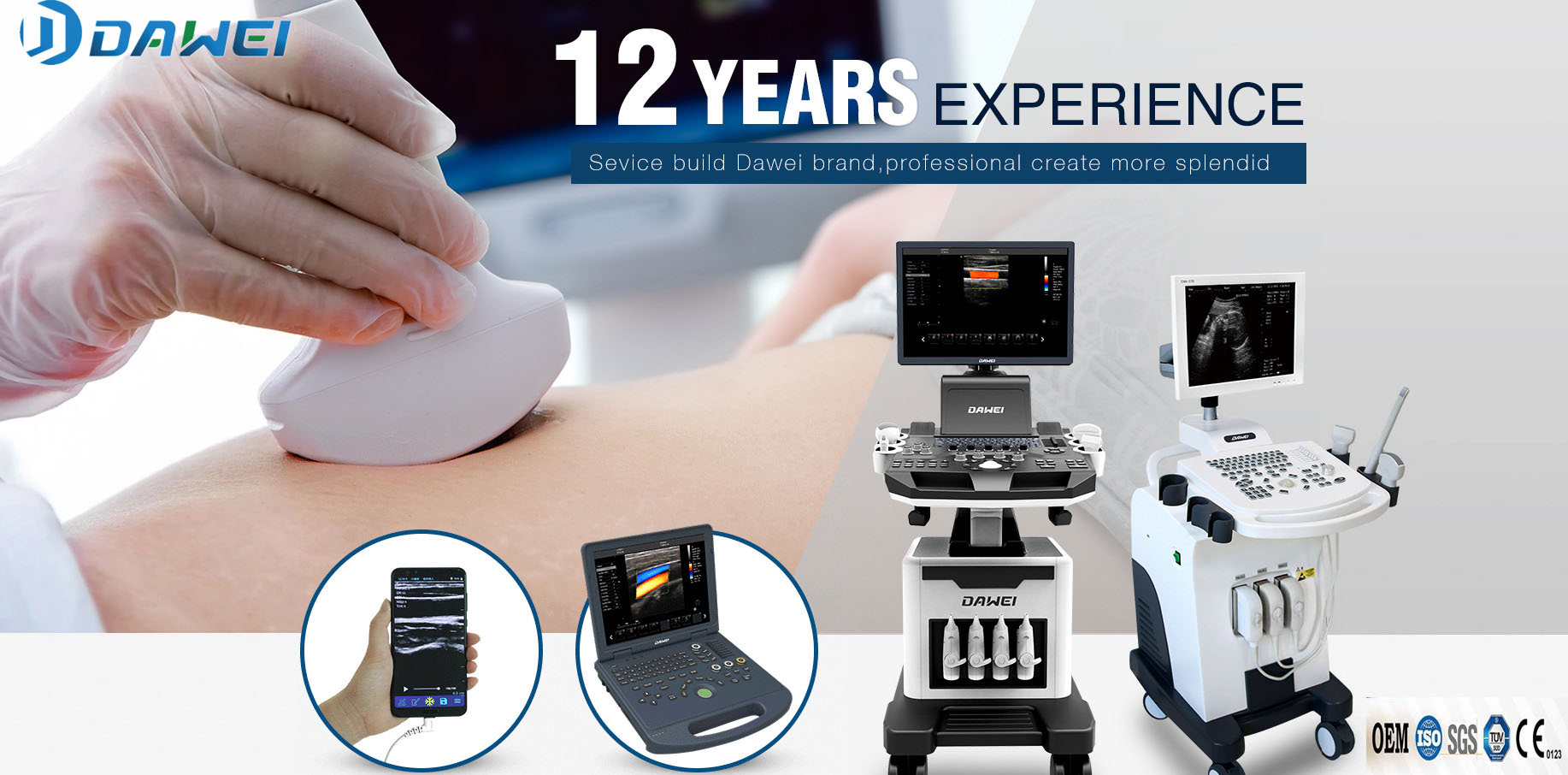 Come and discover all the latest news in the medical equipment field, we will be waiting for you!
Get the latest price? We'll respond as soon as possible(within 12 hours)