let's meet at Expomed 2019 Mexcio!
let's meet at Expomed 2019 Mexcio!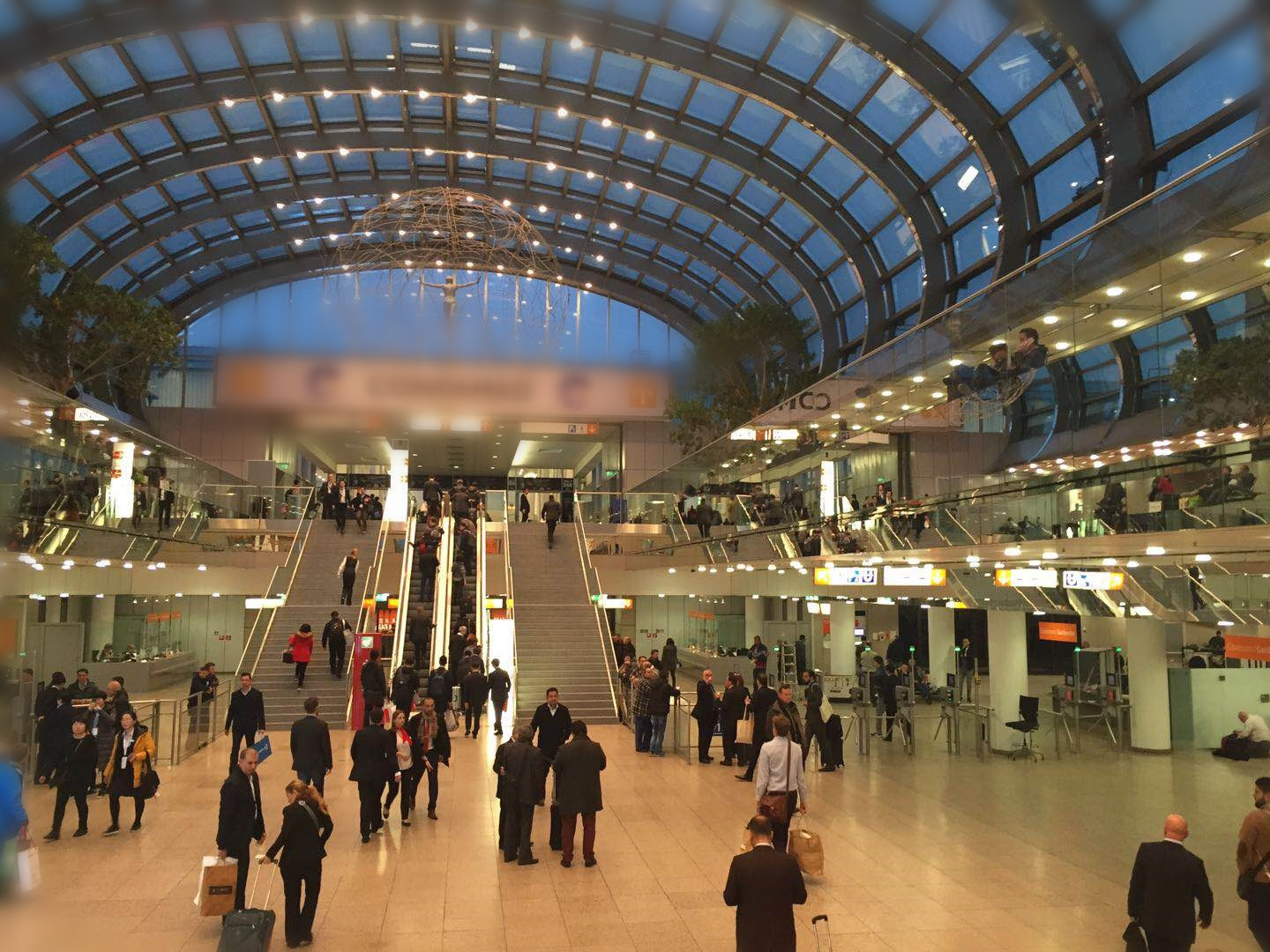 ExpoMed Mexico 2019 will be held June 6-8 in Mexico City.
ExpoMED Mexico's mission is to create a business network working in favor of the health sector needs in Latin America. The meeting has experienced a sustained 30% annual growth and serves as the main networking platform between industry experts, potential buyers, and healthcare professionals.
More than 300 exhibitors are expected to participate in ExpoMed Mexico 2018, with more than 40,000 brands on display and 20 participating countries. Products on display at ExpoMed Mexico 2016 will include: diagnostics equipment, operating theater equipment, laboratory technology, supplies and more.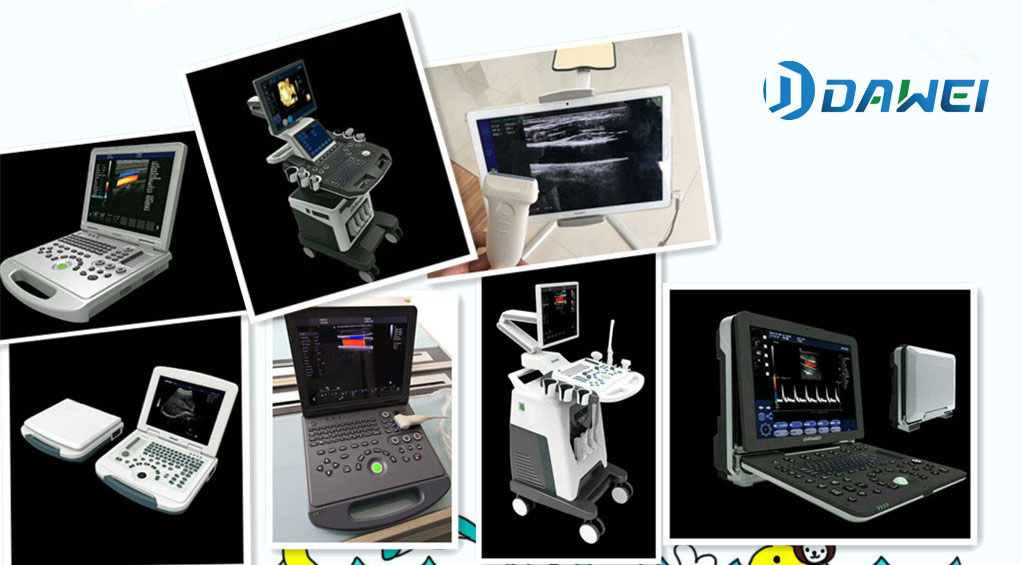 We are glad to tell you that Dawei will attend the Expomed 2019 Mexcio !
Hoping to see you in Mexcio!
We can have a meeting to discuss any issues about our Ultrasound Machines.
Booth No.: 230
Date:June 05-07,2019.
Get the latest price? We'll respond as soon as possible(within 12 hours)