Let's meet at 2019 CMEF (spring). Shanghai
Let's meet at 2019 CMEF (spring). Shanghai
The China International Medical Equipment Fair (CMEF) was launched in 1979 and is held twice a year - spring and autumn. After more than 40 years of continuous innovation and self-improvement, CMEF has become the largest exhibition of medical devices, related products and services in the Asia Pacific region.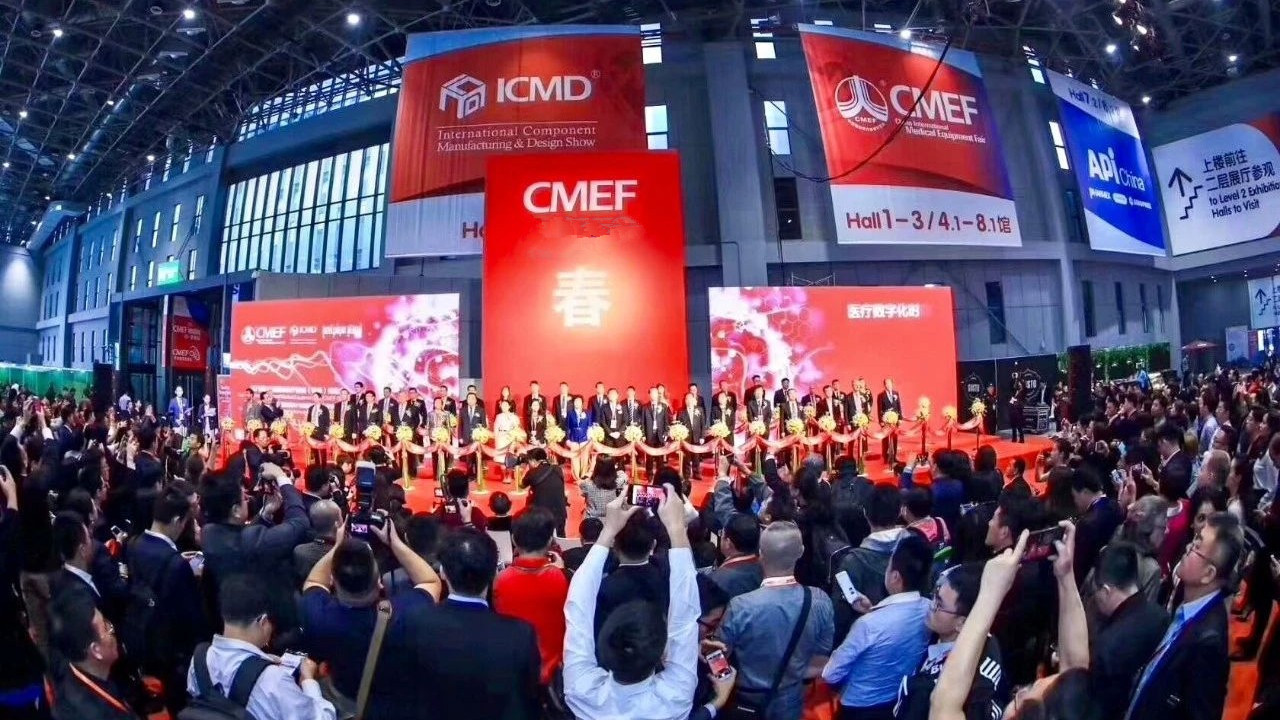 The show covers a wide range of 15,000 products such as medical imaging, IVD equipment and reagents, medical electronics, medical optics, first aid, rehabilitation equipment, nursing, telemedicine, wearables and outsourcing services, and serves the entire medical device value chain. In the direct and comprehensive way from the end.
At each exhibition, nearly 4,200 medical device manufacturers from 28 countries, as well as government procurement agencies from more than 150 countries and regions, about 200,000 visitors and buyers from hospital buyers and distributors gathered Trading and communication at CMEF;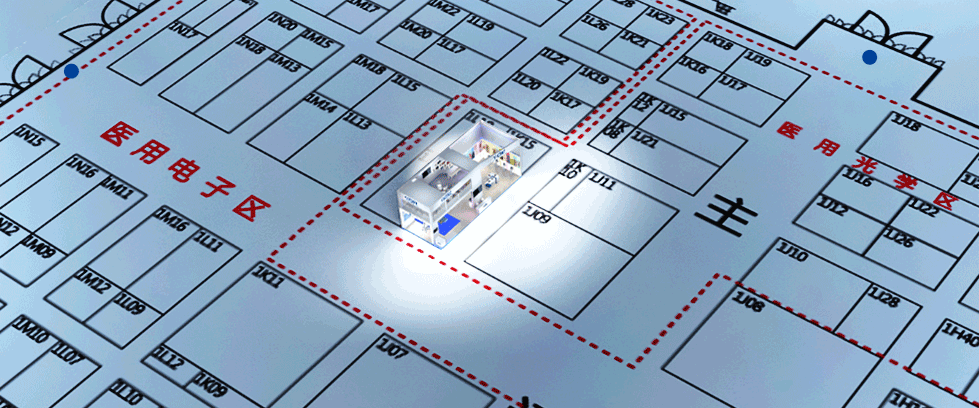 At present, CMEF has become the largest professional procurement and trading platform in the medical industry, the best corporate image publishing place, professional information publishing center and academic and technical exchange platform.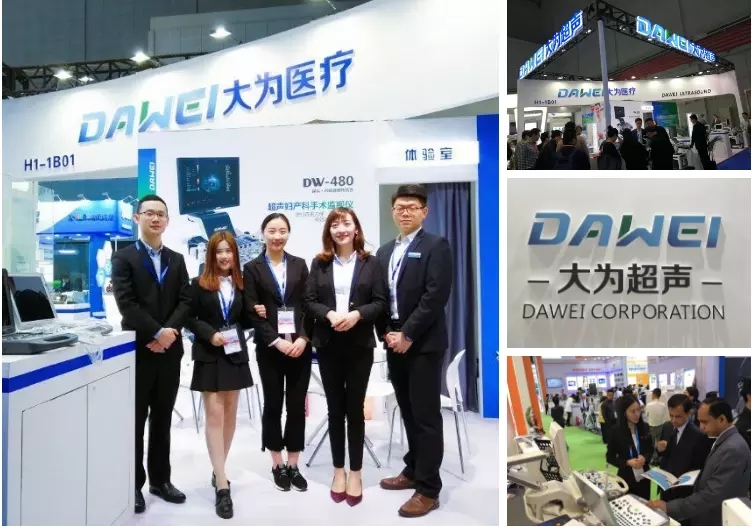 We are glad to tell you that Dawei will attend CMEF 2019 !
Booth No:HALL2-K04
Date:mAY.14-17th,2019
Looking forward to meeting you in Shanghai!
Get the latest price? We'll respond as soon as possible(within 12 hours)