Happy Thanksgiving Day!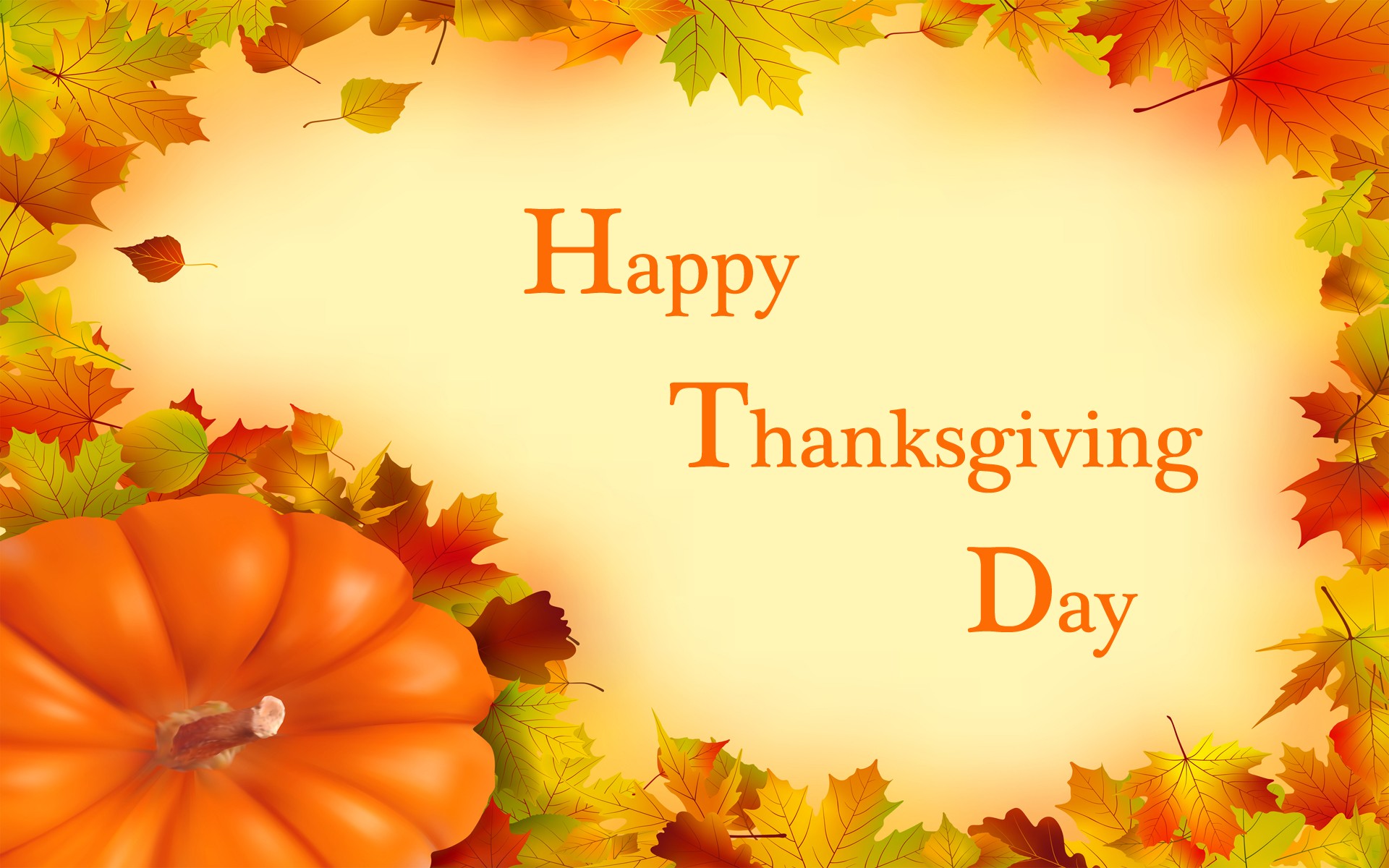 Warm wishes at thanksgiving!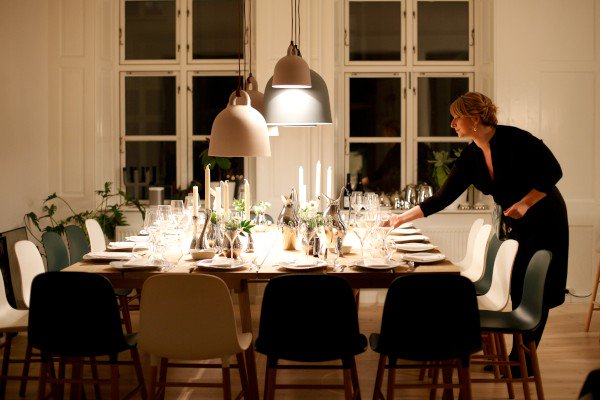 Thanksgiving Day is the most truly American of the national Holidays in the United States and is most closely connected with the earliest history of the country.
In 1620, the settlers, or Pilgrims, they sailed to America on the May flower, seeking a place where they could have freedom of worship. After a tempestuous two-month voyage they landed at in icy November, what is now Plymouth, Massachusetts.
During their first winter, over half of the settlers died of starvation or epidemics. Those who survived began sowing in the first spring.
Years later, President of the United States proclaimed the fourth Thursday of November as Thanksgiving Day every year. The celebration of Thanksgiving Day has been observed on that date until today.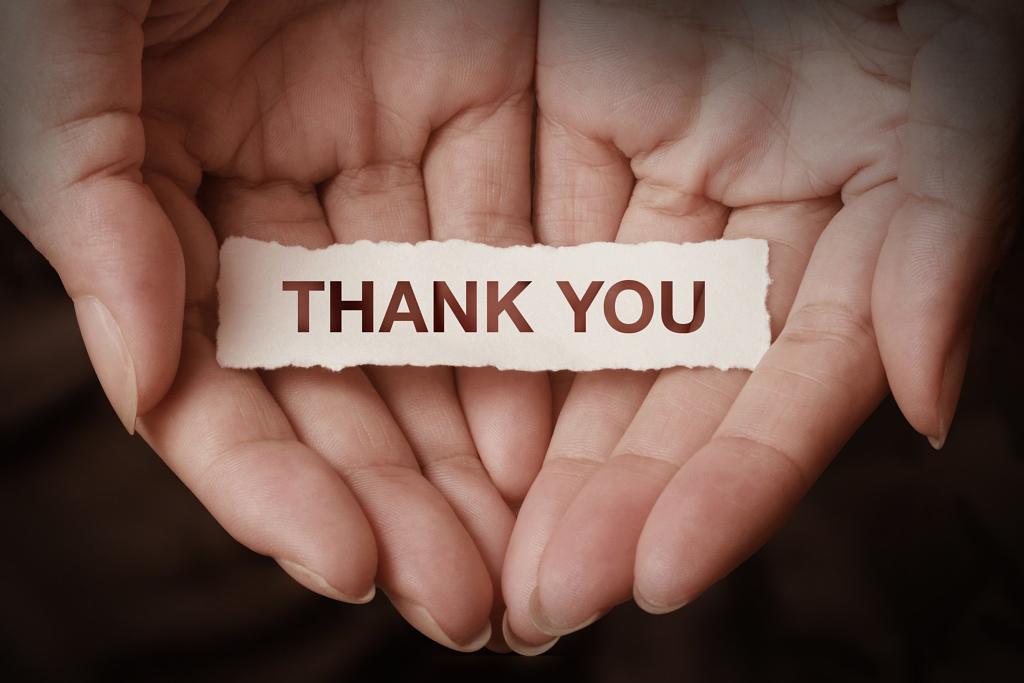 Thank you very much for your support and trust!
Because of you ,make us more confident!
We will always do our best to make you satisfied with our Ultrasound Scanners!
Get the latest price? We'll respond as soon as possible(within 12 hours)