Happy National Doctor's Day!
Happy National Doctor's Day!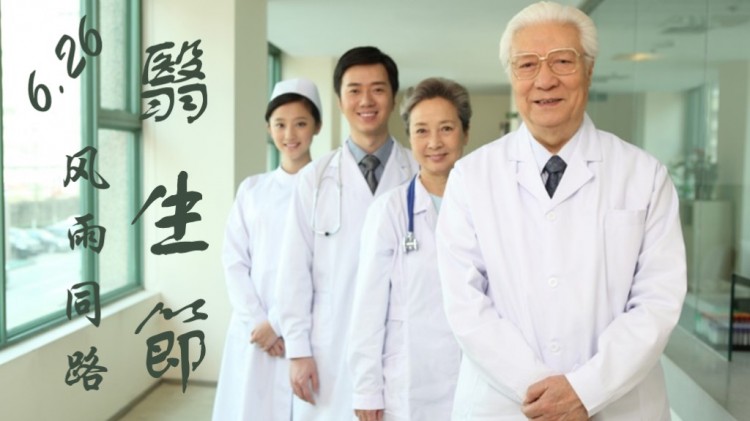 Today,It's Doctor's Day in China.
I learn that the holiday was officially established in 1998 by Chinese Medical Doctor Association.
The date of June 26 was chosen to celebrate Doctor's Day because it is the birthday of Sun Simiao, author of the earliest Chinese encyclopedia for clinical practice.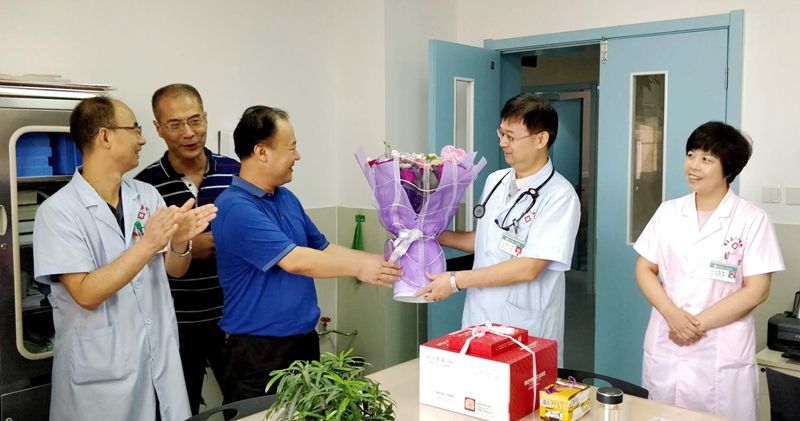 In China, I think, it's particularly meaningful to eastablish such a national holiday to recognize doctors, their work, and their contributions to society and communities.
Thank you. And happy doctor's day to you all!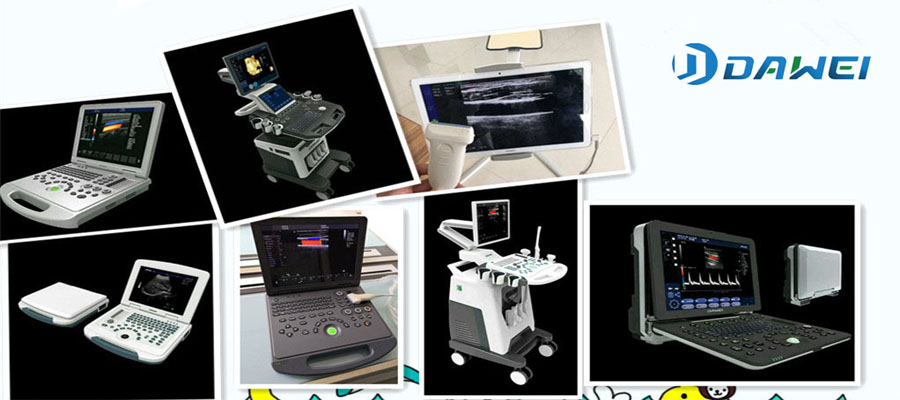 As a member of China's medical device industry, Dawei is obliged to do its utmost to provide quality products & services to make Chinese Ultrasound machines worldwide.
we sincerely to express our greetings to all doctors.
Get the latest price? We'll respond as soon as possible(within 12 hours)