Happy Mid-autum festival!
Happy Mid-autum festival!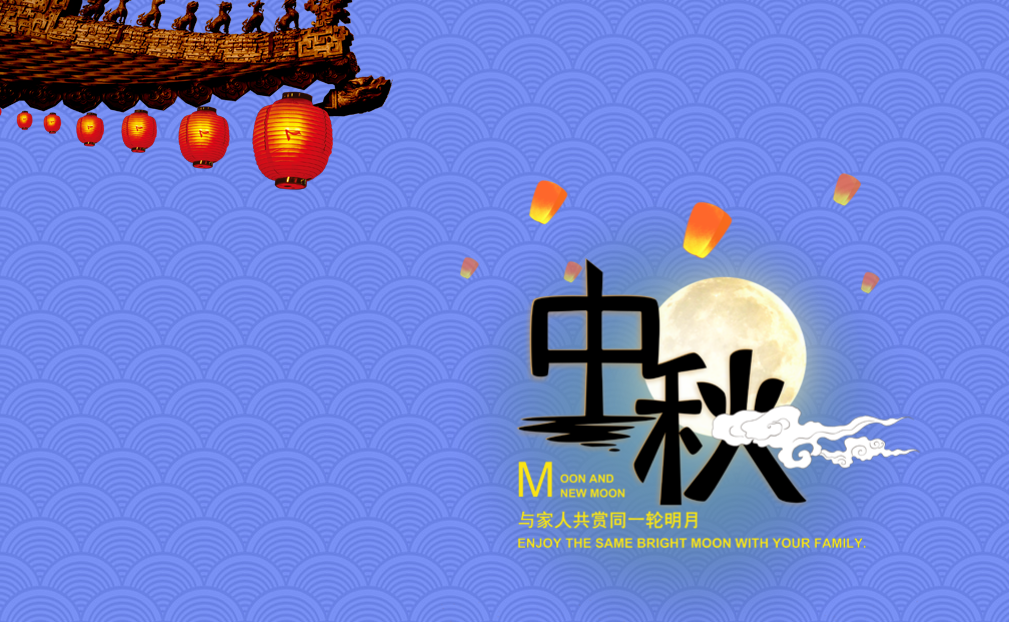 September 13th is the Mid-Autumn Fesitval in China.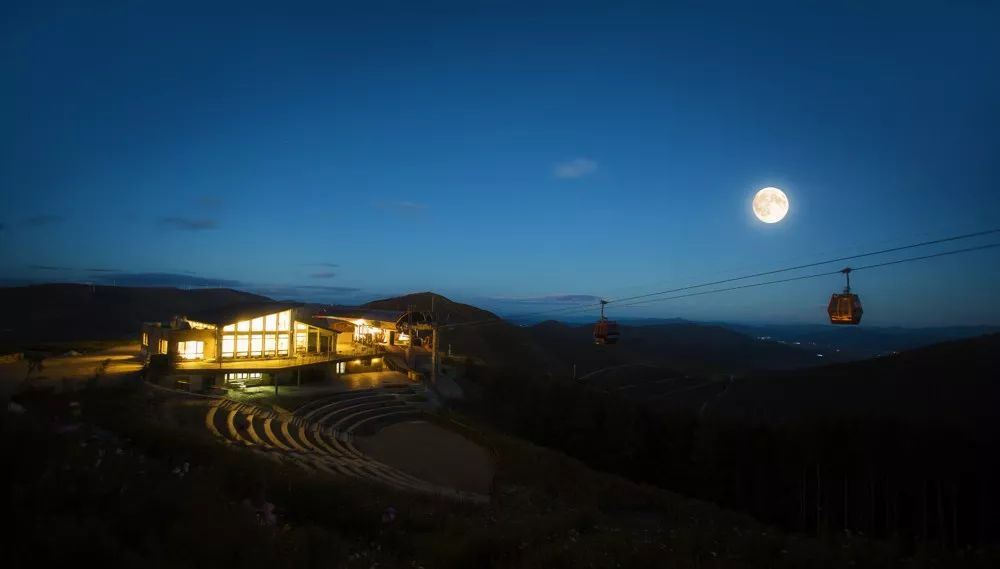 Mid-autumn Festival is one of the most important festivals for Chinese people, which even occupies the same position with Spring Festival. It is said that the festival originated from a love story. A man with great strength shot nine suns and left only one, while his wife ate the pills by curious heart. At last, she flied to the moon and had to be separated with her lover.
Nowadays, the meaning of Mid-autumn festival is to let the families get together and enjoy the time to appreciate the full moon.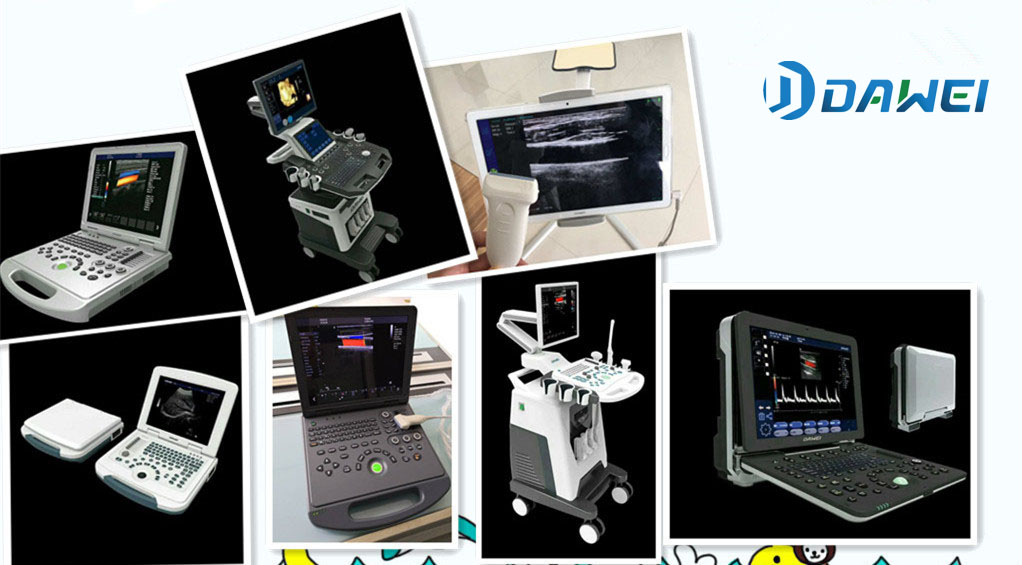 Dawei team hope that you and your Family will always be happy.
Get the latest price? We'll respond as soon as possible(within 12 hours)