Happy Lantern Festival!

Happy Lantern Festival !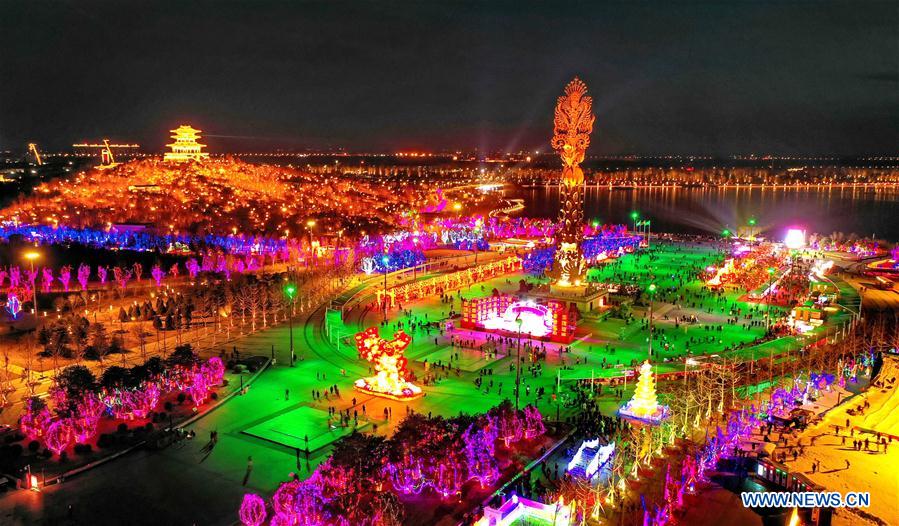 Lantern Festival falls on the fifteenth day of the first lunar month. This is the first full moon of the new year, symbolizing unity and perfection. Lantern Festival is an important part of Spring Festival in China , and marks the official end of the long holiday.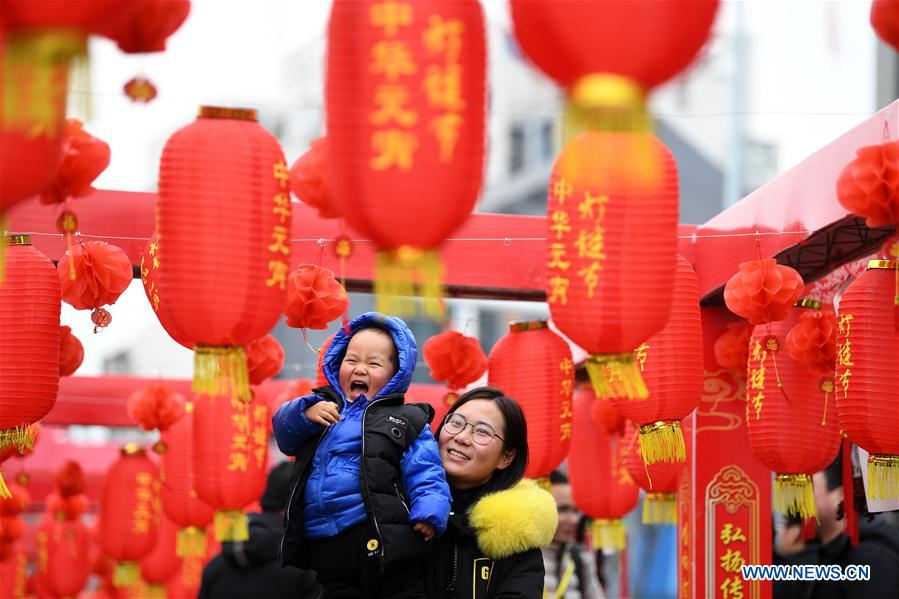 May Lantern Festival be filled with happiness for you!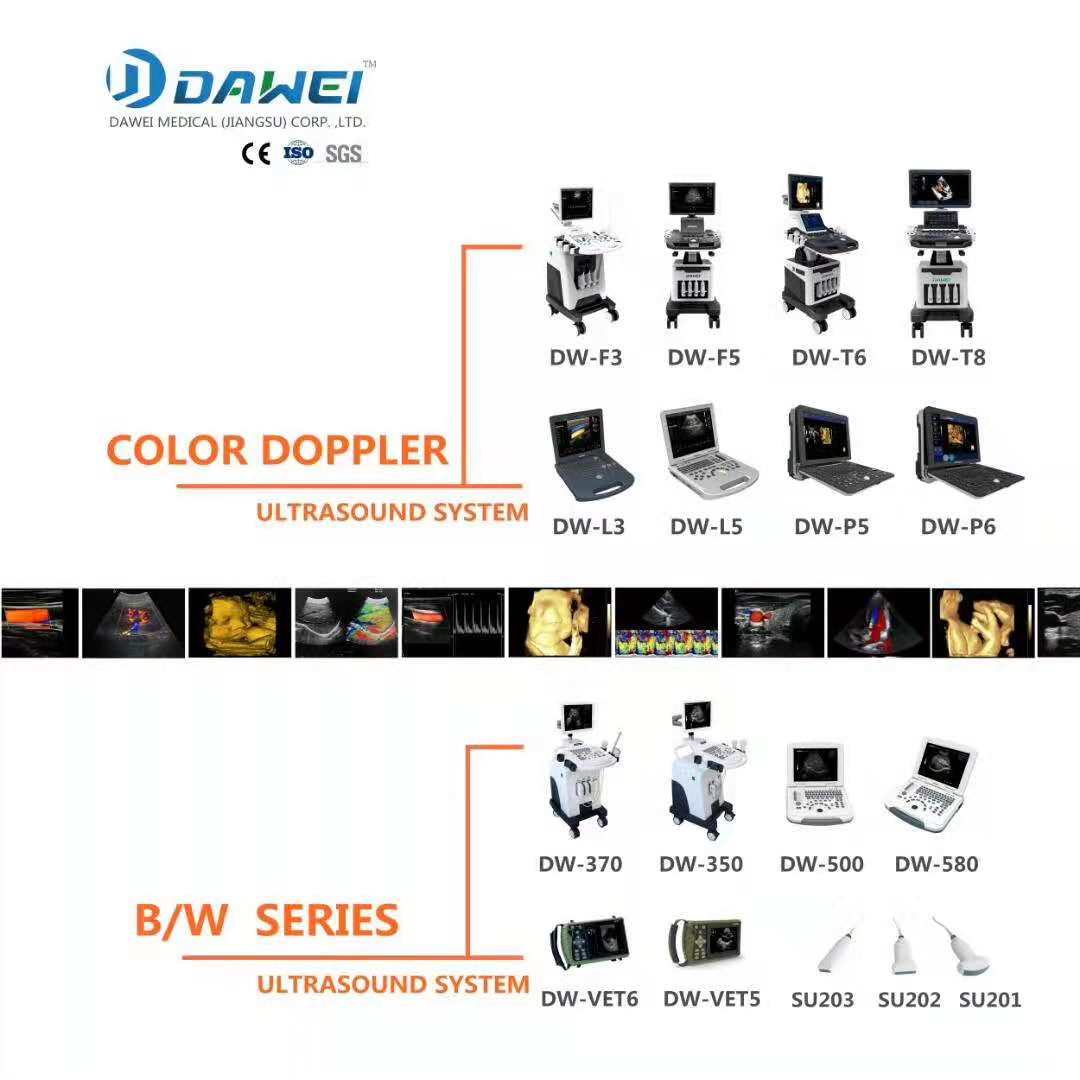 Dawei Medical will continue to provide you with quality Ultrasound Machines and good service. Welcome to contact us.
Get the latest price? We'll respond as soon as possible(within 12 hours)