Government staff from Xuzhou City went to Dawei for inspection and guidance
Government staff from Xuzhou City went to Dawei for inspection and guidance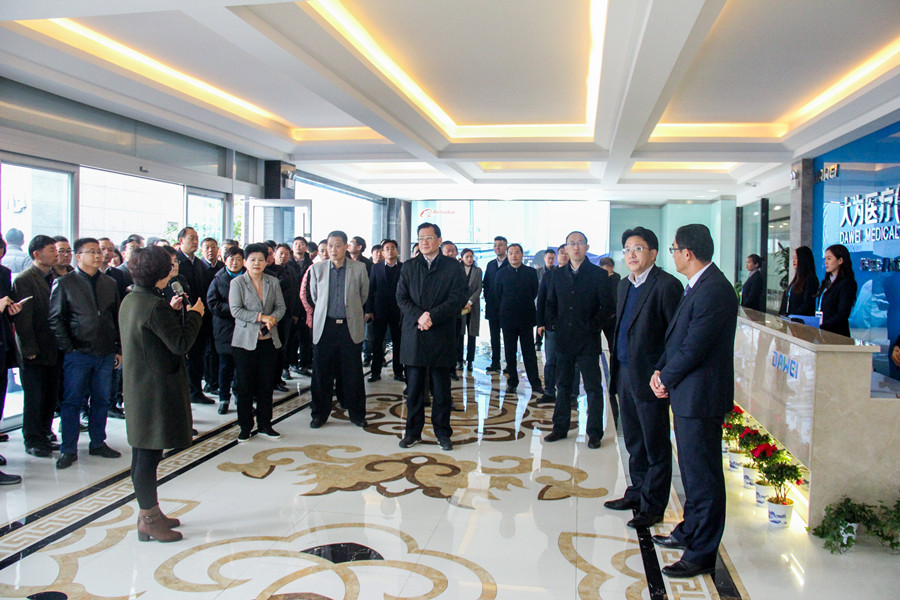 On November 20, 2018, government staff from Xuzhou City went to Dawei for inspection. Liu Yun, chairman of Dawei Medical, and Zhang Song, manager of product development department expressed warm welcome to the arrival of the leaders.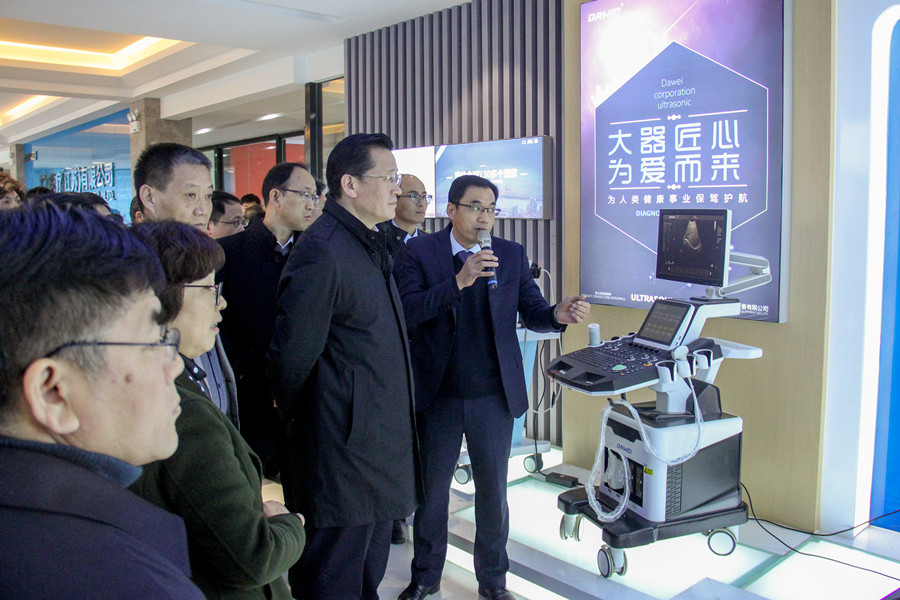 The government staff visited the product showroom and gave high praise to Dawei's high-tech product "USB Probe Ultrasound". Pocket Ultrasound is a portable ultrasound diagnostic device for smart phones and pads. Compared with traditional large-scale instruments, this small handheld ultrasonic instrument is extremely disruptive in terms of concept, principle and form.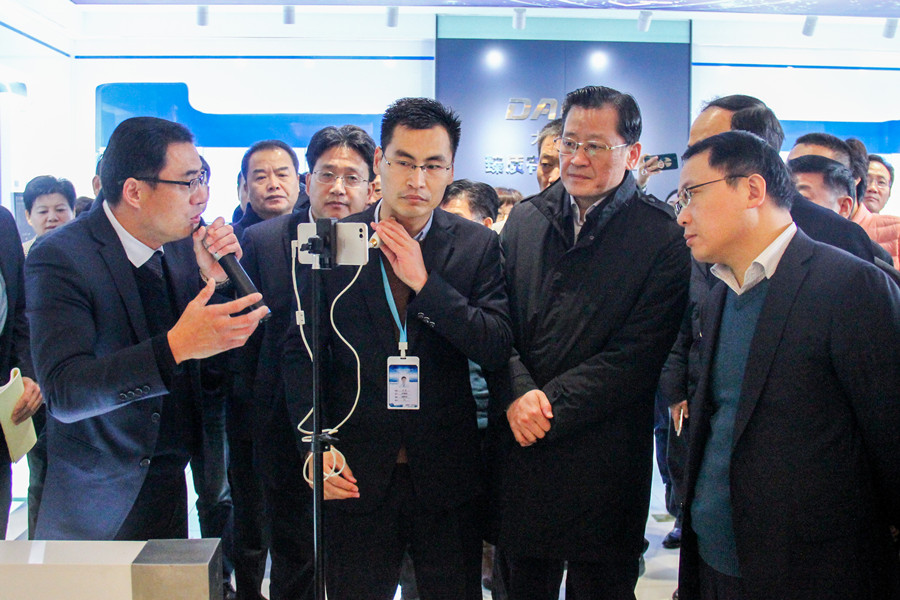 Subsequently, government staff visited the production line. They suggested that Dawei Medical should focus on the development of the basic point of innovation, adhere to the market demand-oriented, and constantly enhance the ability to innovate.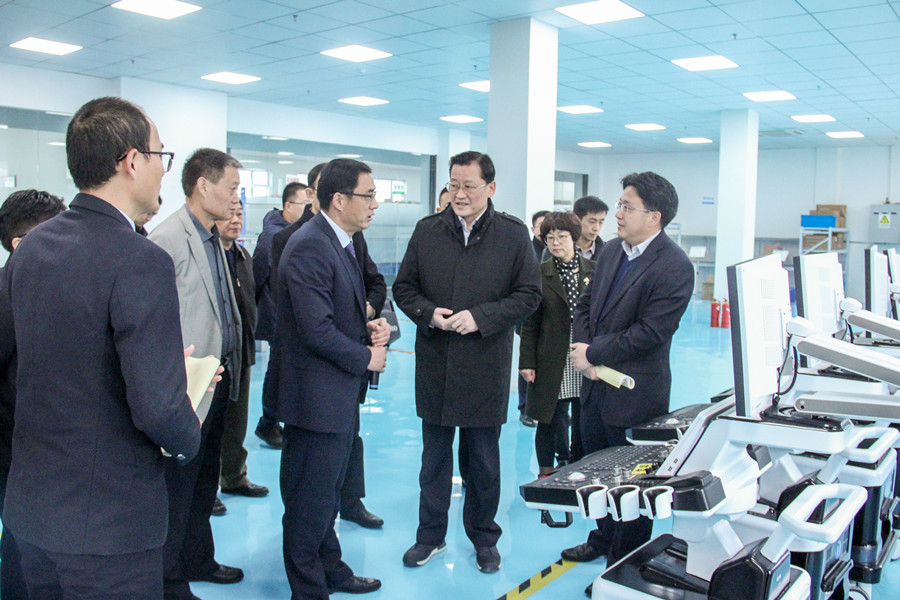 The visit of Government staff reflects that the municipal government has attached great importance to the development of high-tech enterprises. It is believed that with the strong support of the government, Dawei Medical will also usher in a new journey of rapid development.
Get the latest price? We'll respond as soon as possible(within 12 hours)