Good news!Dawei's product won the 2018 China Design Red Star Award
Good news!Dawei's product won the 2018 China Design Red Star Award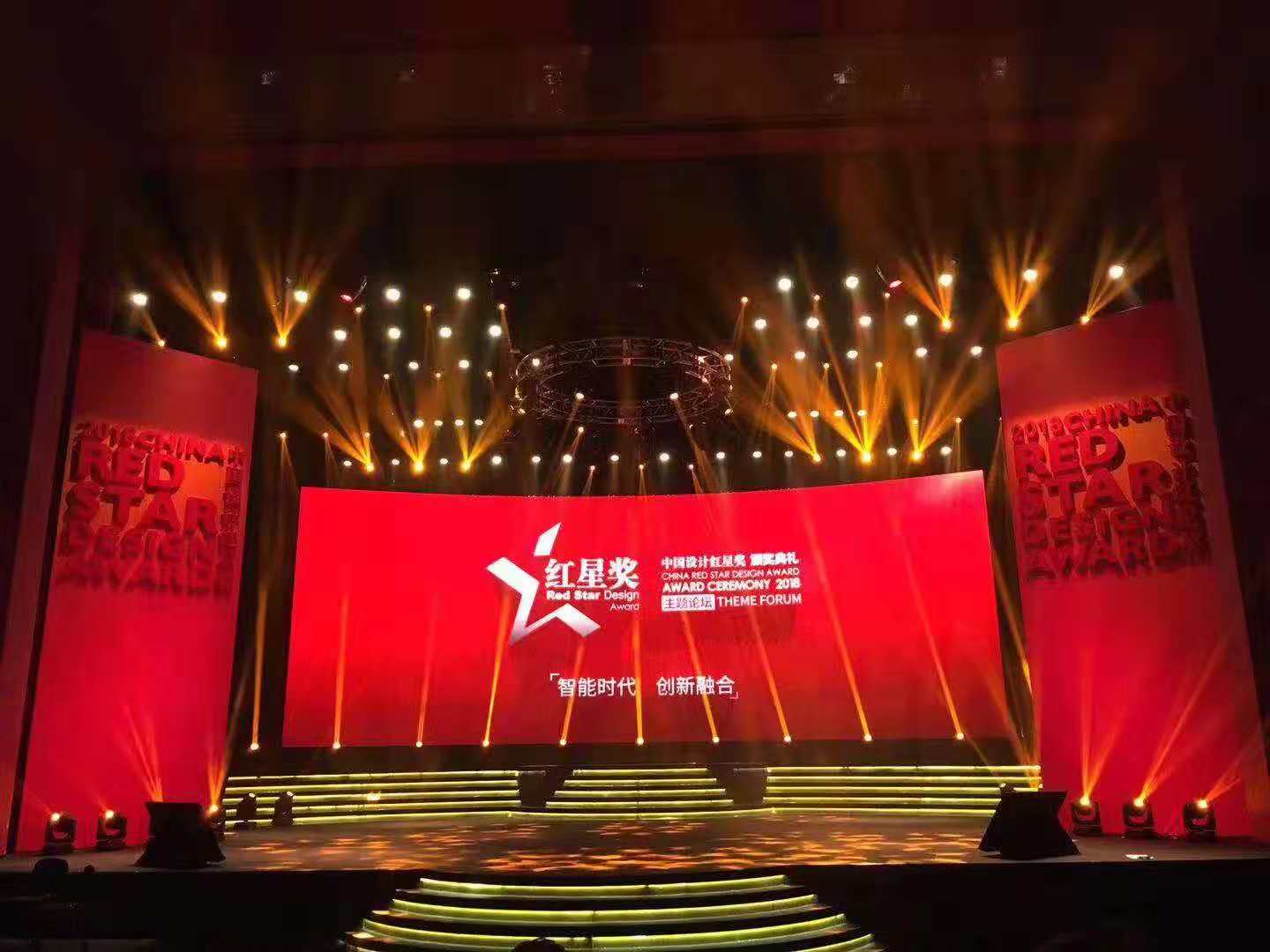 On December 9th, the 2018 China Design Red Star Awards Ceremony was held at the Beijing Tianqiao Art Center.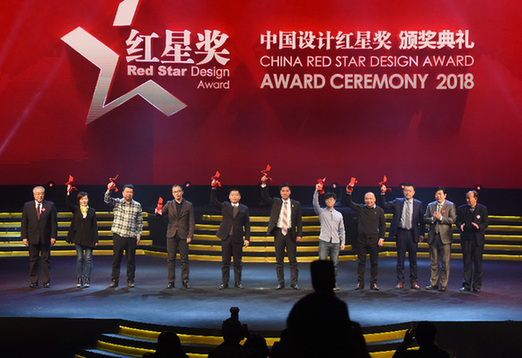 After four rounds of judging by nearly 50 judges at home and abroad, 366 products were finally awarded.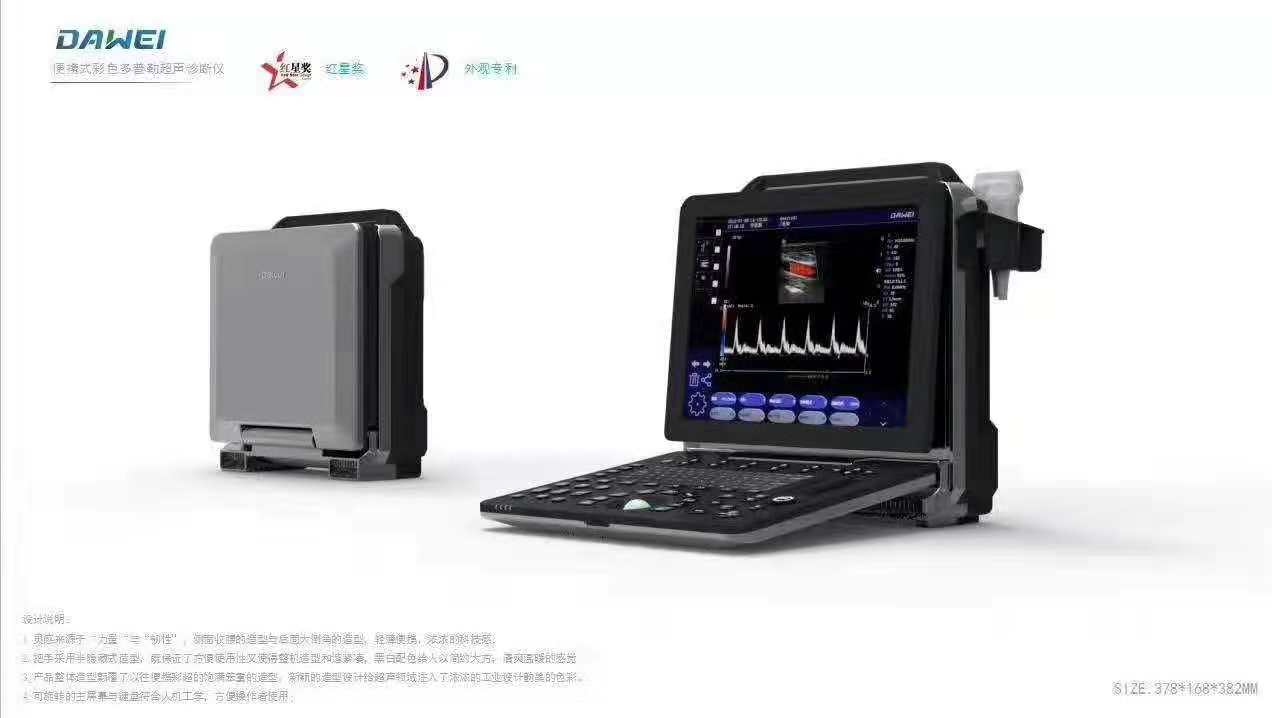 The appearance of DW-P6 (ultrasound Machine) designed by Dawei has won awards among many design schemes.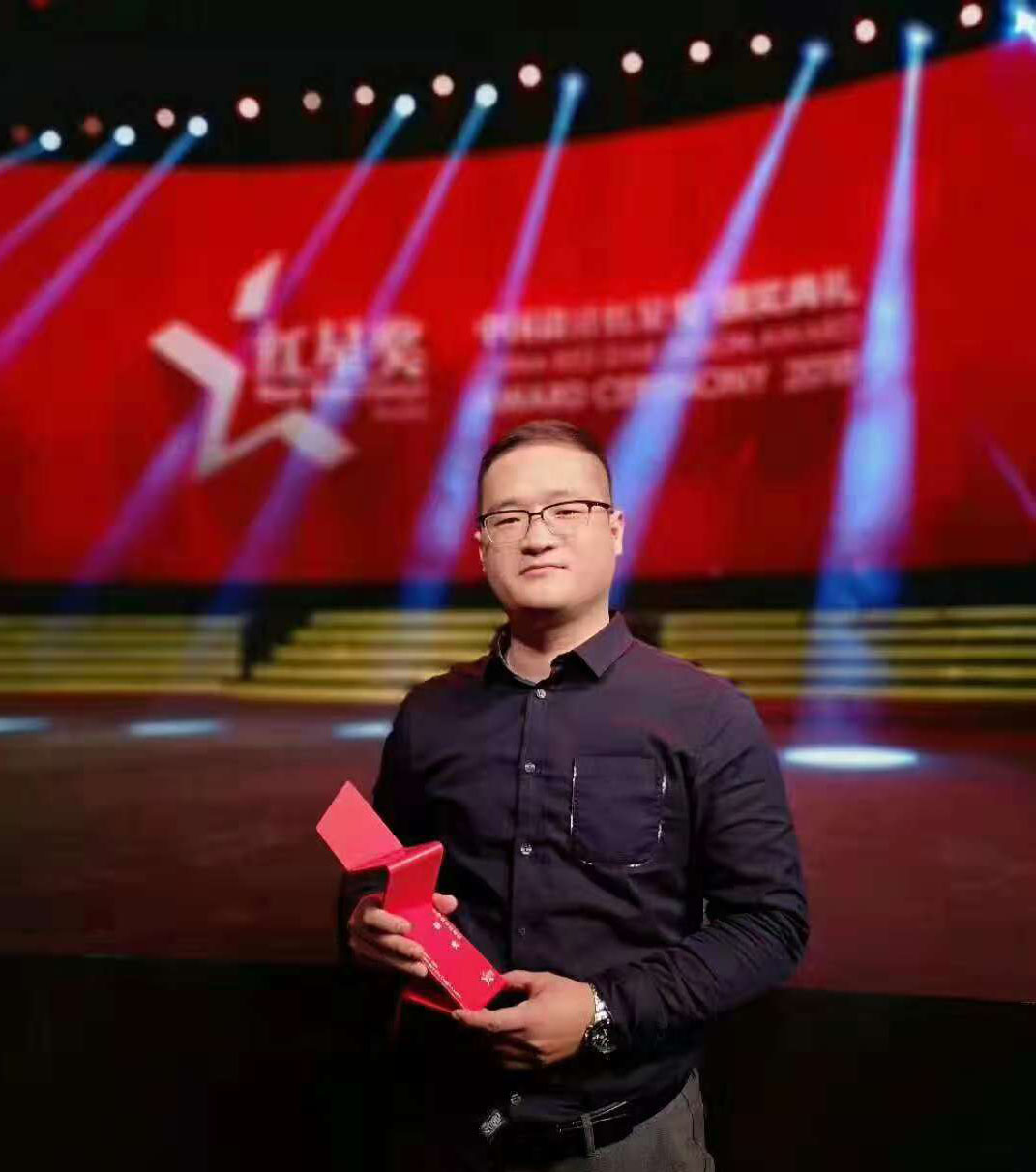 While pursuing product quality,
A more beautiful appearance is also the goal of great struggle!
The Red Star Award is a great affirmation.
Dawei will go further and further in the future.
More hope you will be with Dawei all the way.
Get the latest price? We'll respond as soon as possible(within 12 hours)