installation of DW-350 Ultrasound today
installation of DW-350 Ultrasound today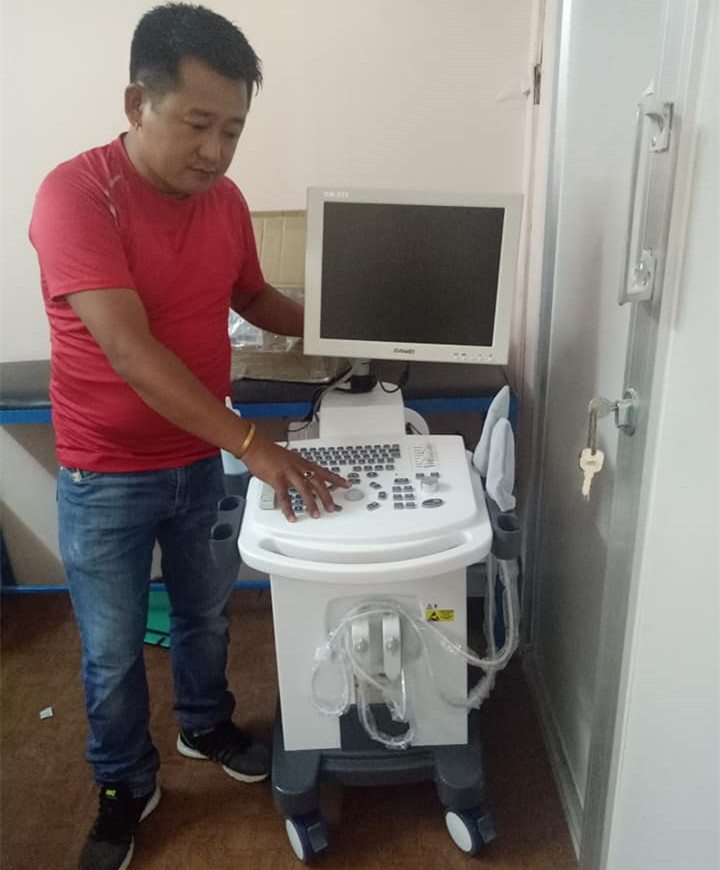 Heartiest Congratulations to my dear customer Mr Harka Salten Rai for the installation of DW-350 Ultrasound today!
Nowadays, Dawei's products gained more and more trust from users based on the warm service and intense quality, and we are dedicated to deliver best service experiences to our users and customers.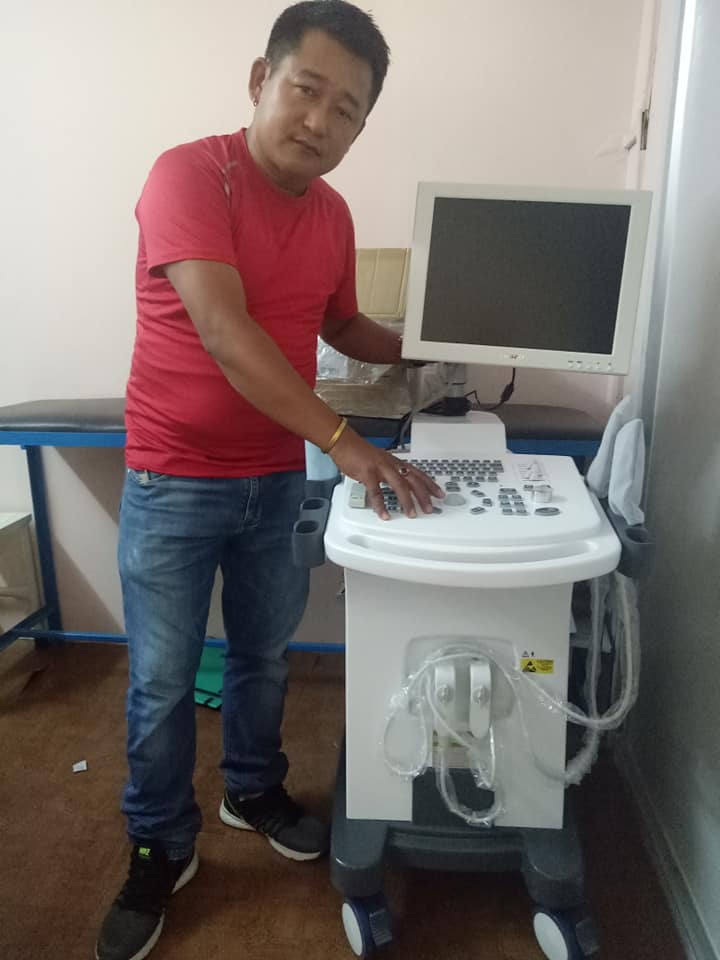 DW-350
Full-Digital Trolley B/W ultrasound system
Main Features:
·15inch LCD monitor
·2 probe connectors
·Support OB Report
·Telescopic lifting support
·Support Various pseudo-color
·Multiple languages can be selected
·Display mode: B, B + B, 4B, B + M, M
·USB interface for real-time image storage
·Display puncture guide line, angle and position adjustable
Application to:abdomen, uterine attachment, superficial tissue and other clinical tests.
Get the latest price? We'll respond as soon as possible(within 12 hours)