the cooperation of the ultrasonic imaging research
the cooperation of the ultrasonic imaging research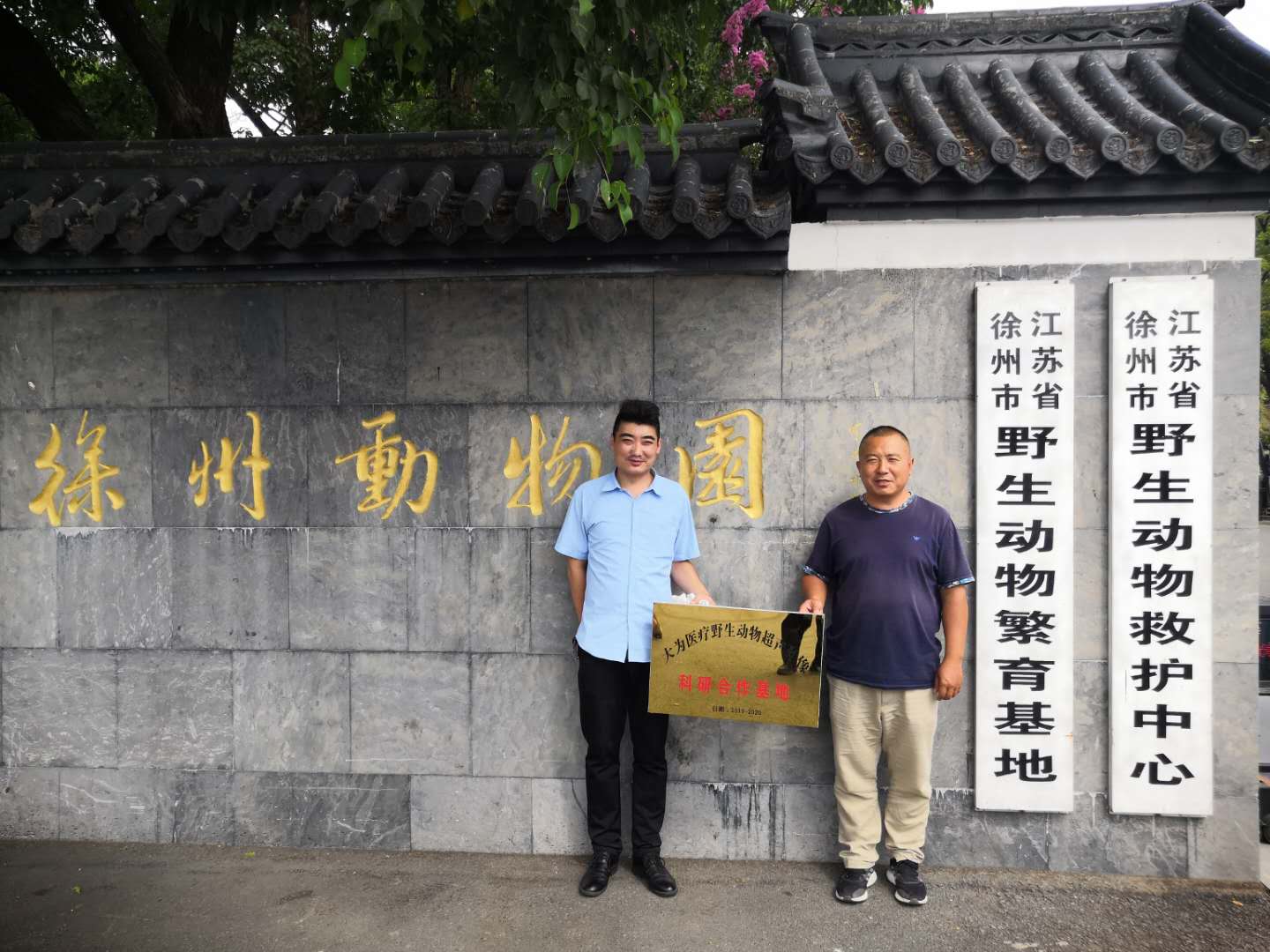 On July 9th, 2019, the signing ceremony for the cooperation of the ultrasonic imaging research cooperation base for wild animals and the Xuzhou Zoo was held at Xuzhou Zoo.
Xuzhou Zoo is the second largest zoo in Jiangsu Province. The zoo area covers an area of 110 mu. There are more than 30 groups of animal cages with different styles and different styles. There are 81 species of animals.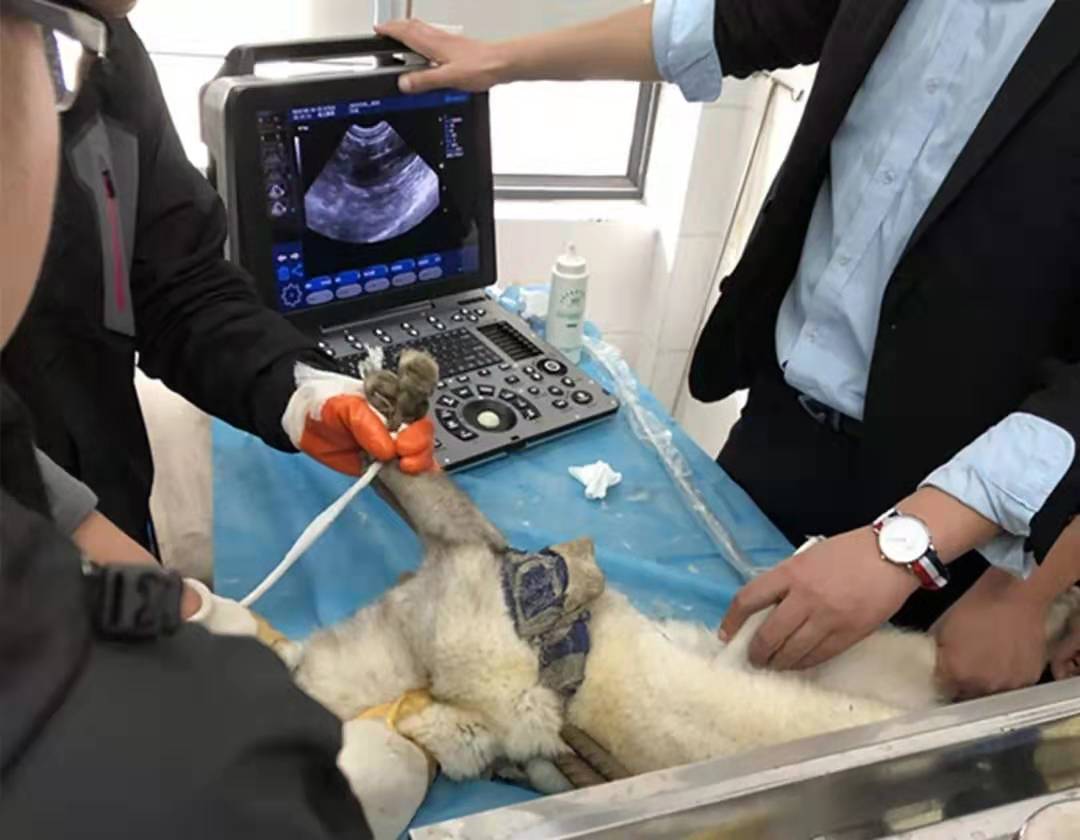 Dawei Medical (Jiangsu) Co., Ltd. will provide ultrasonic operation equipment to assist Xuzhou Zoo in the diagnosis and treatment of wildlife and protect wildlife health issues.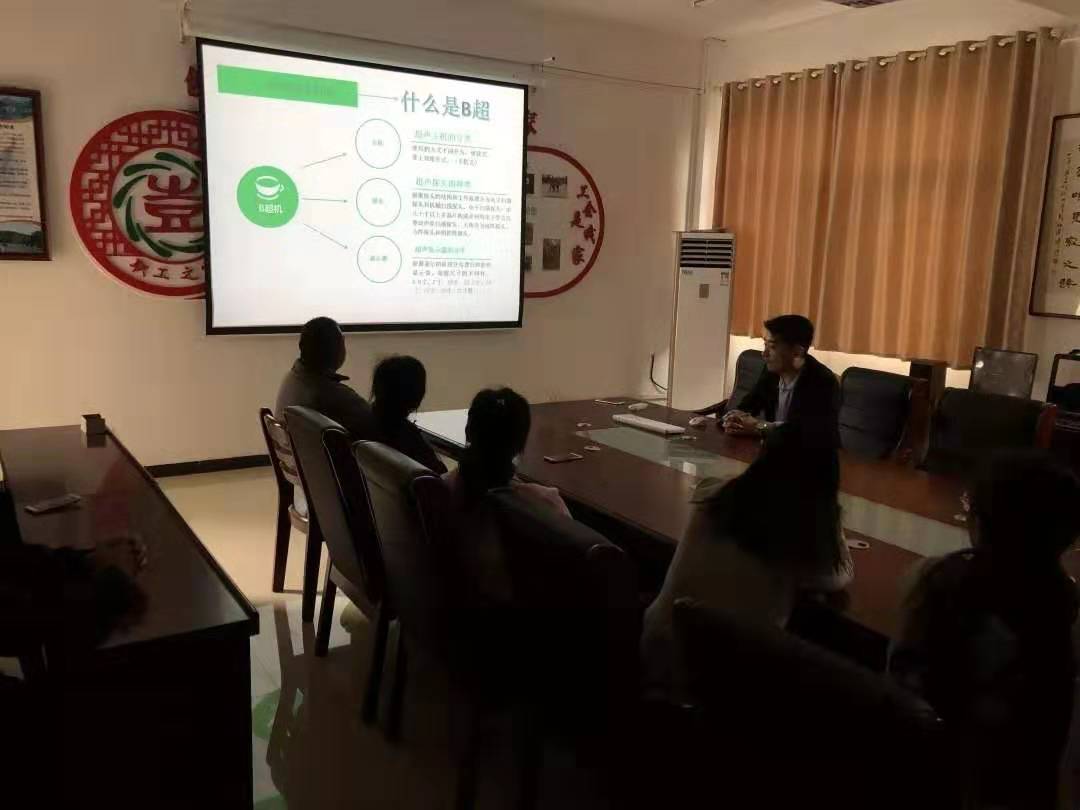 Dawei Medical (Jiangsu) Co., Ltd. will regularly hold ultrasound skills training at Xuzhou Zoo, collect ultrasound images, observe and study, and invite Xuzhou Zoo to have professional experience as a professional veterinarian, undertake some practical guidance teaching and participate in personnel training. The formulation and revision of the program.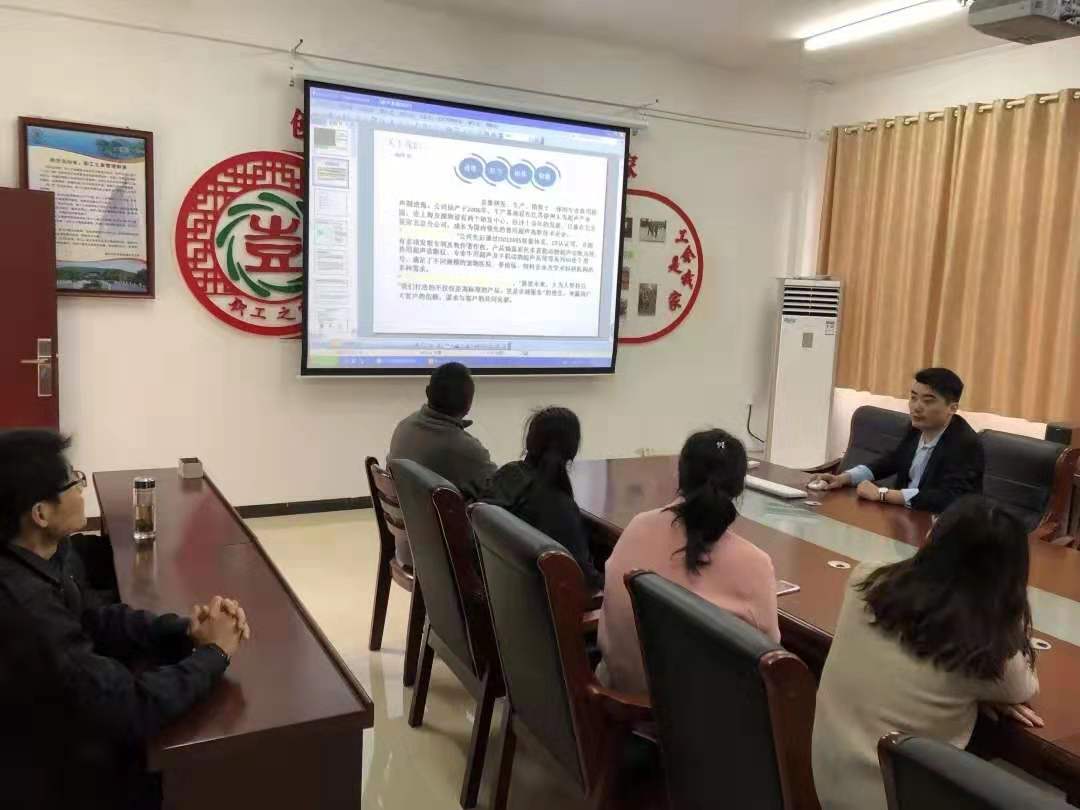 With the platform role of this base, the two sides will carry out strategic cooperation in the field of wildlife research and personnel training, and give full play to their respective advantages and characteristics in breeding research, scientific research cooperation, exchange learning and personnel training, and achieve complementary advantages. Vigorously promote business development, theoretical improvement, information exchange and personnel training.
Get the latest price? We'll respond as soon as possible(within 12 hours)