Good memories in ZDRAVOOKHRANENIYE,Moscow 2019
Good memories in ZDRAVOOKHRANENIYE,Moscow 2019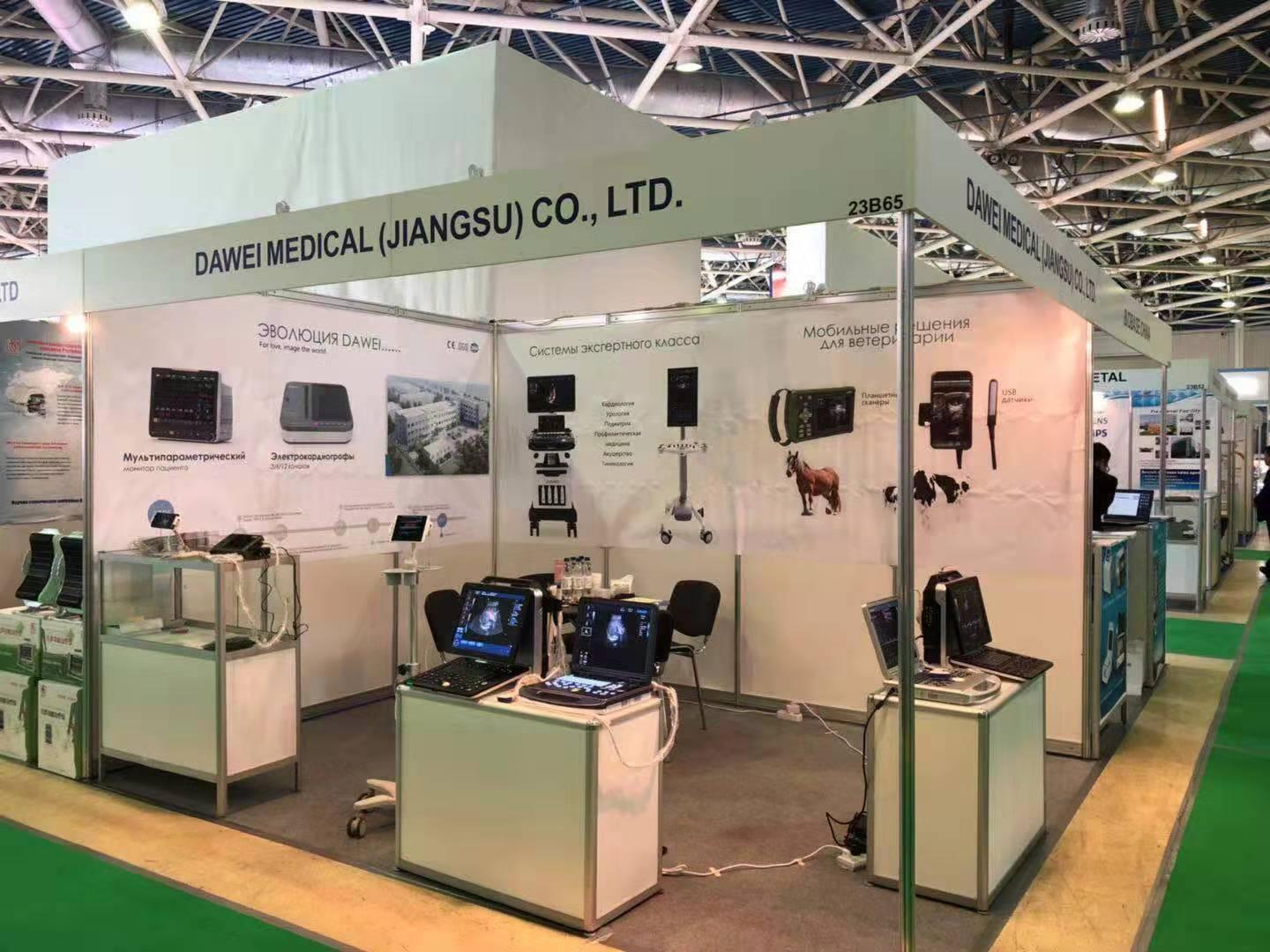 Zdravookhraneniye 2019 is the 29th International Exhibition for Health Care, Medical Engineering and Pharmaceuticals, one of the central events of the Russian Health Care Week.
A series of exhibitions and congresses held as part of the Russian Health Care Week International Scientific and Practical Forum include
For Healthy Life 2019, International Forum on

Healthy Lifestyle 2019, the 11th International Exhibition for Rehabilitation and Preventive Treatment Facilities, Medical Aesthetics, Health Improvement Technologies and Products for Healthy Lifestyle

Zdravookhraneniye 2019, the 29th International Exhibition

MedTravelExpo 2019, International Exhibition for Medical Clinics, Health and Spa Resorts

Apteka 2019, the 25th International Exhibition

Stomatology 2019, the 20th Annual Scientific Forum

SportMed 2019, the 13th International Scientific Conference

The International Business Medical and Pharmaceutical Forum

9th Annual Conference on Non-State Health Care: Current State and Prospects
A unique combination of information and exhibition space creates new great opportunities to promote innovative products for practical medicine, and attracts leading manufacturers of medical equipment and pharmaceuticals, health care professionals, government and business representatives, and everybody involved with the health care industry from all over Russia.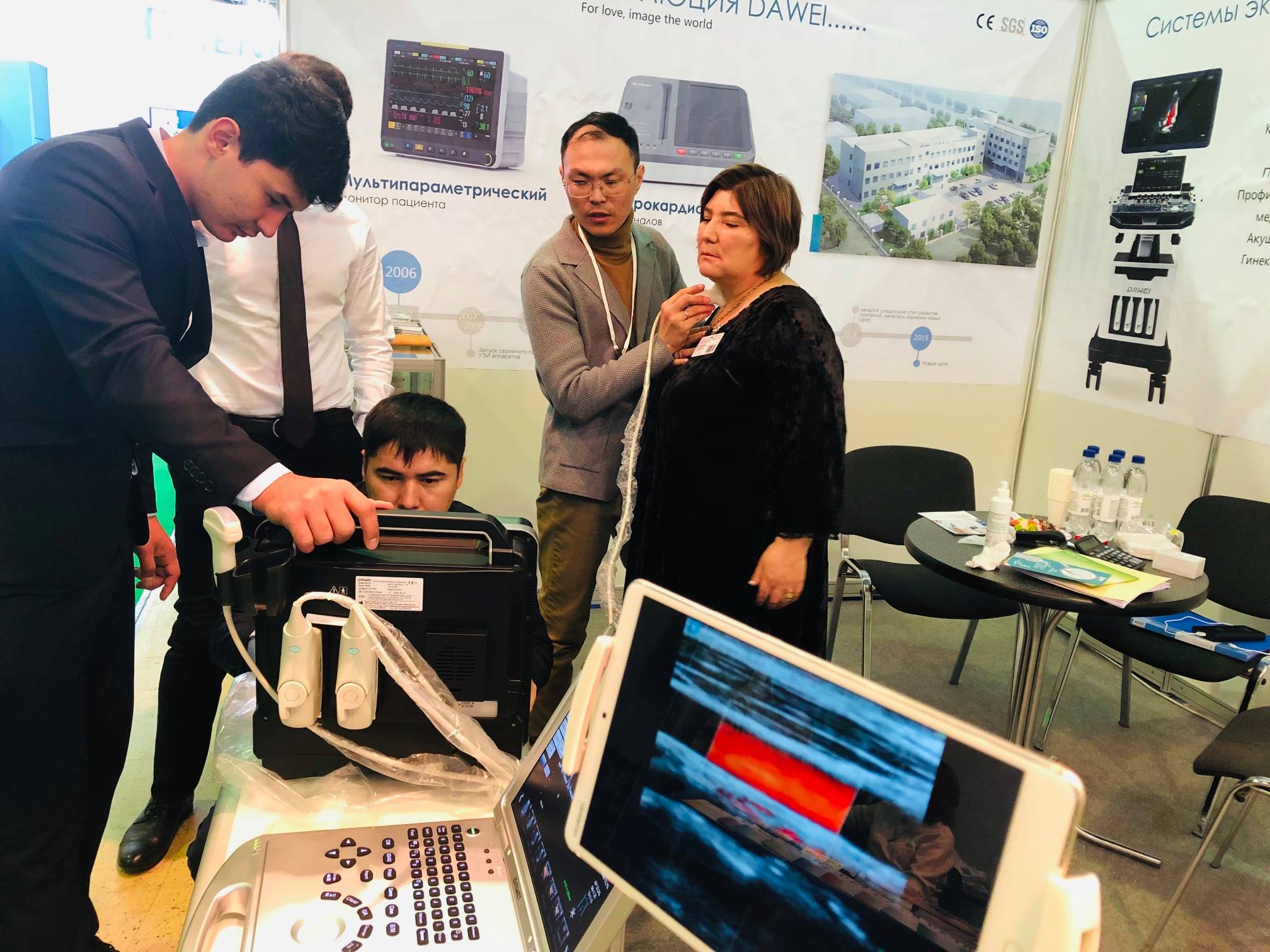 Dawei Sales Team has participated in the exhibition. We brought a lot of ultrasound products including B/W ultrasound, Color Doppler ultrasound machine, USB Probes and so on. All the products have been highly praised by customers, and several orders have been signed on site.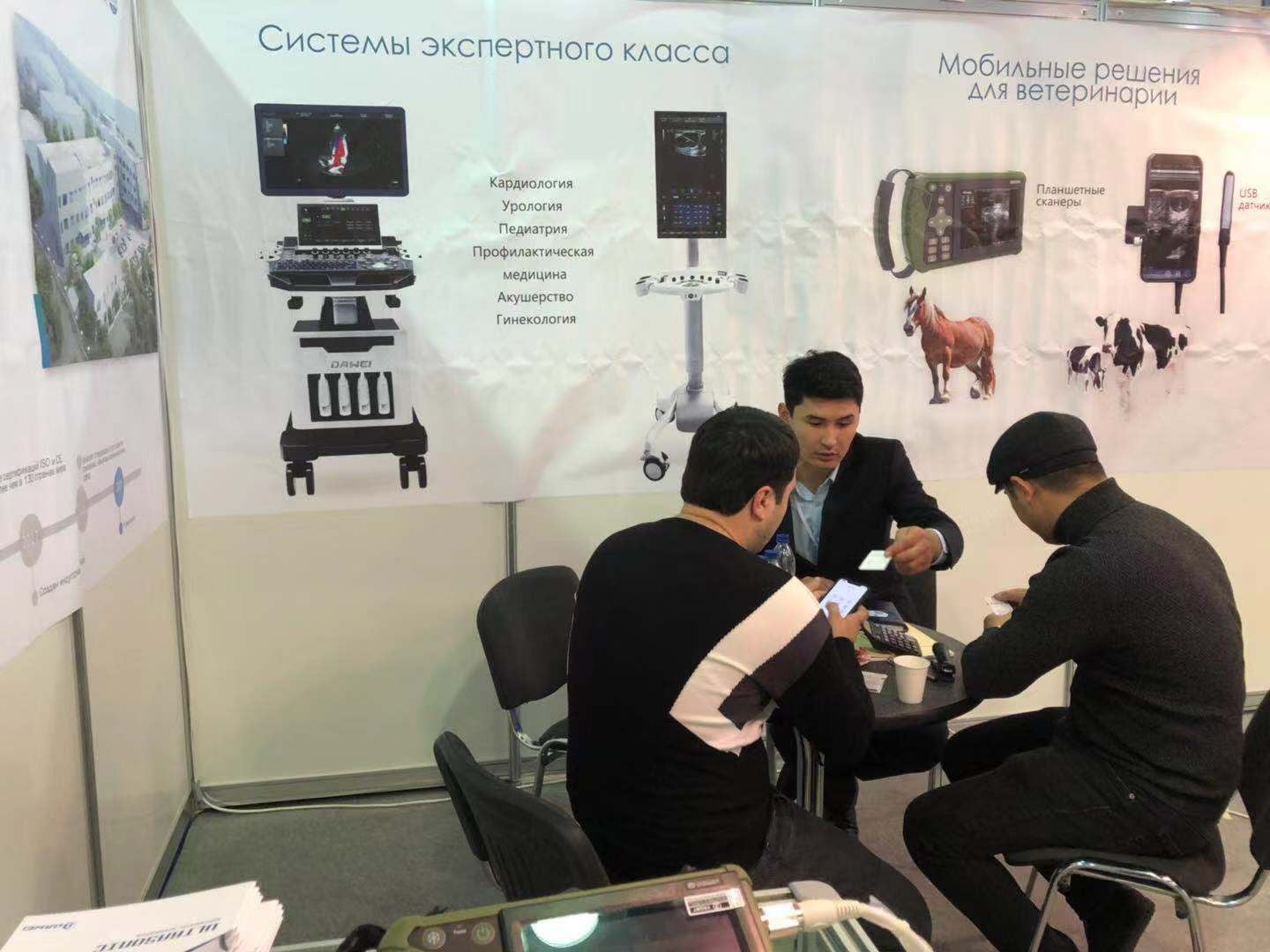 See you in Zdravookhraneniye 2020!
Get the latest price? We'll respond as soon as possible(within 12 hours)