Good memories in ZDRAVOOKHRANENIYE Fair 2018
Good memories in ZDRAVOOKHRANENIYE Fair 2018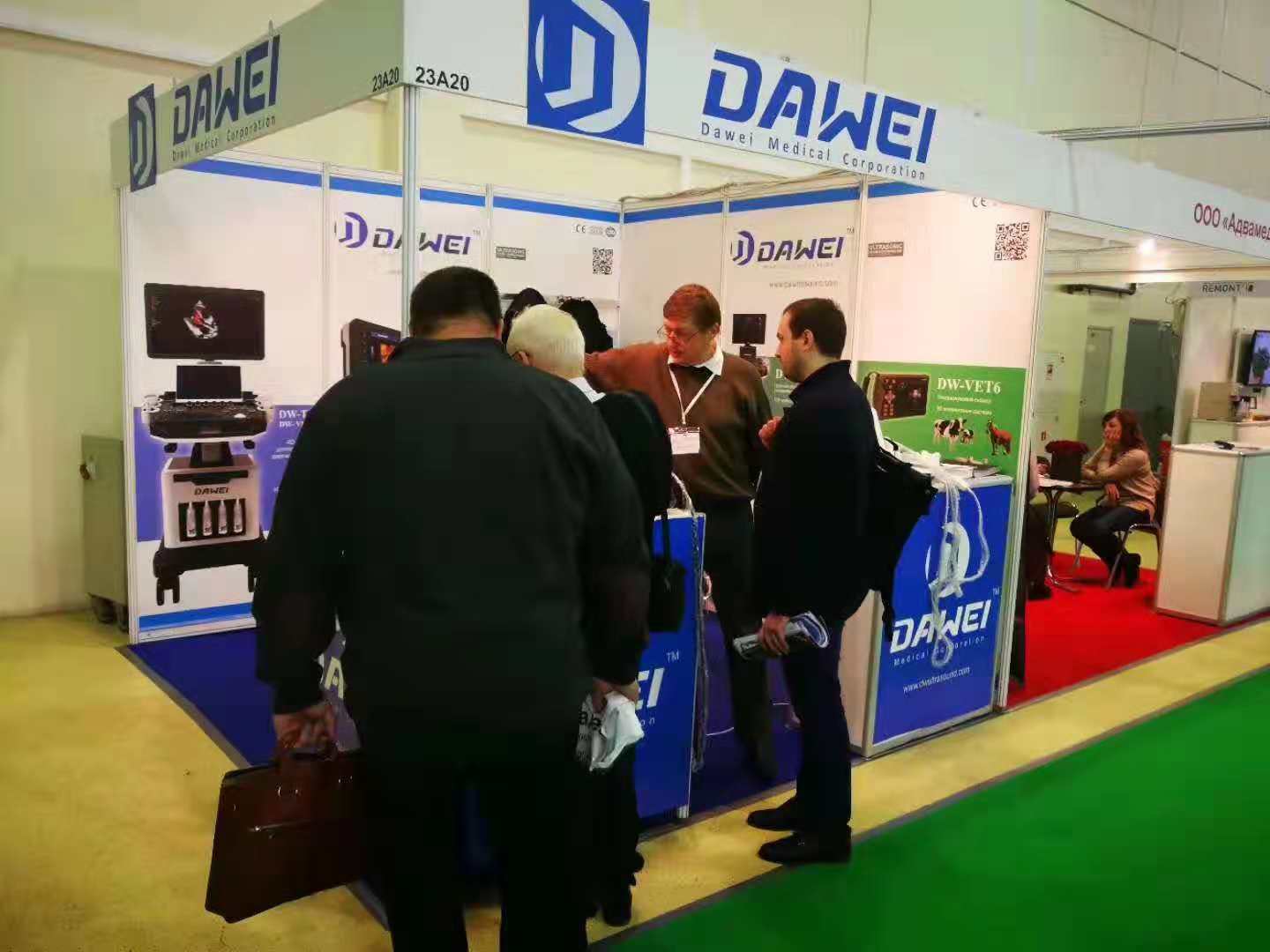 The joyful tour of the ZDRAVOOKHRANENIYE Fair in Russia is completely finished.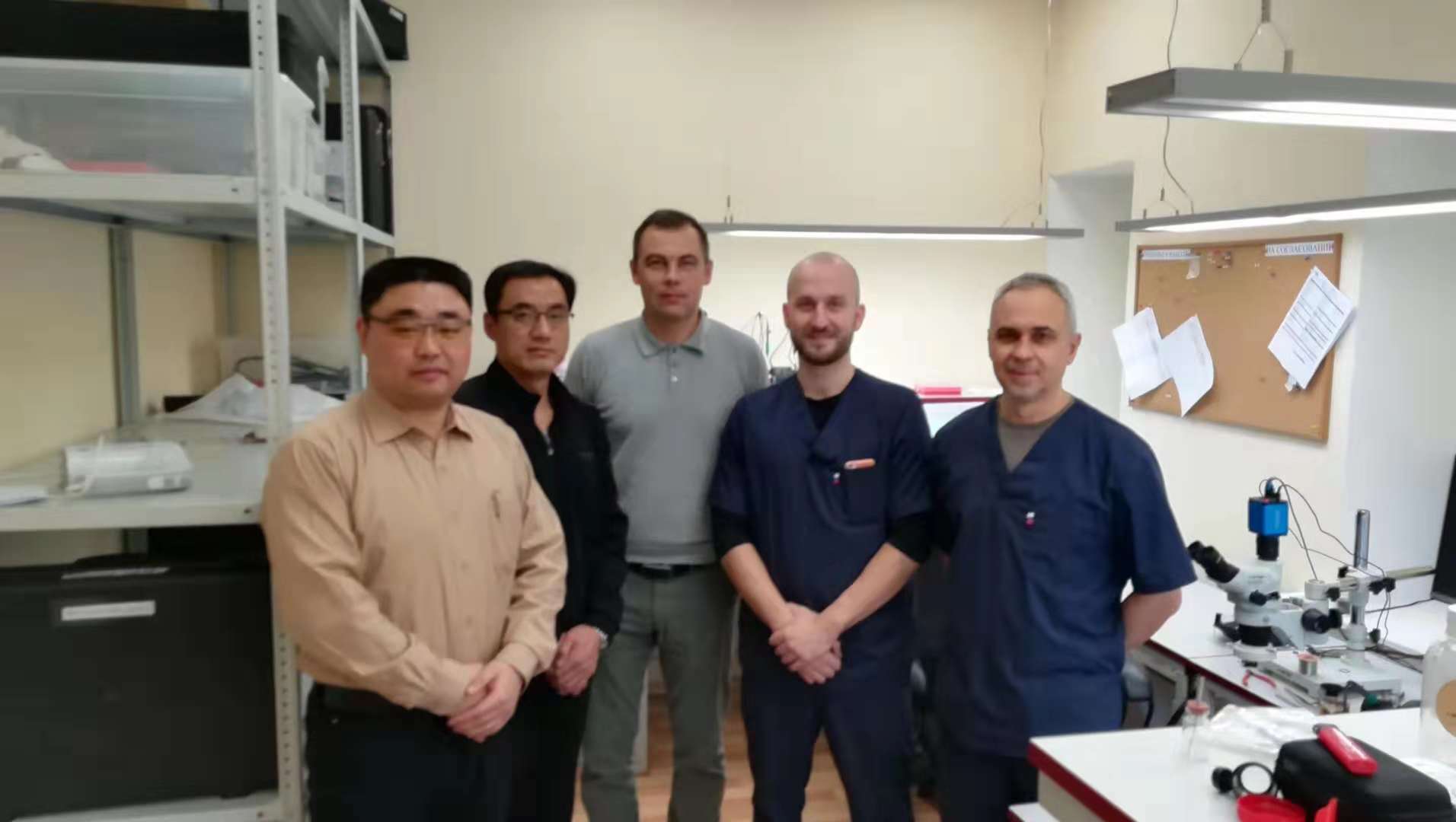 We deeply accept the enthusiasm and hospitality of the Russian people.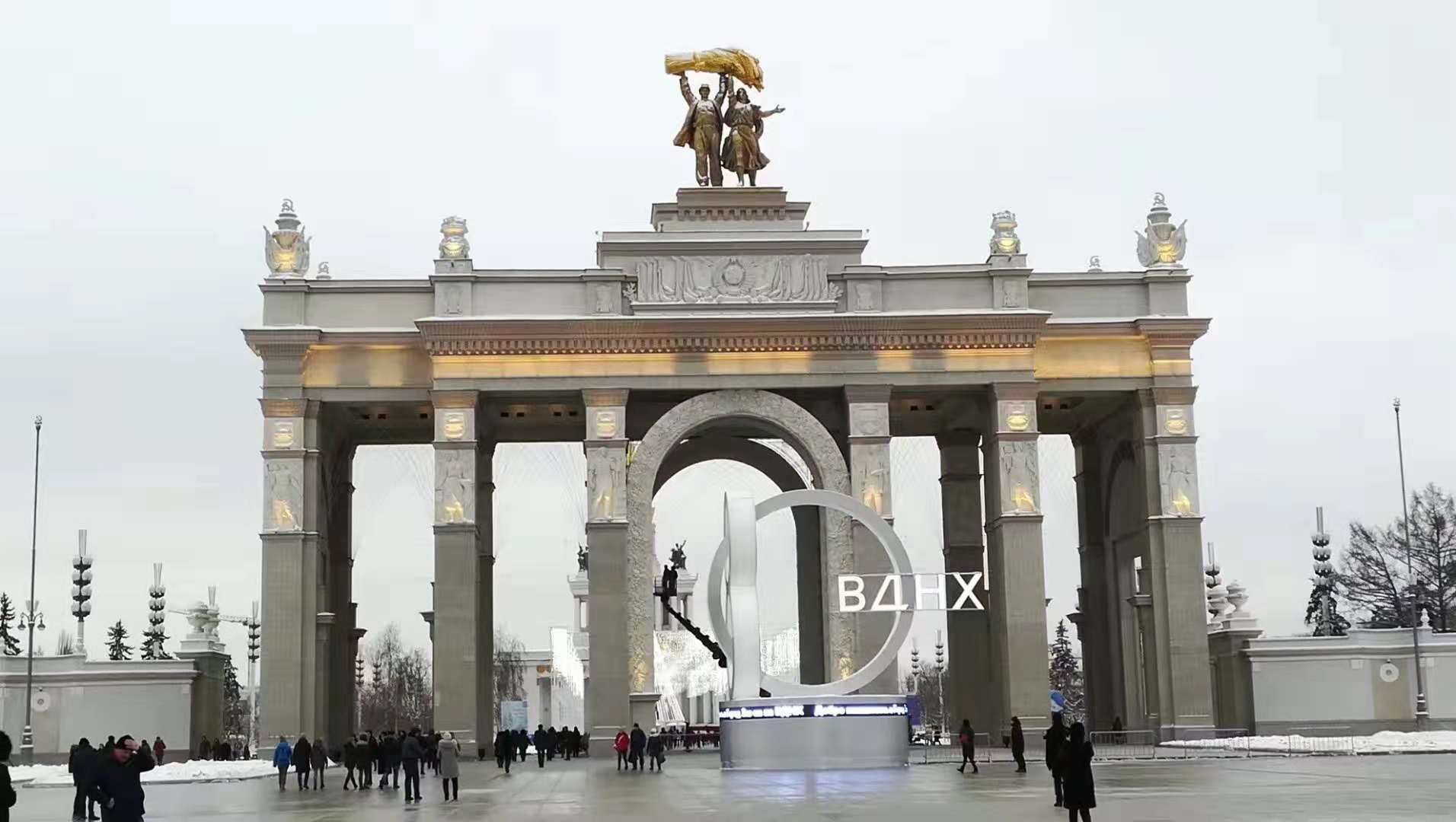 We are infected by Russian history and culture,which is more Charming like China!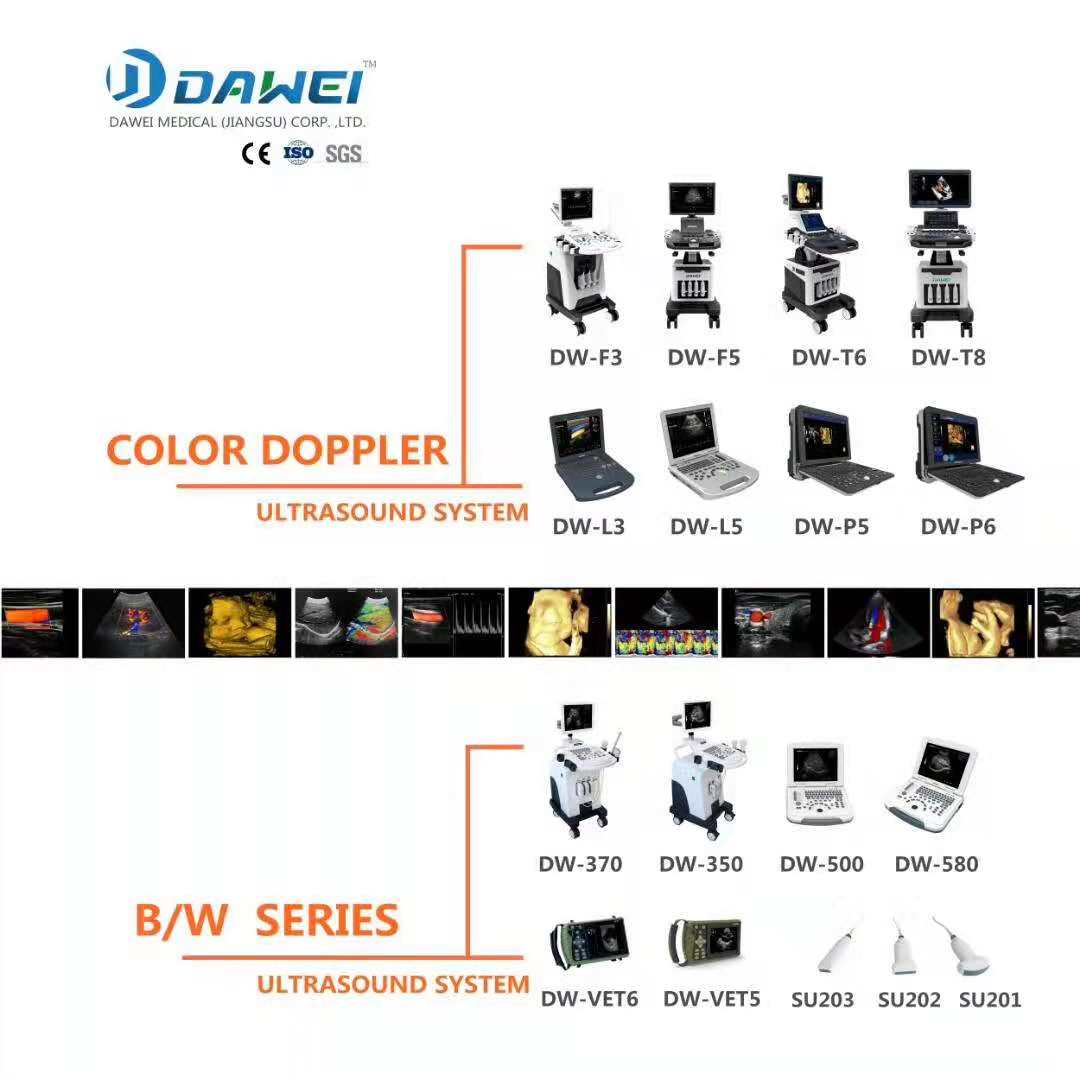 The Russian market is still a big deal, We will still try our best to supply good quality Ultrasound machines !
See you, Russia 2019!
Get the latest price? We'll respond as soon as possible(within 12 hours)