Good memories in Indonesia!
Good memories in Indonesia!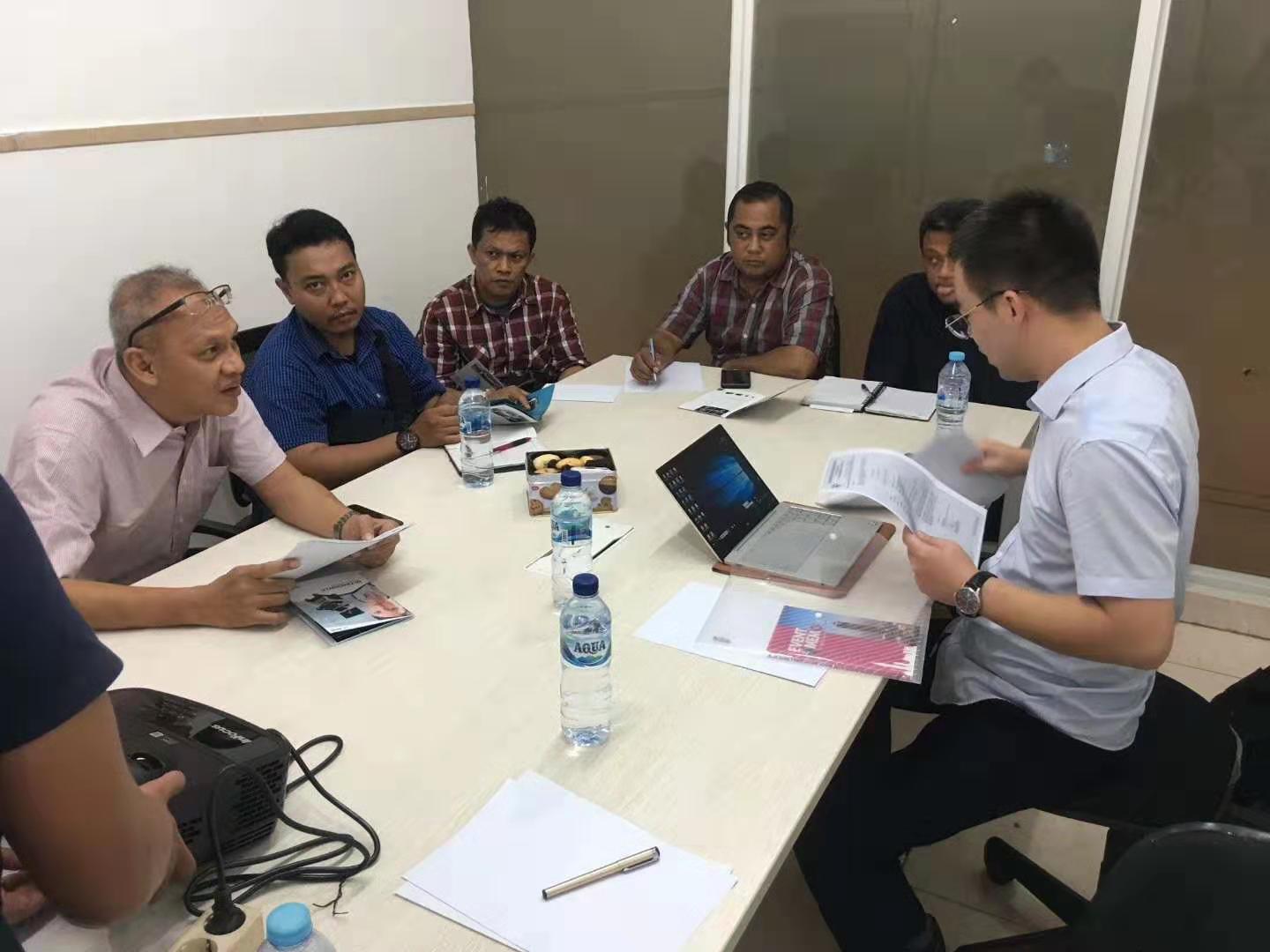 On 21th.Oct.2019, long flight to Indonesian to meet up our customers....
Getting Ready to better serve Indonesian market !
Mr Kevin,our regional manager,he said he hope to take home a lot of learnings, which will drive our product strategy for the next year.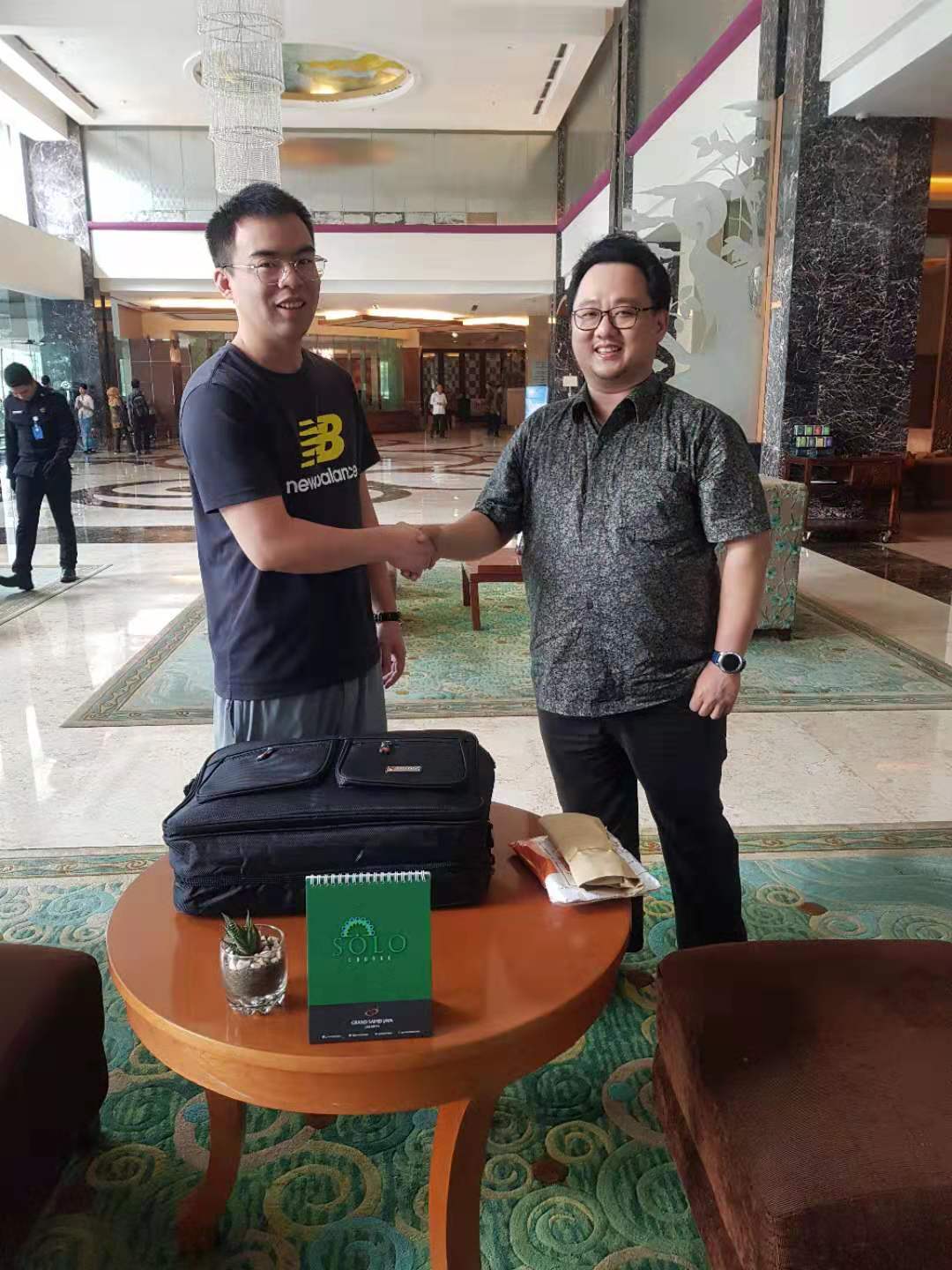 End this business trip in Indonesia on 29th.Oct.2019 with so many positive results and gains!
Mr Kevin and Mr Jason,You have done a great job!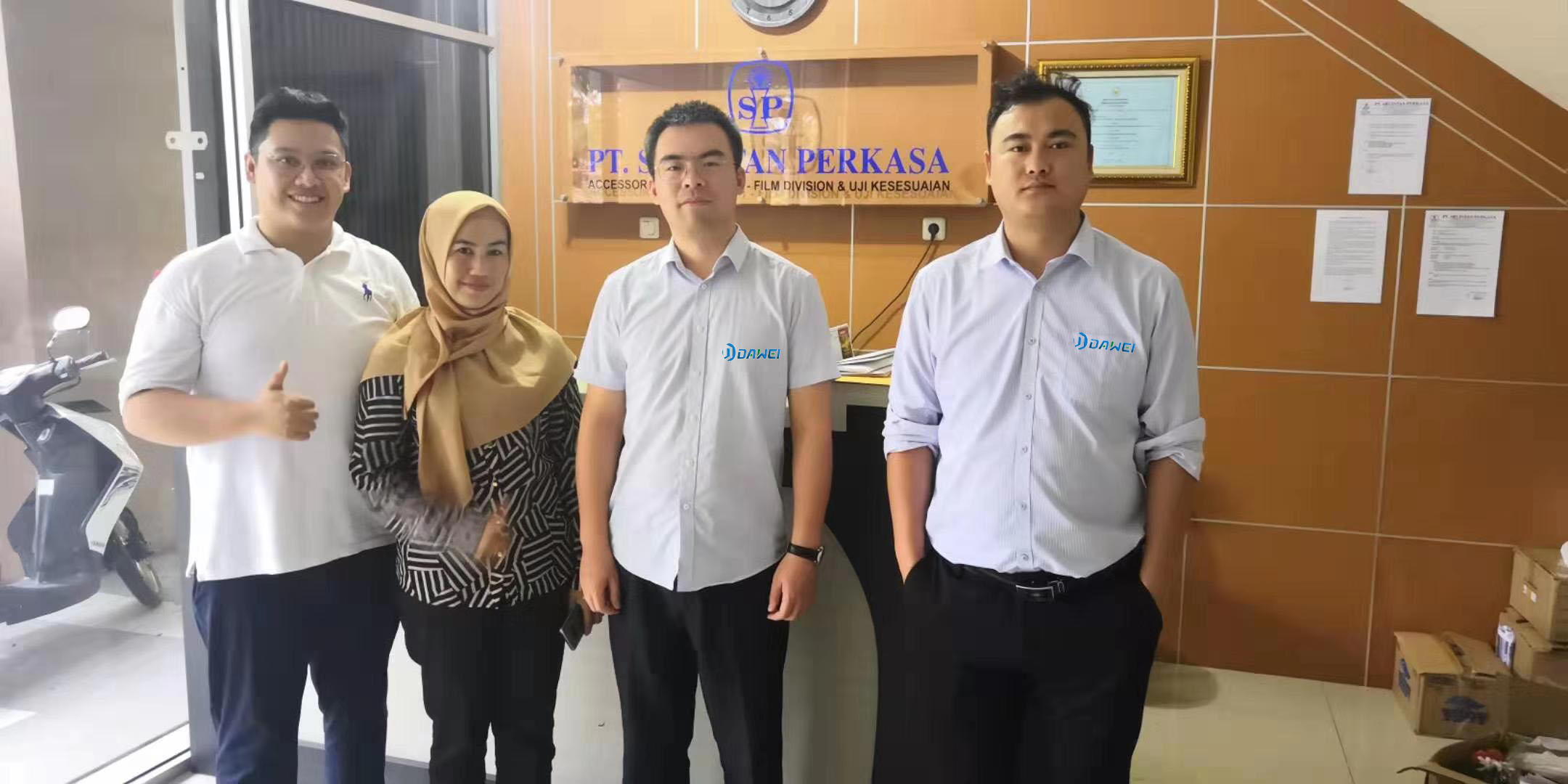 Massive thanks to our customers and partners who has shared time with Dawei over the last 12 years and granted Dawei this wonderful opportunity for growth.
No matter how hard things where, tomorrow's a fresh opportunity to make it better!
Get the latest price? We'll respond as soon as possible(within 12 hours)