Get closer than ever to your customers
Get closer than ever to your customers
"Get closer than ever to your customers. So close that you tell them what they need well before they realize it themselves." - Steve Jobs.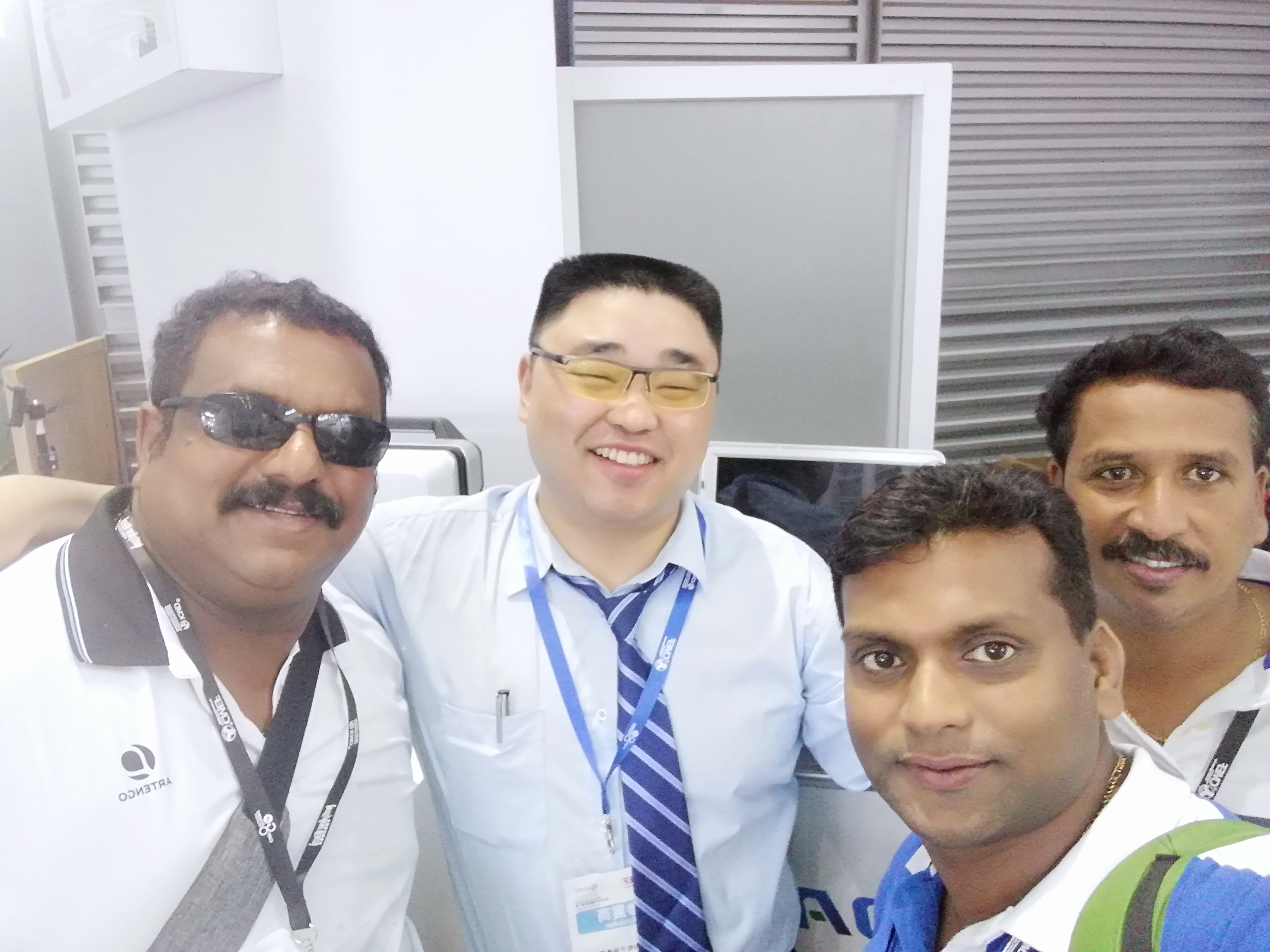 It was from Steve and Jeff, that I learnt, that the most important stakeholder in a business, is the customer. Both Jobs and Bezos, have had a powerful influence over my thought process about building businesses. I am now wired to see businesses from the end of the consumer, and build funnels accordingly.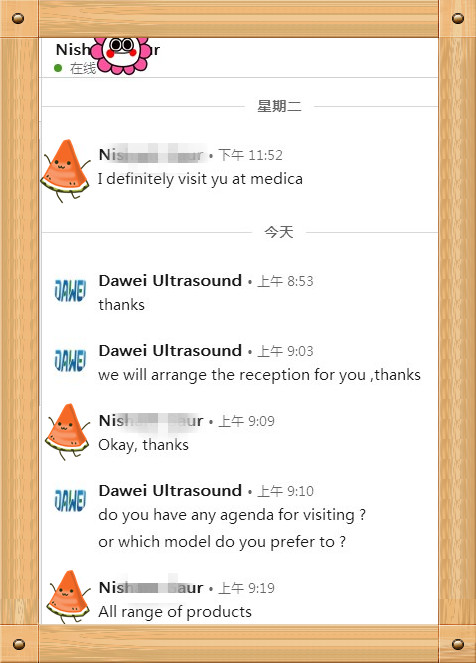 I strongly believe that in business, our aim should only be centered around serving the needs and desires of our core customer base. Being on par in terms of price and quality only gets you into the game, but consumer-need centric service wins the game. And once you win the game, you can rest assured that the existing customers will go on to create more customers for you.
Get the latest price? We'll respond as soon as possible(within 12 hours)