Dawei Upcoming Medical Exhibition Plan
Dawei Upcoming Medical Exhibition Plan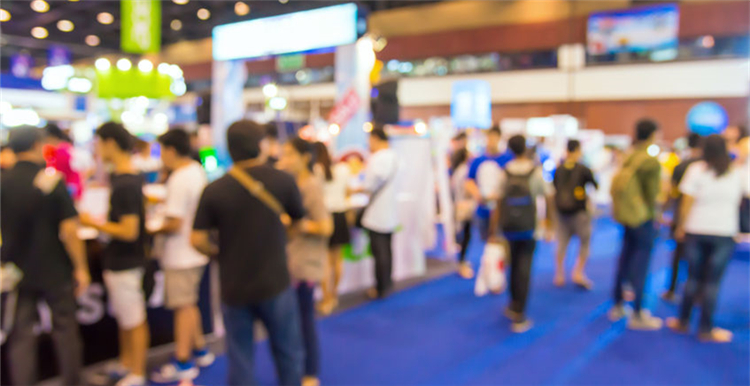 It is a very efficient marketing method for companies to expand into new markets by participating in foreign exhibitions. Participate in overseas exhibitions not only can reach the intended customers, but also understand peer information, grasp the development trend of the industry in time, establish the company's international image and increase learning opportunities.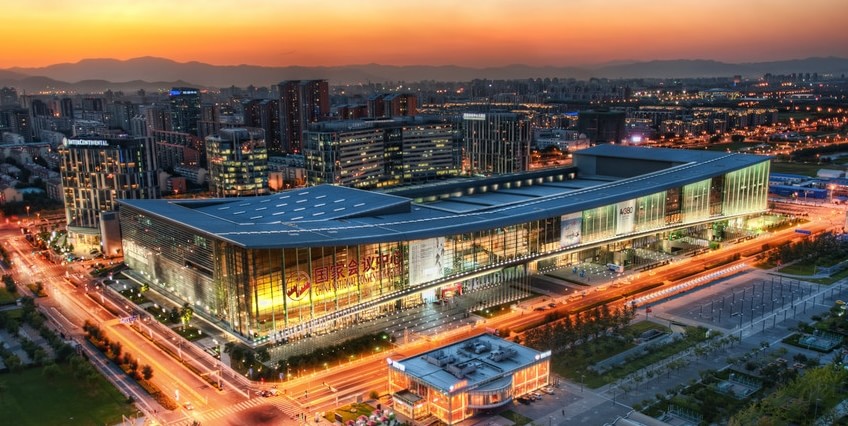 Dawei Upcoming Medical Exhibition Plan:
1.Expomed Eurasia 2019 (Turkey): 3D08D-G, March 28-30, 2019;
2. North Africa Health 2019 (Cairo): H2C39, April 06- 08,2019;
3. Hospitalar 2019(Brazil): 13-168-5, May 21-24,2019;
4. Africa Health 2019(South Africa): 3B49, May 28-30,2019;
5. EXPOMED 2019 ( Mexico) : 230, June 05-07,2019.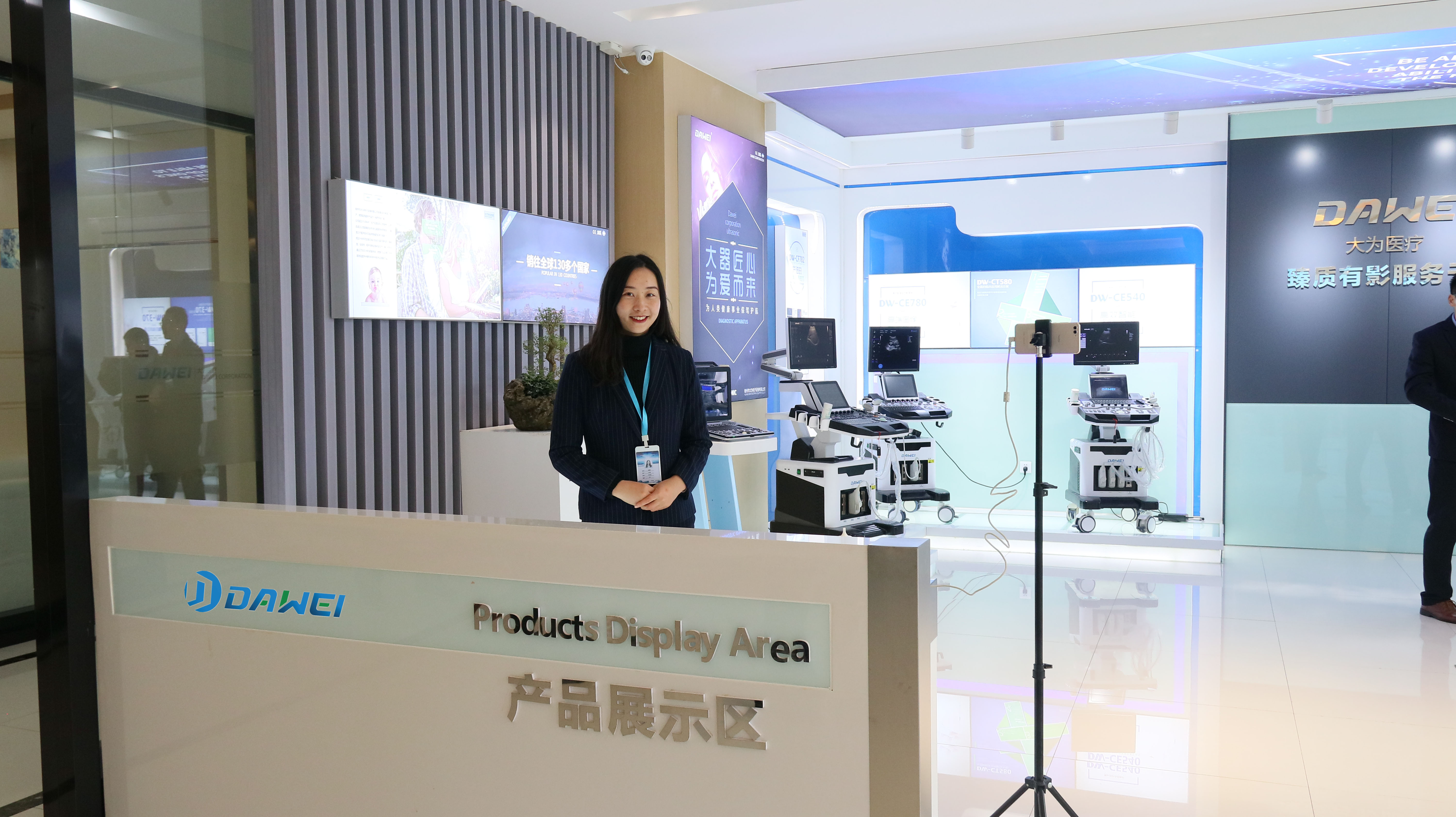 We would like to share the latest ultrasound imaging technology with you,welcome to visit our booth!
Get the latest price? We'll respond as soon as possible(within 12 hours)