Dawei Medical was awarded a new title
Dawei Medical was awarded a new title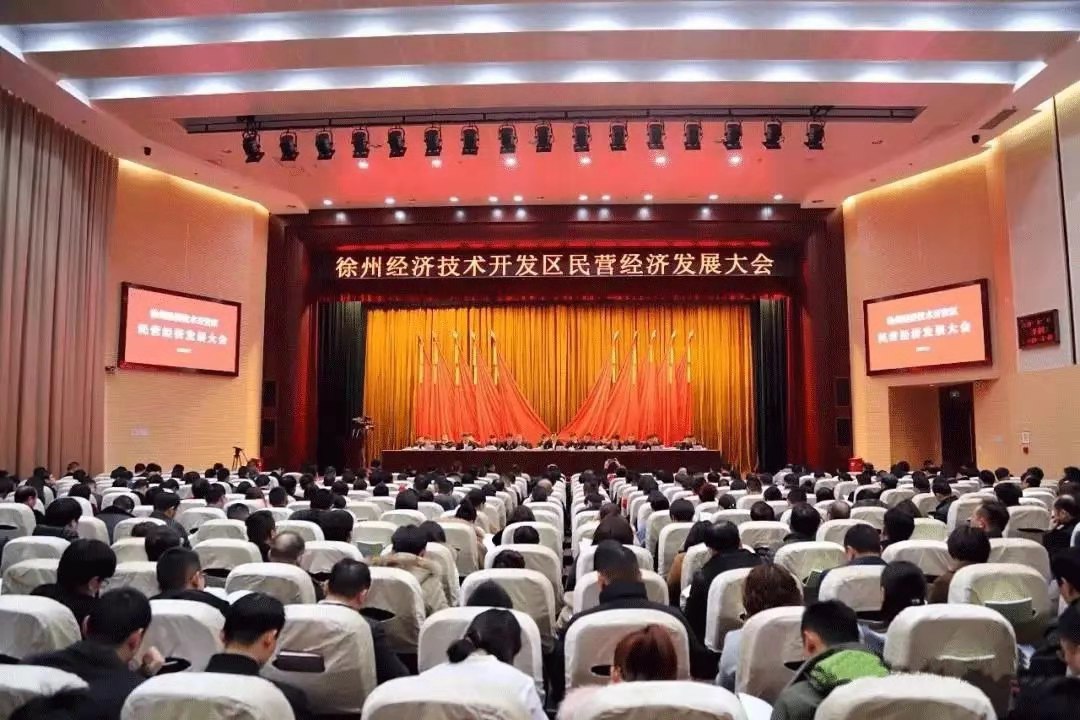 On March 1, 2019, the Xuzhou Economic Development Zone held a private economic development conference. A group of outstanding private entrepreneurs, the most potential growth enterprises and the newly added "four on" enterprises were commended and rewarded. Dawei Medical was awarded the title of "The Most Potential Growth Enterprise in Xuzhou Economic Development Zone".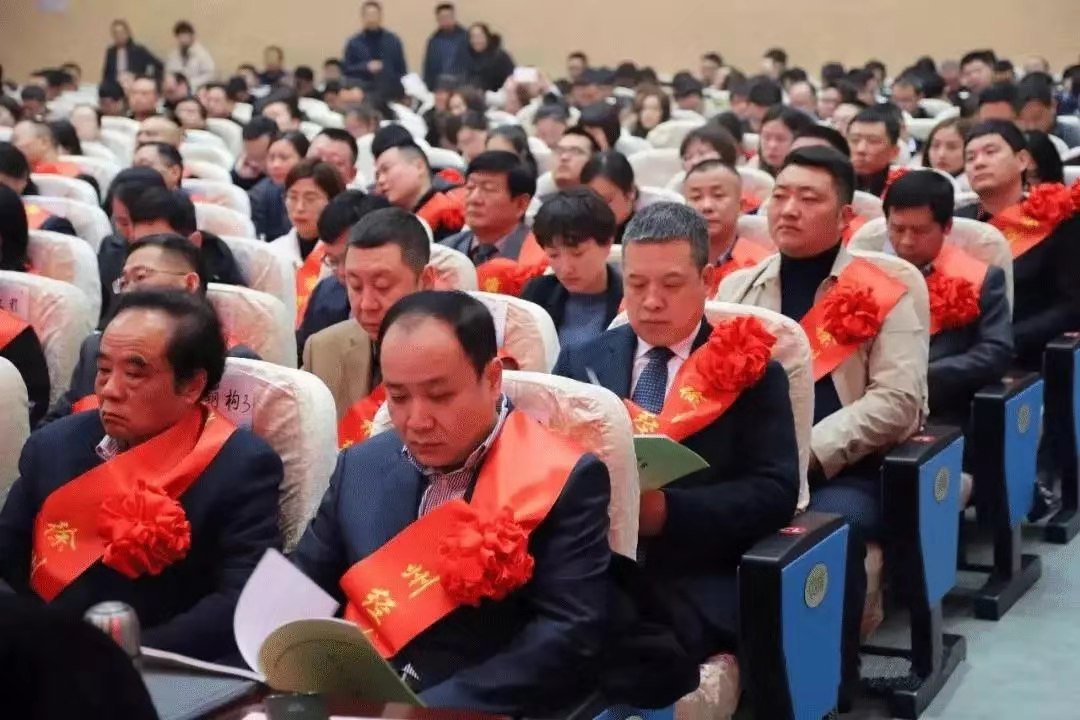 Dawei Medical (Jiangsu) Co., Ltd. is a professional manufacturer integrating research, development, production and sales of medical ultrasound and veterinary B-ultrasound products. The company's products not only spread to the vast number of medical institutions in more than 30 provinces, municipalities and autonomous regions, but also exported to Asia, Africa, Latin America and other developed countries.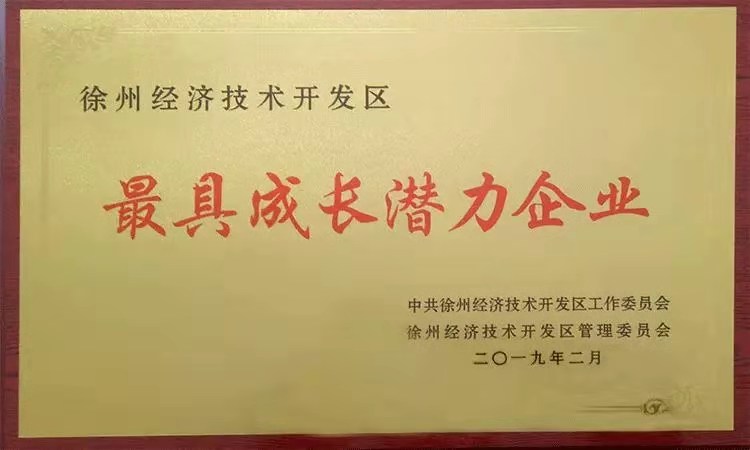 DW series all-digital black and white Ultrasound machines, color Doppler ultrasound diagnostic system, 4D color ultrasound machine and other medical ultrasound products have won the trust of the majority of medical institutions.
Get the latest price? We'll respond as soon as possible(within 12 hours)