Dawei is delighted to have been recommended in CCPIT official website this week
Dawei is delighted to have been recommended in CCPIT official website this week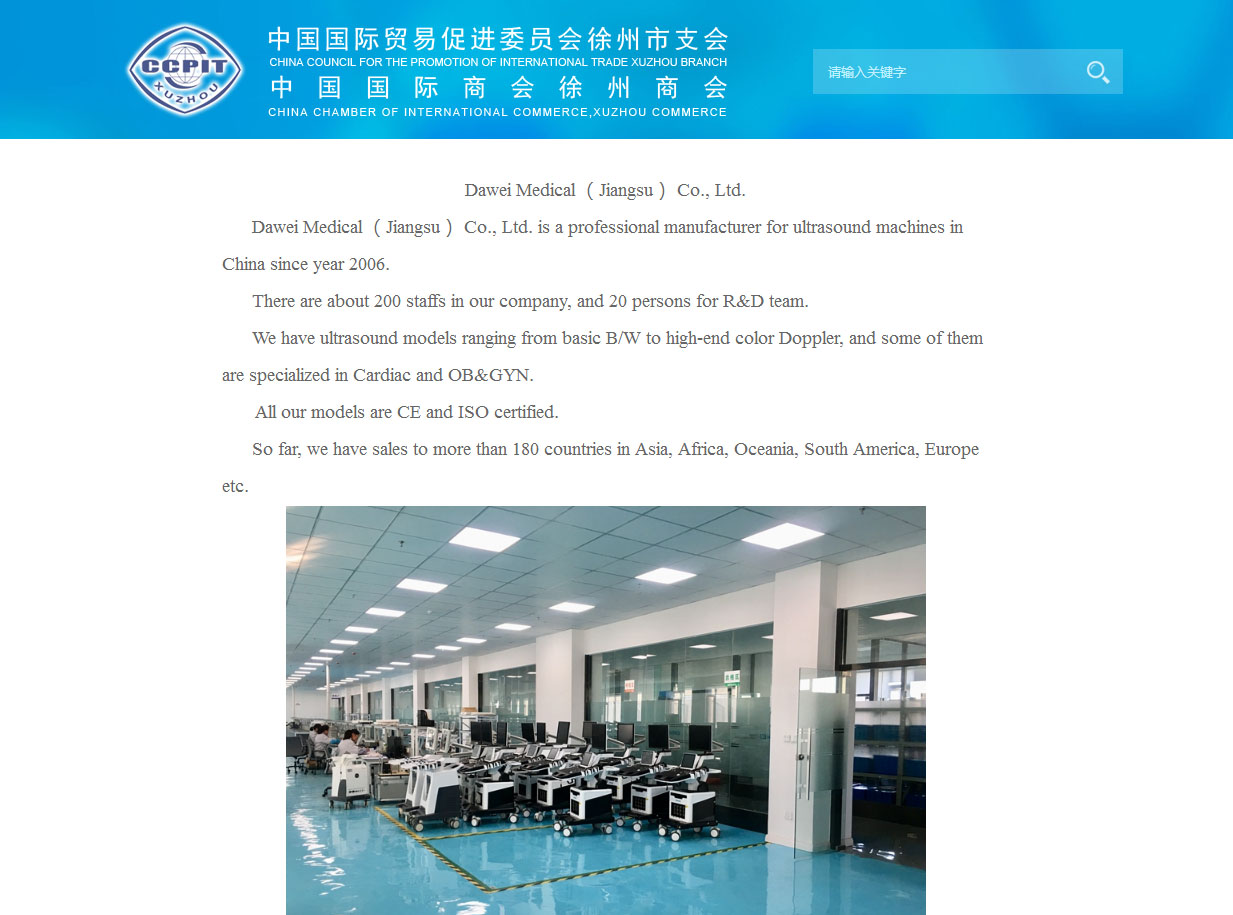 I am honored to announce that Dawei is delighted to have been recommended in CCPIT official website this week.
CCPIT is an trading orgnization in China whose goal it is to highlight and recommend the hard working Export Enterprises in different fields.
I take this opportunity to express our deepest gratitude to those unknown to me who saw Dawei worthy of being recommended.
I wish to appreciate & celebrate my colleagues, family & friends, customers& supporters who enable us to perform in the work, I so enjoy to the level of attaining such an recognition & honor!
Get the latest price? We'll respond as soon as possible(within 12 hours)