Dawei held the"Quality Month"event in Sept.2019
Dawei held the"Quality Month"event in Sept.2019
In order to respond positively to the call for the 2019 National "Quality Month" event, on September 3, Dawei Medical held the 2019 "Quality Month" event kick-off meeting.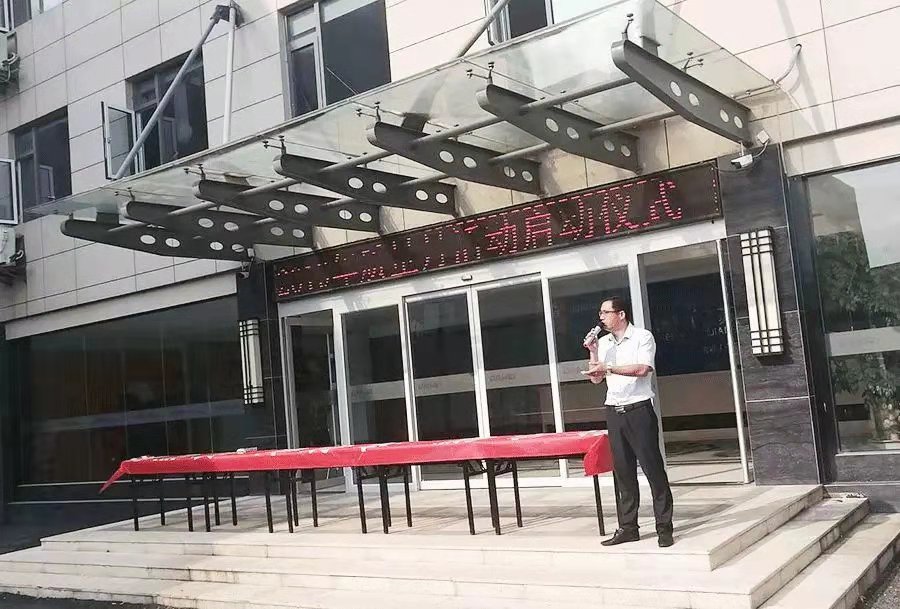 The company's general manager Liu asked all departments to combine the company's "quality month" theme requirements, and further refine the activities according to the business work of the department. It is necessary to focus on the pain points of physical quality and service quality, carry out targeted special activities, clarify and quantify the goals, and take the "quality month" activities as an opportunity to discover problems, sort out problems, summarize shortcomings, and continuously improve. Improve product quality and enhance customer satisfaction.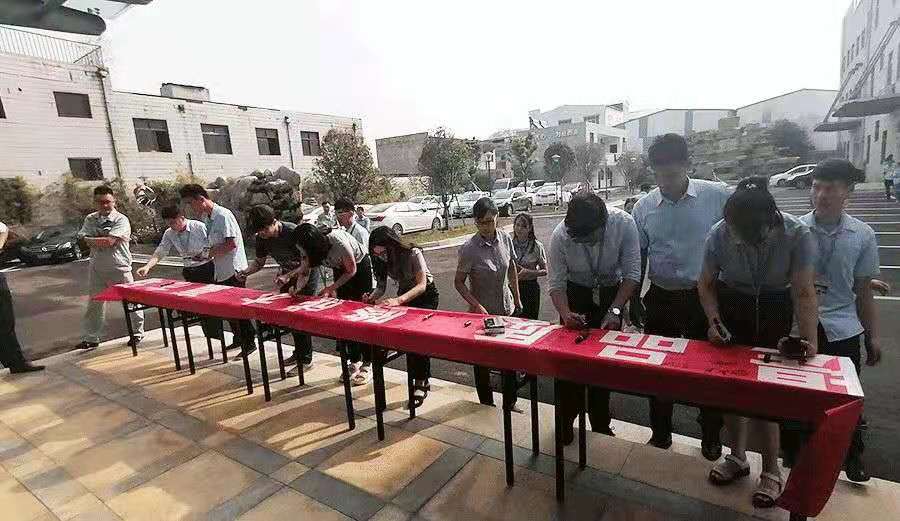 Quality is the foundation of the company, and quality is the connotation of the image. The company's employees must always put quality in their hearts, improve their quality awareness, regard quality as their life, and commit themselves to the "Quality Month" activities with practical actions to form a strong heart for everyone to care about quality, create quality for everyone, and share quality for everyone. The cultural atmosphere, for the ingenuity and quality culture, planted the soil and built a foundation for centuries of quality.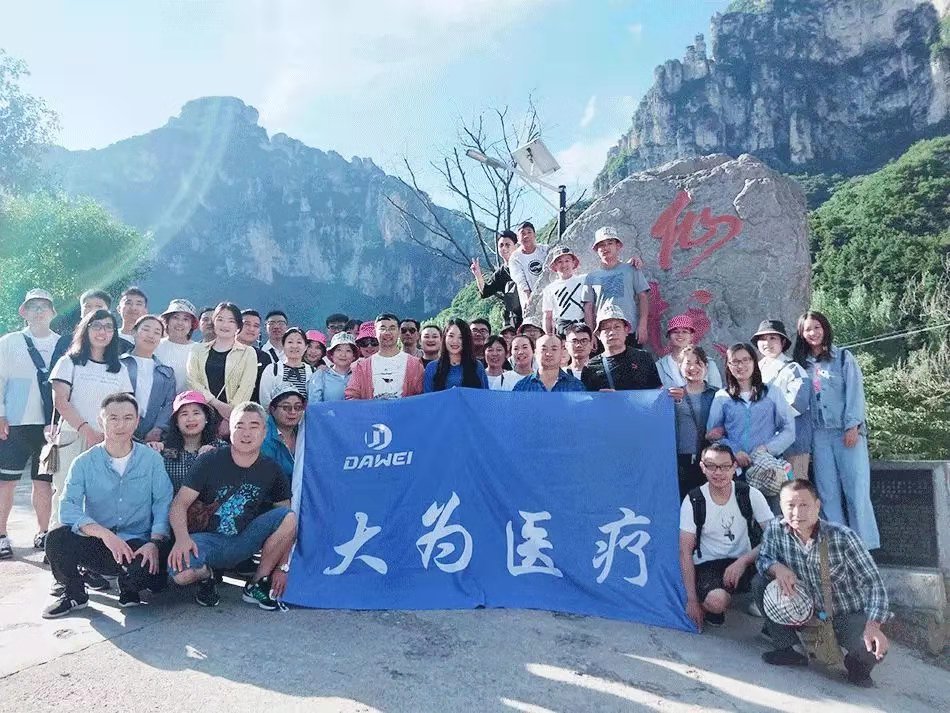 At the end of the event, in order to further advocate quality actions and strengthen the quality concept of Dawei medical staff, all personnel signed their own names on the theme banner of "Quality Month" activities, actively creating an atmosphere of care for everyone, paying attention to quality, and improving employees' Quality Awareness. At the same time, it has laid a foundation for achieving the company's production and operation goals.
Get the latest price? We'll respond as soon as possible(within 12 hours)