Coping with Covid-19
Coping with Covid-19!!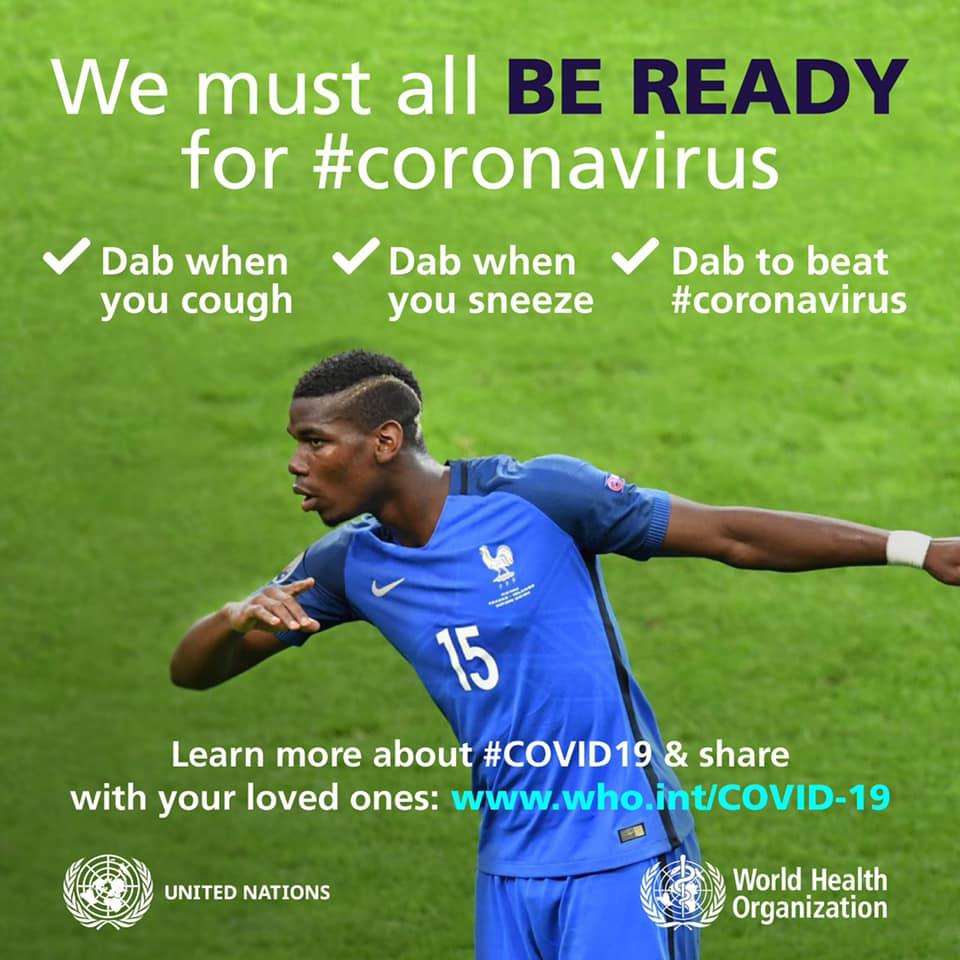 At Dawei, we are committed to doing everything we can to fight this pandemic.
Our team is available to talk with you 24 hours of the day to discuss which kind of Ultrasound machines or Patient Monitor is suitalb for you. Use http://www.dwultrasound.com/ to schedule an appointment with us 24x7 in any time zone across the world.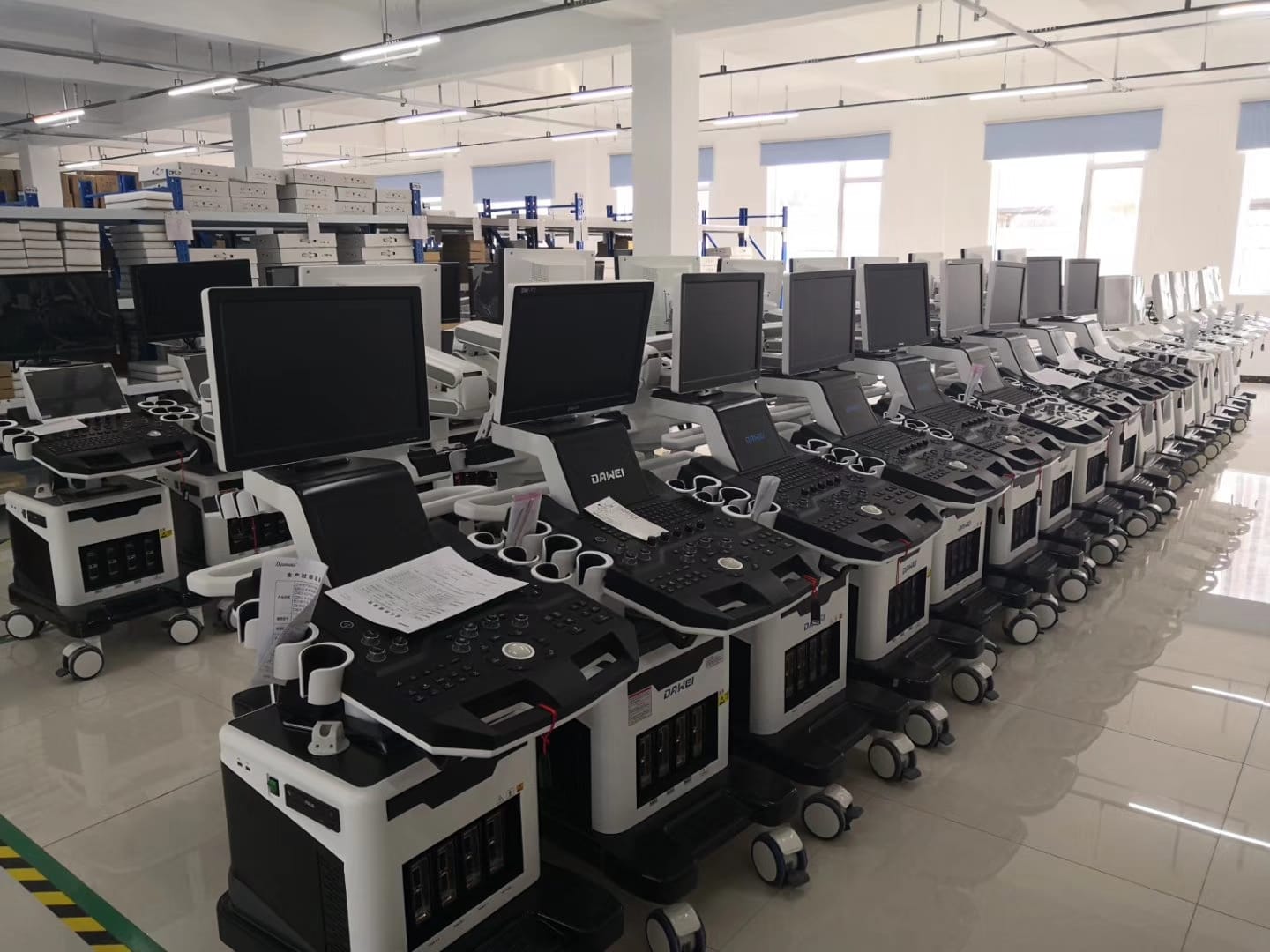 More to come from Dawei.
Stronger together.
Get the latest price? We'll respond as soon as possible(within 12 hours)