Chinese vice premier meets representatives of outstanding medical institutions and workers
Chinese vice premier meets representatives of outstanding medical institutions and workers
Xinhua News Agency, Beijing, December 17th, 2018 is the 55th anniversary of the dispatch of foreign aid medical teams in China. On the morning of the 17th, Sun Chunlan, member of the Political Bureau of the CPC Central Committee and vice premier of the State Council, spoke with representatives of advanced collectives and advanced individuals in the national aid medical work.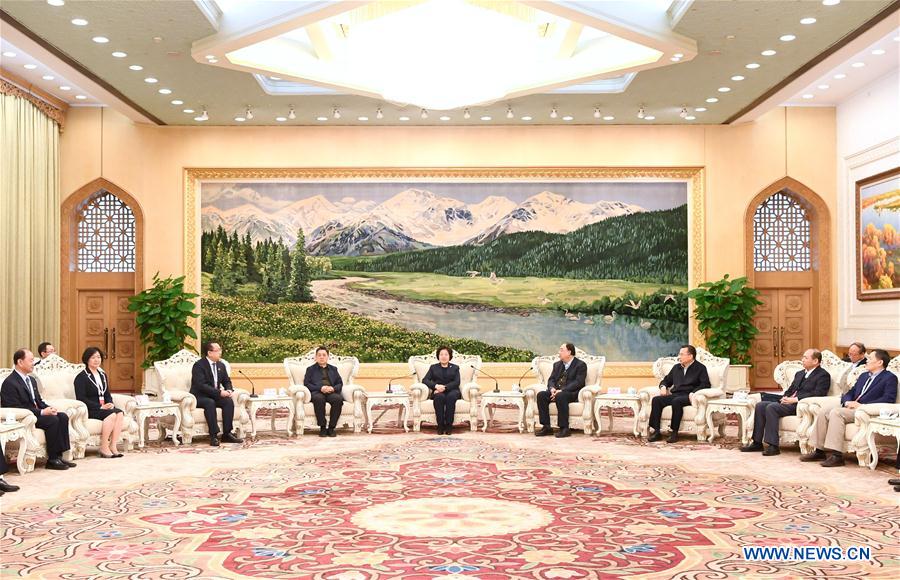 In the past 55 years, the foreign aid medical team has won high praise from the governments and people of the recipient countries for its superb medical skills and noble medical ethics, and has made historic contributions to enhancing friendship with developing countries.
Since 1963, China has sent 26,000 foreign aid medical personnel and 280 million patient treatments. The National Health and Health Commission recently commended the advanced collectives and advanced individuals of the national foreign aid medical work.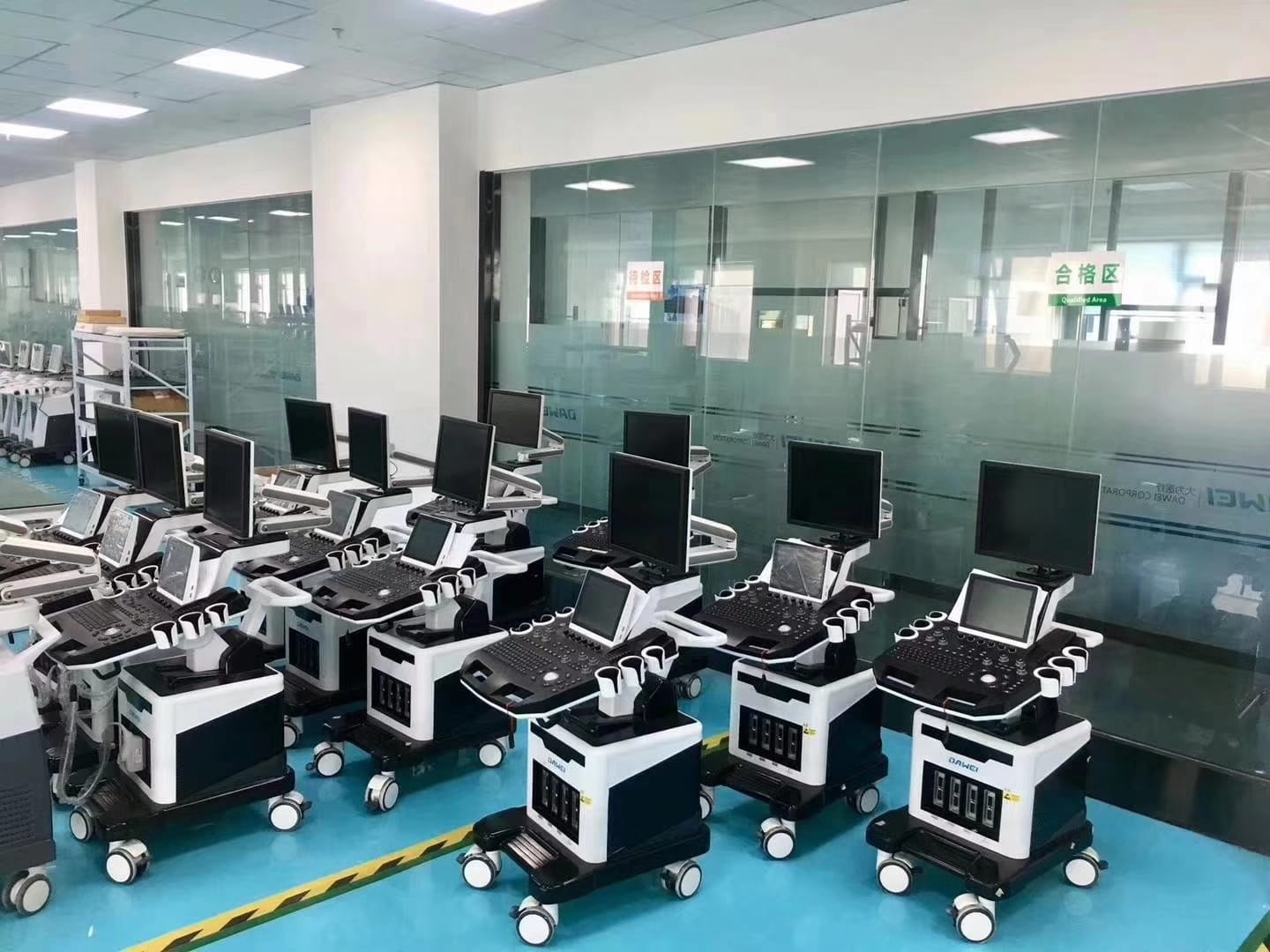 As a member of China's medical device industry, Dawei is obliged to do its utmost to provide quality products & services to make Chinese Ultrasound machines worldwide.
Get the latest price? We'll respond as soon as possible(within 12 hours)