Chinese medical team in Rwanda provide free health care to China-aid project
Chinese medical team in Rwanda provide free health care to China-aid project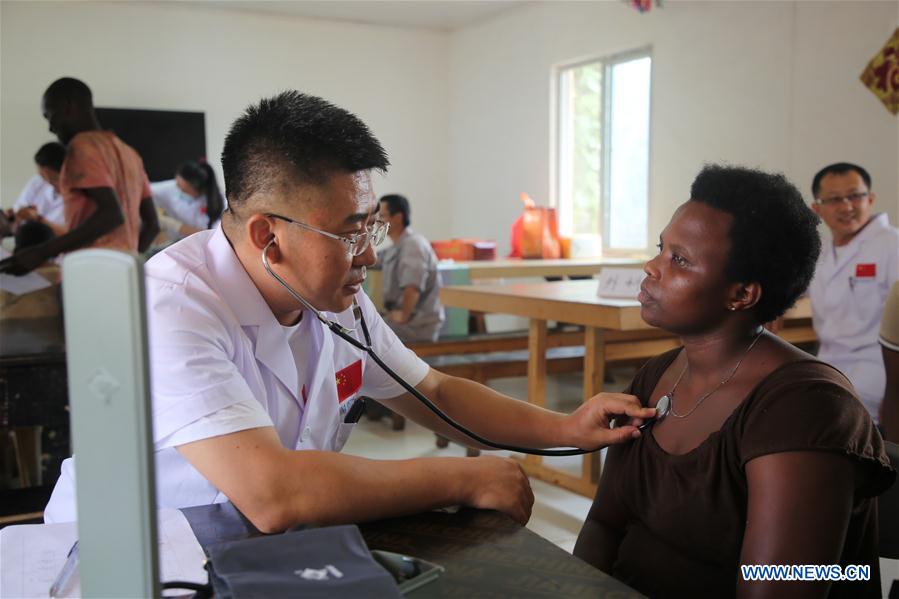 KIGALI, Dec. 3 (Xinhua) -- The 19th China Medical Team in Rwanda on Monday provide employees of a China-aid government office project with free health care service and knowledge about preventing infectious diseases.
All the 15 members of the medical team, including those working at Kibungo Hospital, some 80 kilometers southeast of Kigali, joined the activity at the construction site in the capital city, checking up and treating both Rwandan and Chinese employees.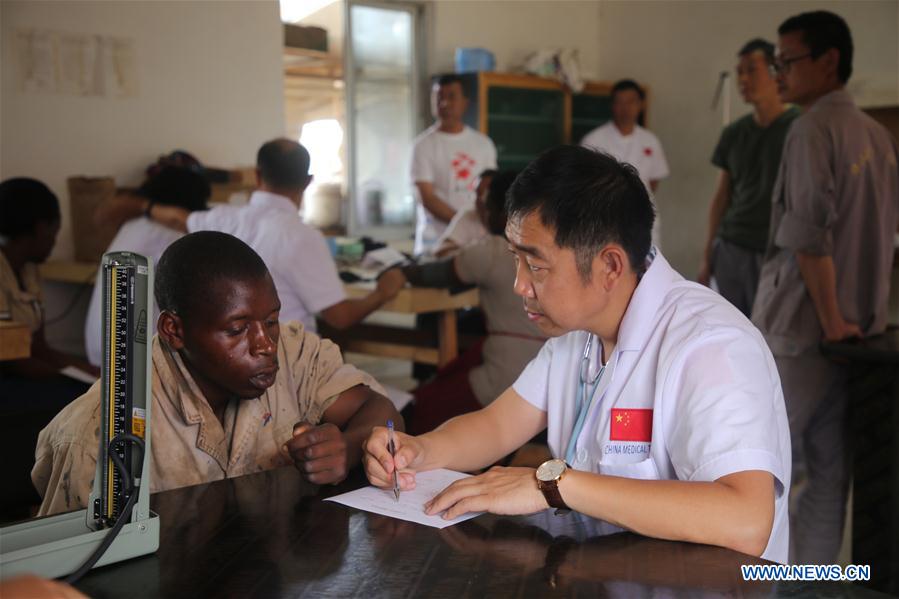 The Chinese medical team hopes to meet the medical needs of the project employees, especially Rwandan employees who have poorer economic conditions, said Yang Wenhui, chief of the team.
Chinese medical team also wants to support Chinese enterprises doing aid projects overseas through the team's work.
Get the latest price? We'll respond as soon as possible(within 12 hours)