Chinese medical aid team leaves for Niger, Comoros
Chinese medical aid team leaves for Niger, Comoros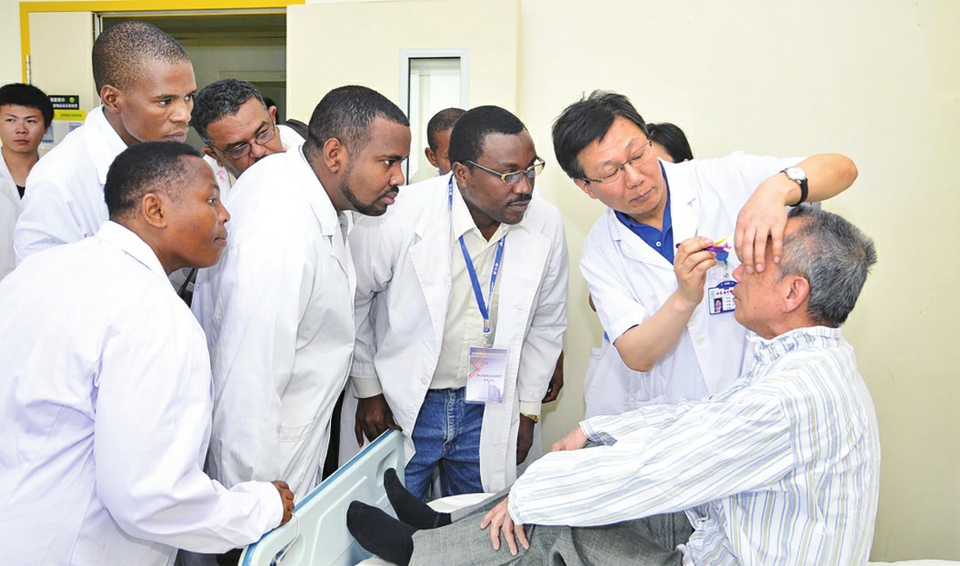 NANNING, March 15 (Xinhua) -- A total of 33 medical staff from south China's Guangxi Zhuang Autonomous Region left for Niger and the Comoros on Friday to reinforce Chinese medical aid teams there.
They were chosen from hospitals at 12 cities in Guangxi and will join 13 colleagues who remained in the two African nations for an 18-month mission.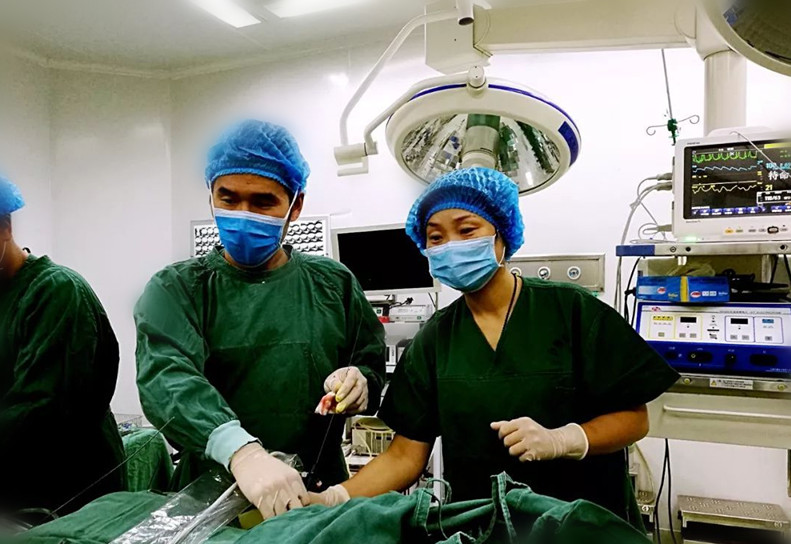 The doctors are from neurosurgery, cardiovascular, neurology, gastroenterology, nephrology and radiological departments.
Guangxi has dispatched 749 medical staff to Niger and the Comoros since it sent its first medical aid team to Niger in 1976. They treated 367,900 patients, carried out 55,100 operations and trained 4,600 local doctors between 2013 and 2018.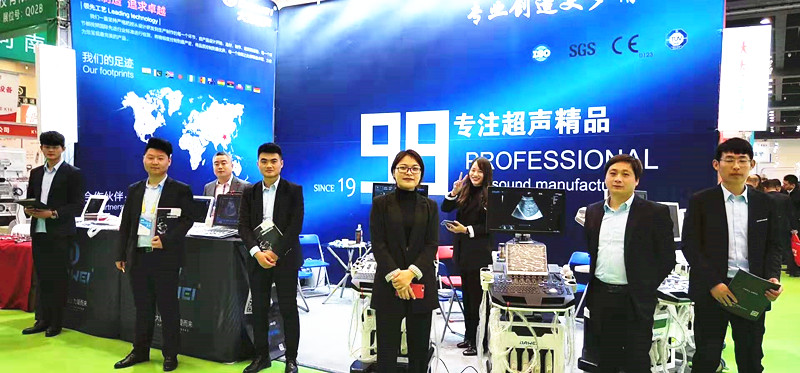 Dawei Medical (Jiangsu) Corp.,Ltd. is a professional manufacturer of
ultrasound scanners in China ,which is specialized in the development, manufacture and distribution of high quality ultrasound products. Our main products is black and white ultrasound system,4D color doppler ultrasound,3D ultrasound scanner,3D/4D ultrasonic diagnostic machine,veterinary ultrasound scanner.We are located in Xuzhou with convenient transportation access. During these years, with the joint efforts of all staff and supports of our customers, Dawei has grown rapidly.Thanks to the advanced technology, user-friendly design, strict quality control & good after-sales service. Dawei's products have been enjoying a rising reputation and gaining substantial social popularities both in China and overseas. So far our products have been exported to more than 100 countries from Asia, Africa, Asia, Oceania, South America, Europe and so on.
We persistently cooperated closely with domestic and international famous medical ultrasound R&D organization and now produced a new generation high-tech products - DW series medical ultrasound equipment.We'll have the new models with the latest technologies every year, and we are confident to build the most affordable high-tech products and keep you stay on the leading-edge of ultrasound technology. Dawei believes that there is no best, only better.We do our best, just for your health!
Get the latest price? We'll respond as soon as possible(within 12 hours)