Chinese enjoy direct settlement of trans-provincial medical expenses
Chinese enjoy direct settlement of trans-provincial medical expenses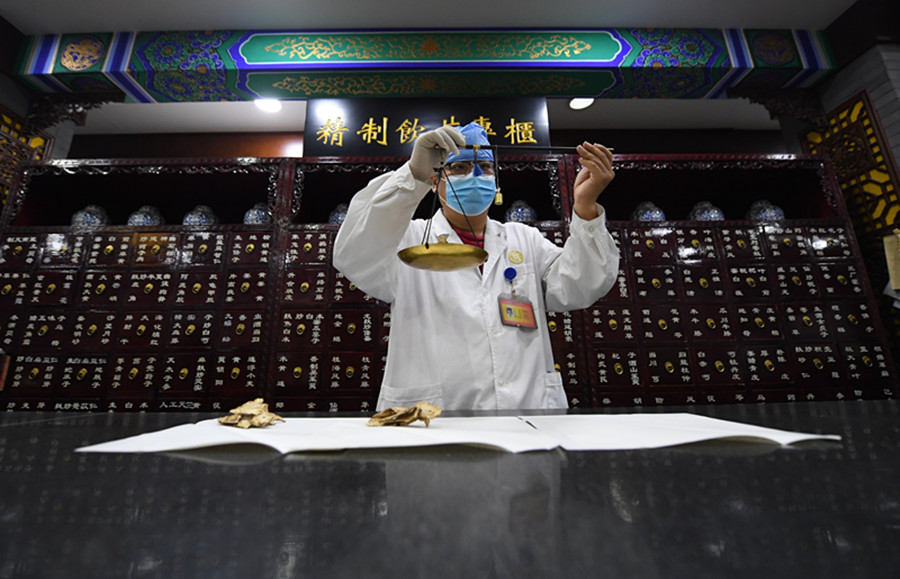 BEIJING, March 12 (Xinhua) -- The Chinese traditional medicine (TCM) evidence-based medical center, the world's first organization of such kind, was officially established Tuesday in the China Academy of Chinese Medical Sciences (CACMS).
The center will pool together efforts of CACMS and other organizations like Beijing University of Chinese Medicine for TCM evidence-based research.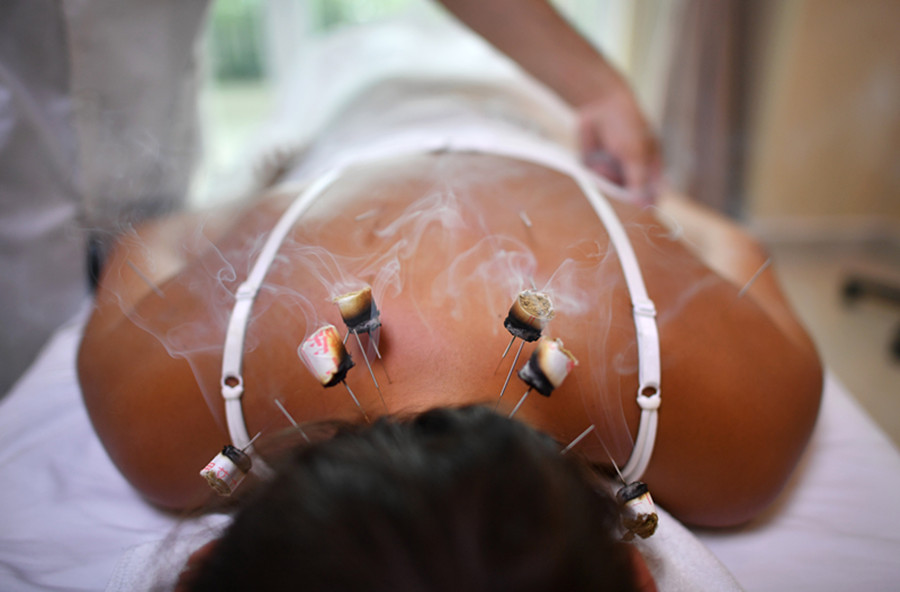 Evidence-based medicine is a widely-used approach in medical practice that is intended to optimize decision-making in treating individual patients by emphasizing the use of evidence from well-designed and well conducted research.
Under this approach, clinical evidence serves as the main basis for evaluating effectiveness and safety of treatment. Though increasingly recognized around the world, TCM still lacks evidence justifying its clinical effectiveness and safety, which according to experts hinders it from "going global."
Get the latest price? We'll respond as soon as possible(within 12 hours)