China's medical aid scaling up health care provision in Uganda
China's medical aid scaling up health care provision in Uganda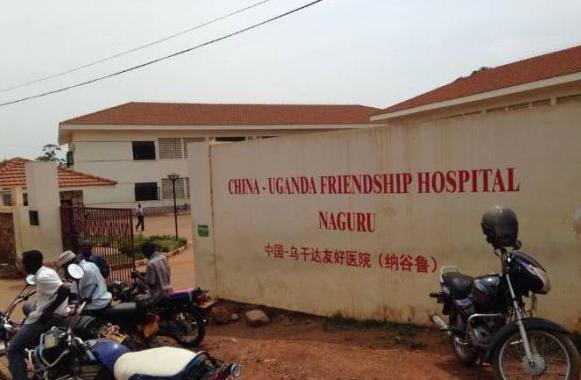 KAMPALA, April 18 (Xinhua) -- China donated an assortment of medicines and medical equipment on Wednesday to the China-Uganda Friendship Hospital in the capital Kampala, which have progressively improved local health care service.
China has been donating medical supplies to Uganda over the past 36 years since the first Chinese medical team arrived in the African country.
The supplies worth 100,000 U.S. dollars will be used to cure patients who have different diseases and go to the Chinese-donated hospital for help.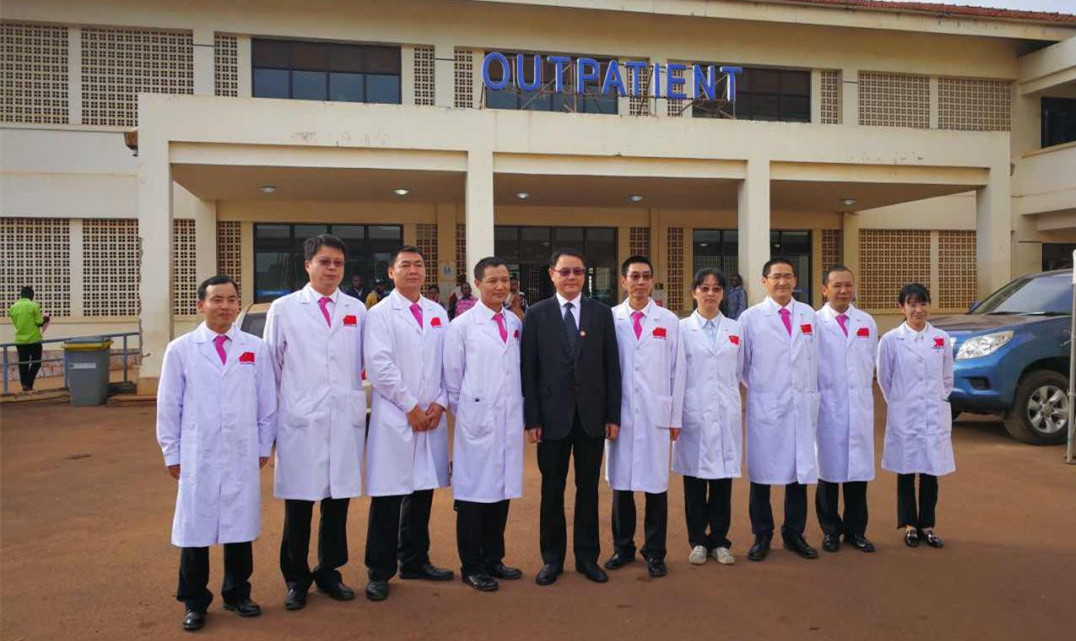 Chen Huixin, counselor of the Chinese Embassy in Uganda, while handing over the supplies to Uganda's minister of health Ruth Aceng, said China has donated medicines and equipment to Uganda worth more than 8 million dollars over the past 36 years.
China has also sent 19 batches of medical teams, totaling up to about 200 doctors to Uganda over the years.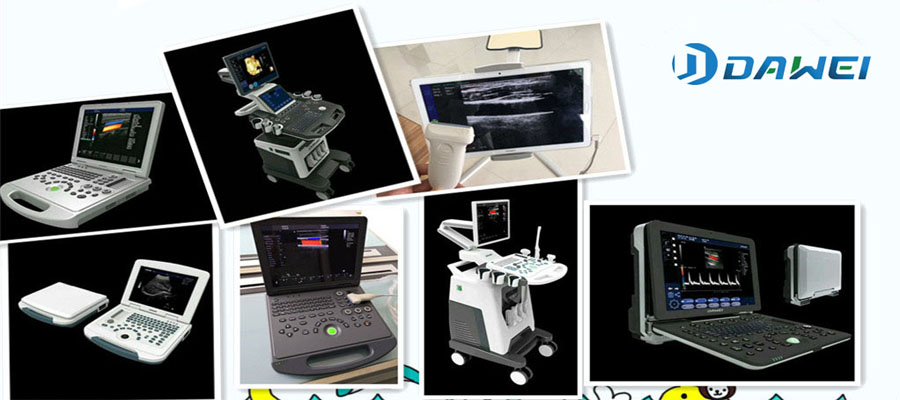 As a member of China's medical device industry, Dawei is obliged to do its utmost to provide quality products & services to make Chinese Ultrasound machines worldwide.
Dawei will go further and further in the future.

More hope you will be with Dawei all the way.
Get the latest price? We'll respond as soon as possible(within 12 hours)