China improves medical service for vulnerable groups
China improves medical service for vulnerable groups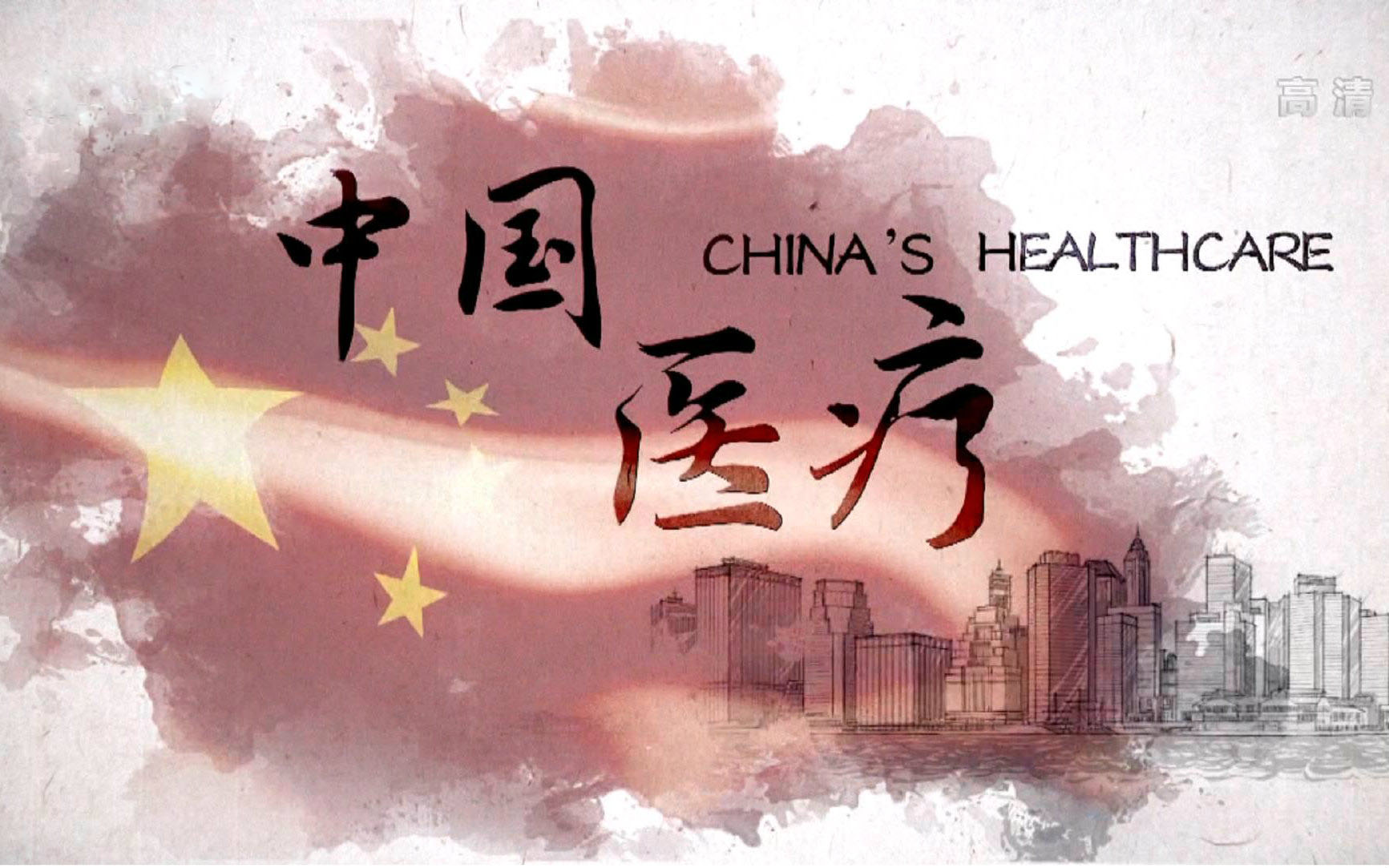 BEIJING, March 10 (Xinhua) -- China has made headway in improving medical services for vulnerable groups, including pregnant women, the newborn and the elderly, Health News reported.
More than 6,400 treatment centers for pregnant women and newborns in critical situations were built last year, and such institutions are available in all regions at provincial and prefectural levels, the newspaper reported earlier this week.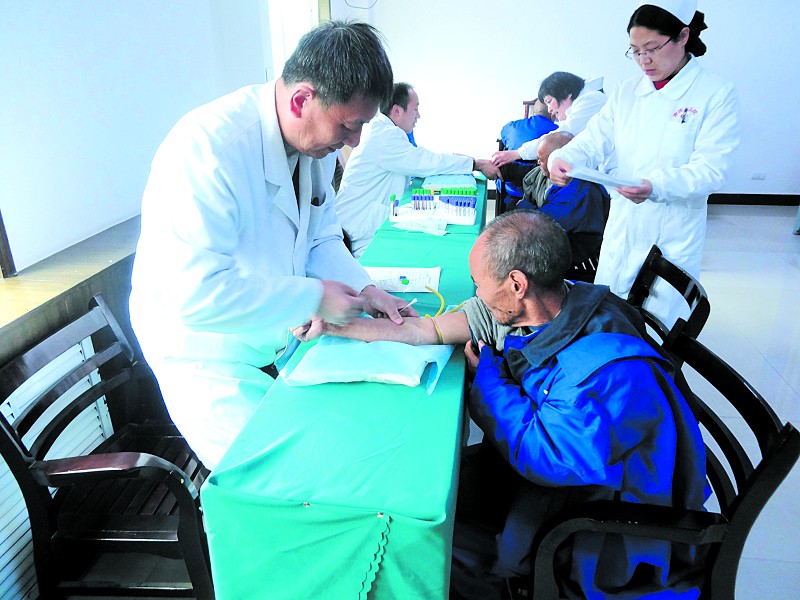 About 90 cities have carried out the pilot project of integrating medical and nursing services for the elderly, building nearly 4,000 elderly care institutions, it reported.
A pilot program of Internet plus nursing is ongoing in six provincial-level regions, under which qualified medical institutions can use the Internet to receive nursing service applications and analyze the cases and then send nurses to communities or homes to serve patients who are too old or restricted by their diseases to move.
Also, a program to help impoverished rural people with serious illnesses in treatment has been expanded to cover 21 kinds of diseases, according to the newspaper.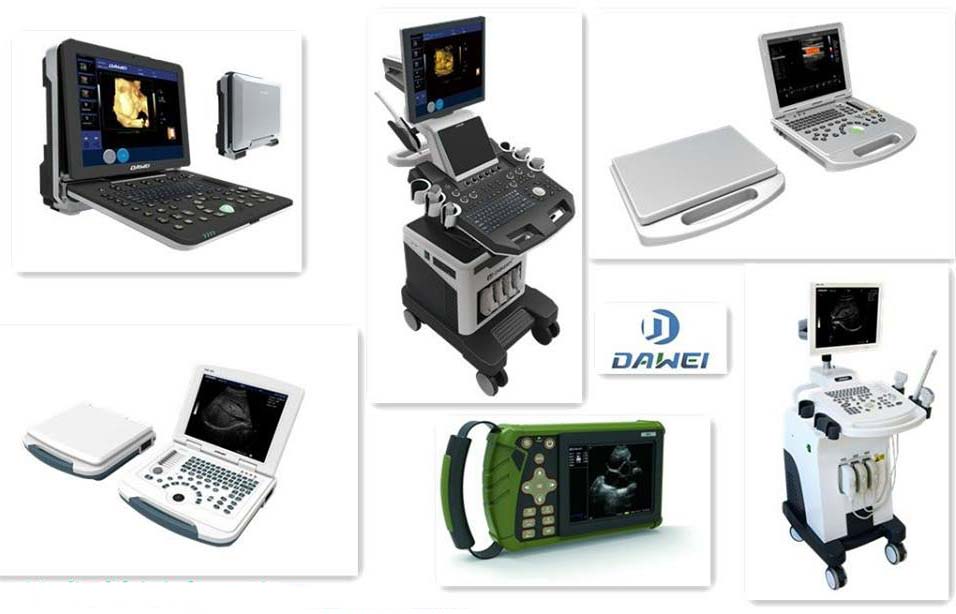 Dawei Medical, as the member of the domestic ultrasound industry, it will continue to bring high-quality Ultrasound Machines to consumers.
Get the latest price? We'll respond as soon as possible(within 12 hours)