Big success in CMEF Qingdao!
Big success in CMEF Qingdao!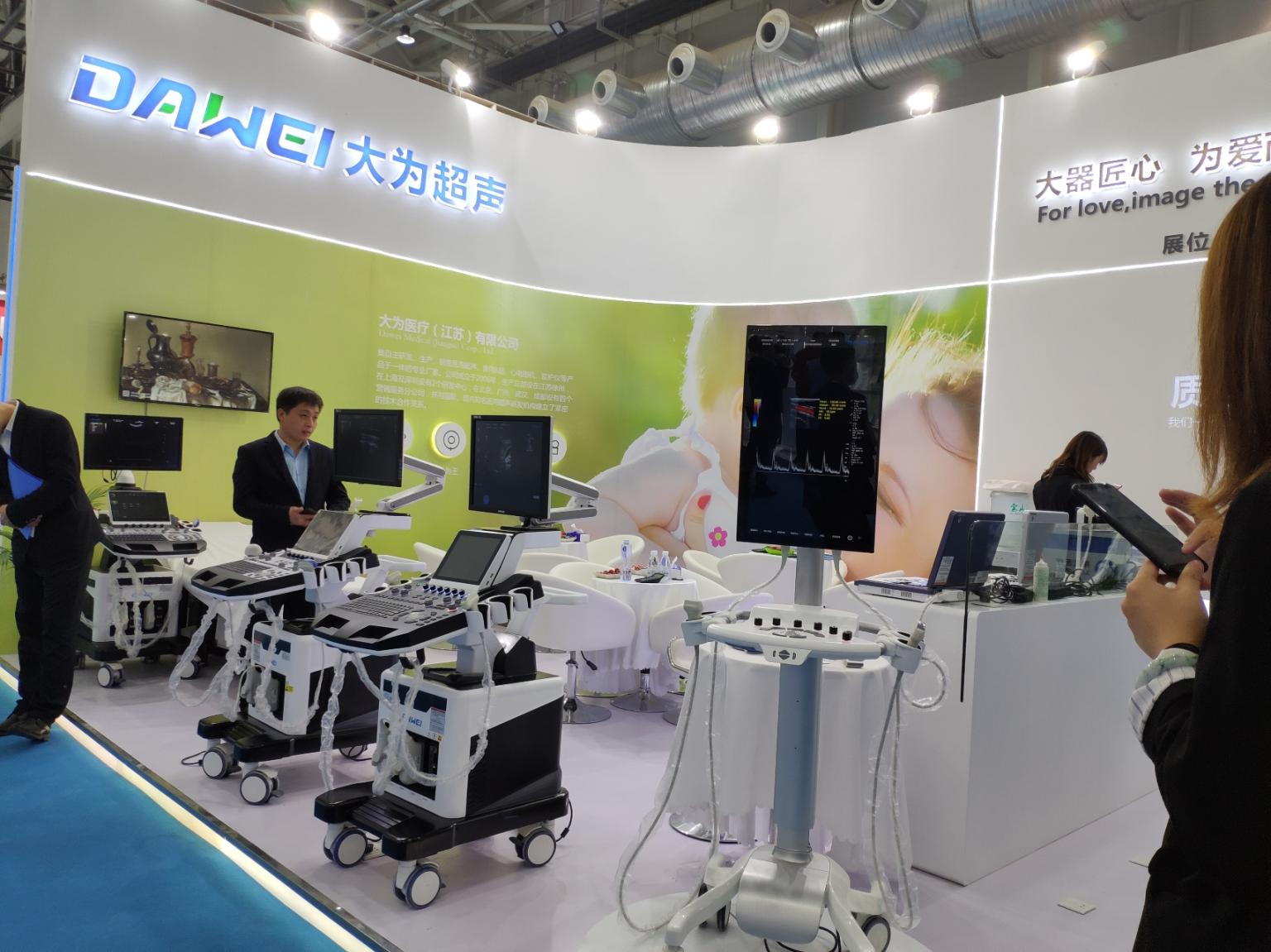 We sincerely thank all of you for taking time to visit our very own booth at CMEF 2019 held at Qingdao , China.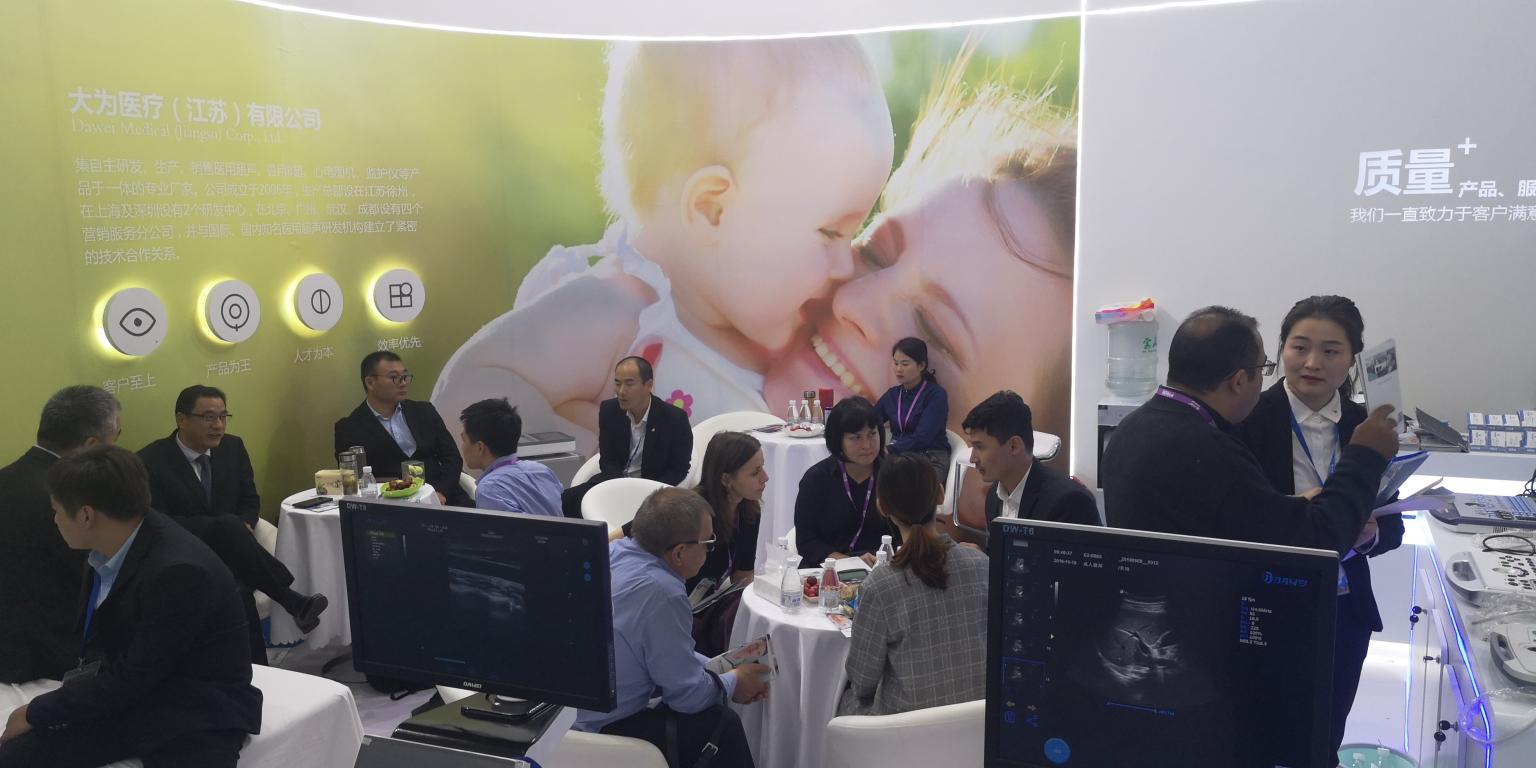 We hope you enjoyed your visit and the hospitality offered at our booth.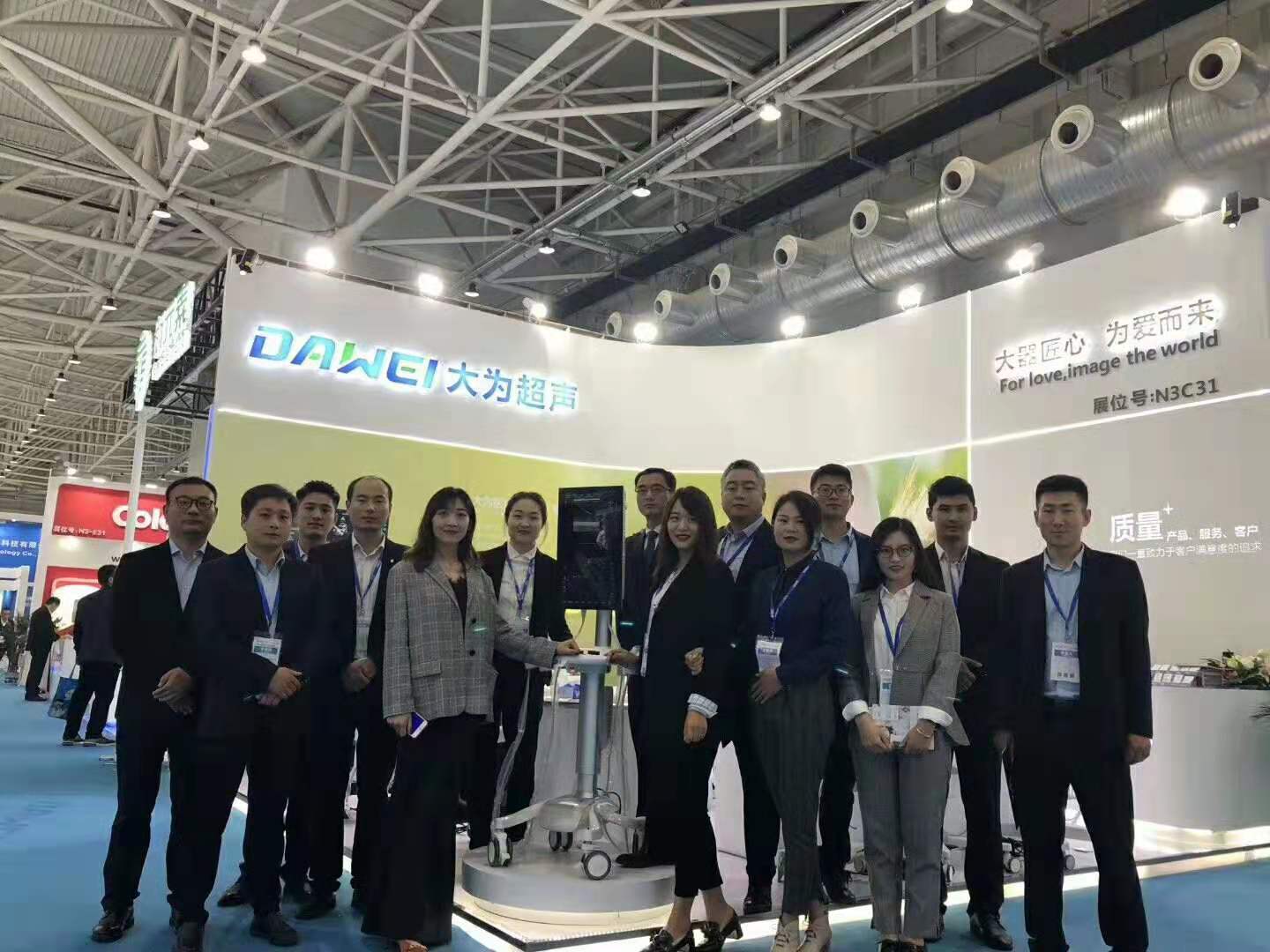 We also appreciate all of the Dawei Sales team for the hardwork during this exhibition. It was a great success and gave us opportunity to showcase our products.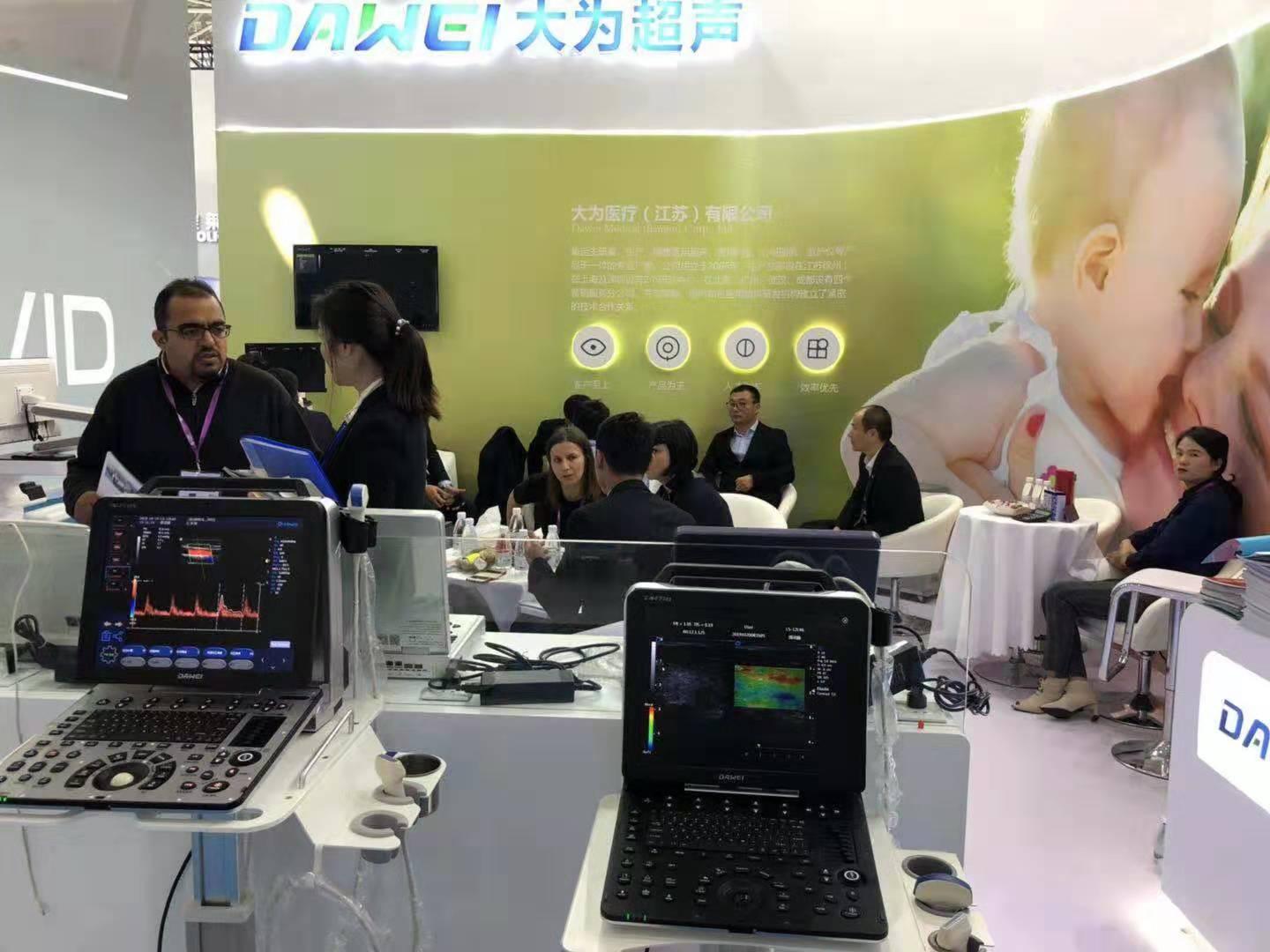 If you have further inquiries or in case you want more information about our products, please feel free to contact us at info@xzdawei.cn See you all in the 2020 CMEF exhibition!
Get the latest price? We'll respond as soon as possible(within 12 hours)