69th National Day of China
69th National Day of China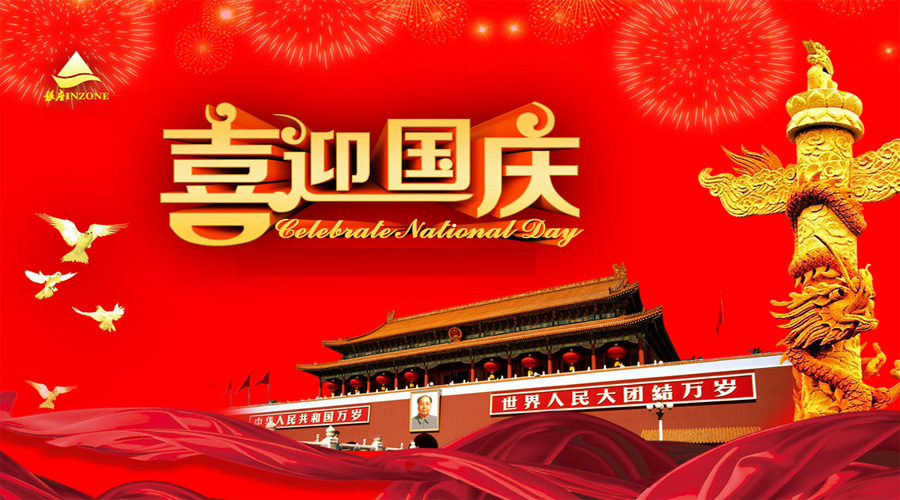 On Oct.1st,2018,the People's Republic of China will been set up for 69 years.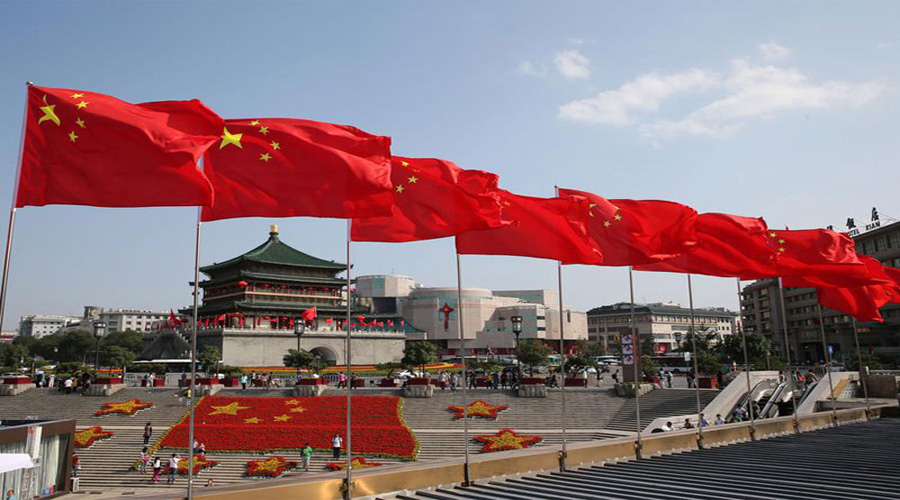 After the dark and defficult time for hundred years, Chinese people become much stronger.
When we look back,we can see the poor and weak in the past years.
But now ,We are proud of these.We are proud that our great country is becoming stronger and stronger!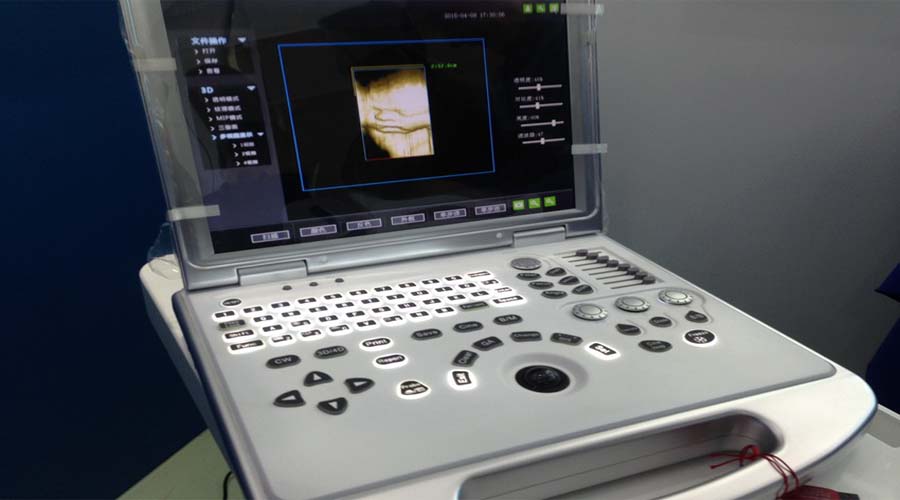 May National Day bring you happiness and safety!
Get the latest price? We'll respond as soon as possible(within 12 hours)