19th Chinese medical team to serve Rwandan people
19th Chinese medical team to serve Rwandan people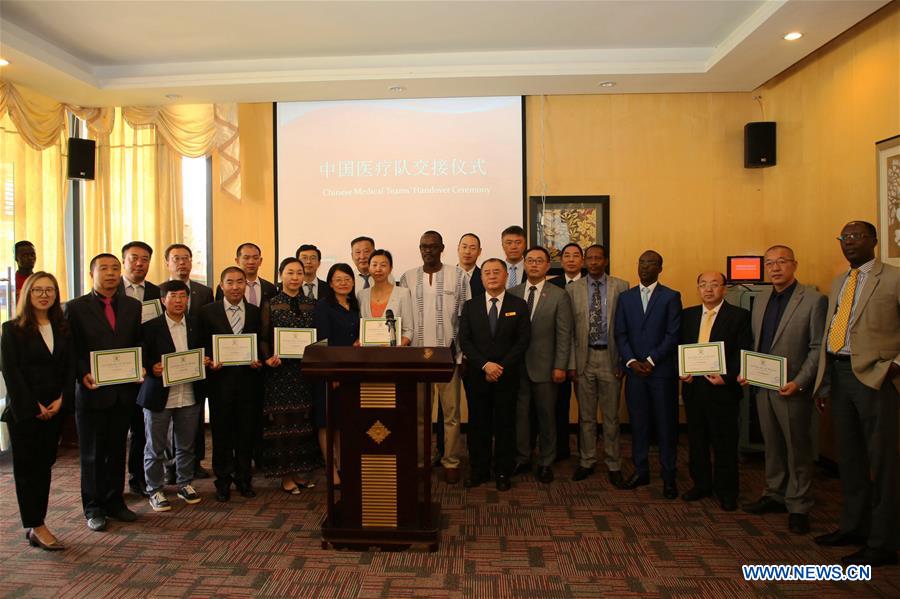 KIGALI, Oct. 5 (Xinhua) -- The 19th Chinese medical team in Rwanda has taken over the role from their predecessors following Friday's farewell and welcome reception in Rwanda's capital city Kigali.
The size of the Chinese medical team in Rwanda reached over 200 members in only 18 missions, signifying the intensity of health cooperation between Rwanda and China, said Zuberi Muvunyi, Director General of Clinical and Public Health Services at Ministry of Health of Rwanda at the reception.
Muvunyi, who awarded certificates of honor to members of the 18th Chinese medical team, said health cooperation between the two countries have important developments in different areas including infrastructure, equipment and education, envisaging further cooperation in redeveloping Rwanda's health sector in harmonization with needs of the Rwandan people and considering developments in regional integration.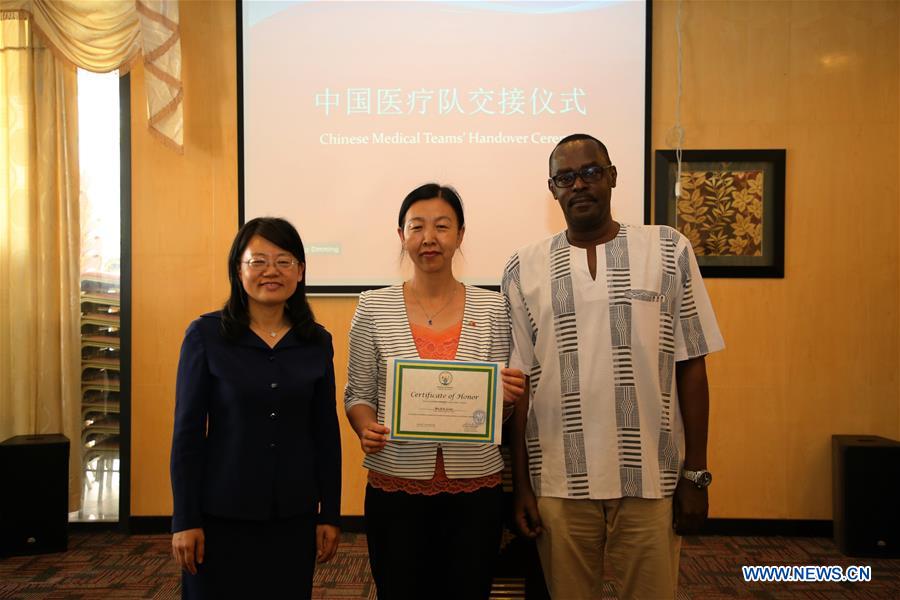 The Chinese medical team helped us and treated our patients, which led to improvements of Rwandan people's health, director of Kibungo Hospital William Namanya told Xinhua.They also helped capacity building of medical staff working in the hospital, said Namanya.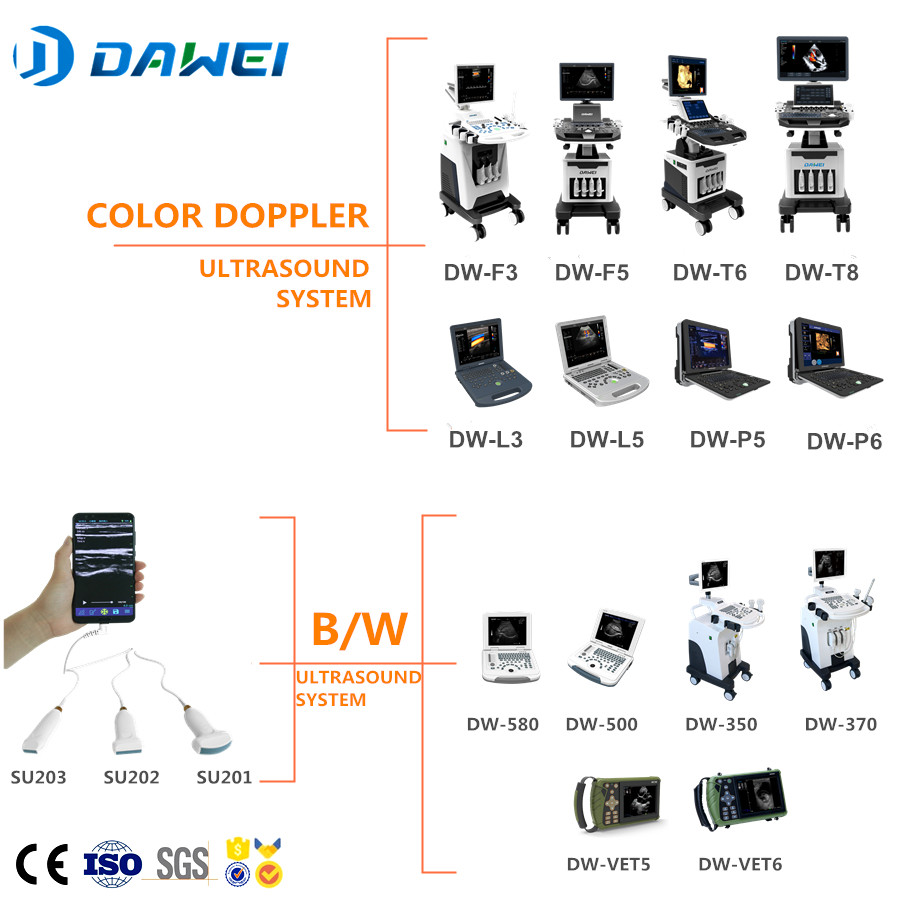 Get the latest price? We'll respond as soon as possible(within 12 hours)