Good images of DW-P6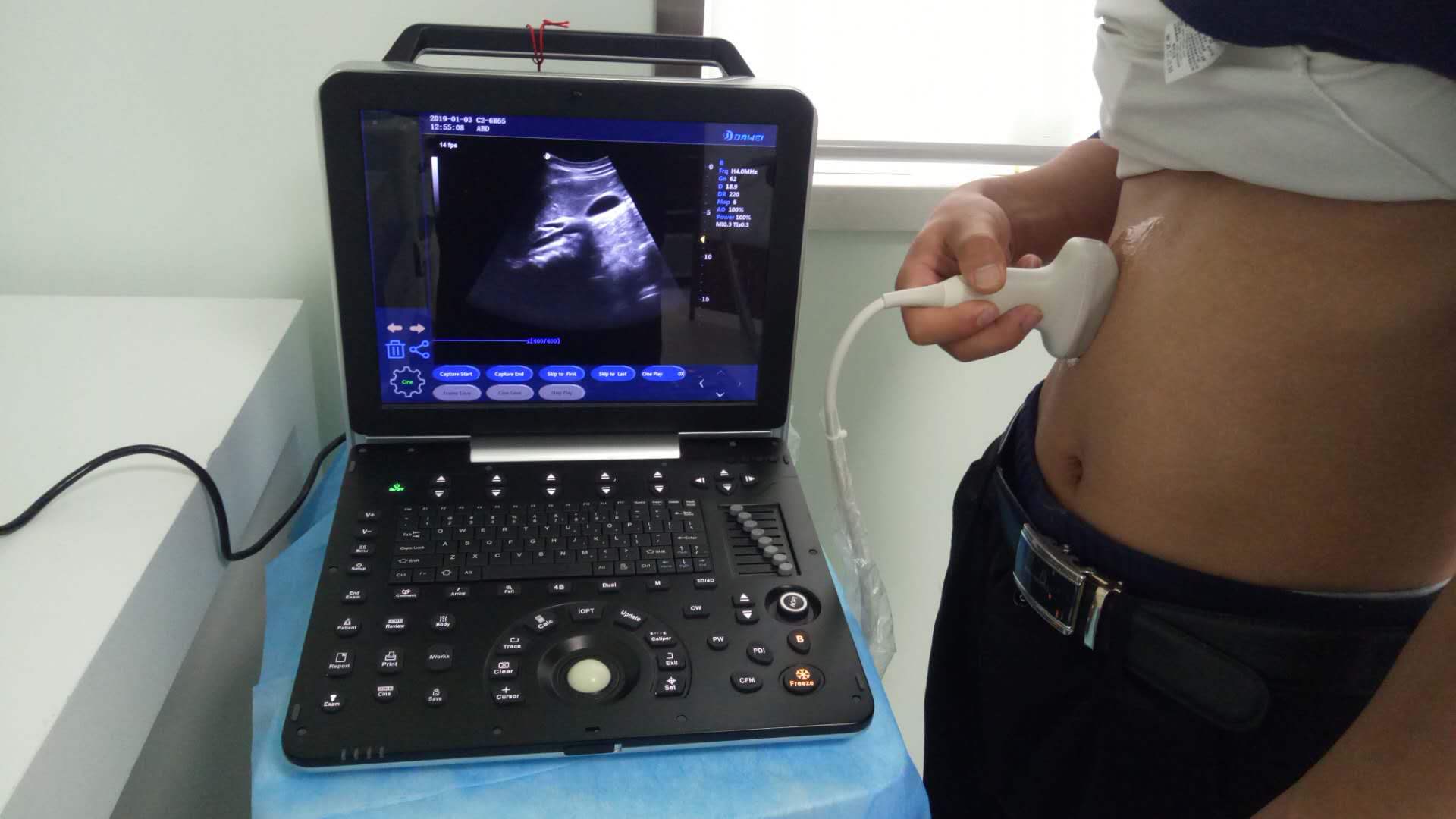 *With Intelligent PIP imaging mode
*Windows Embedded operation system
*Real-time 3D imaging unit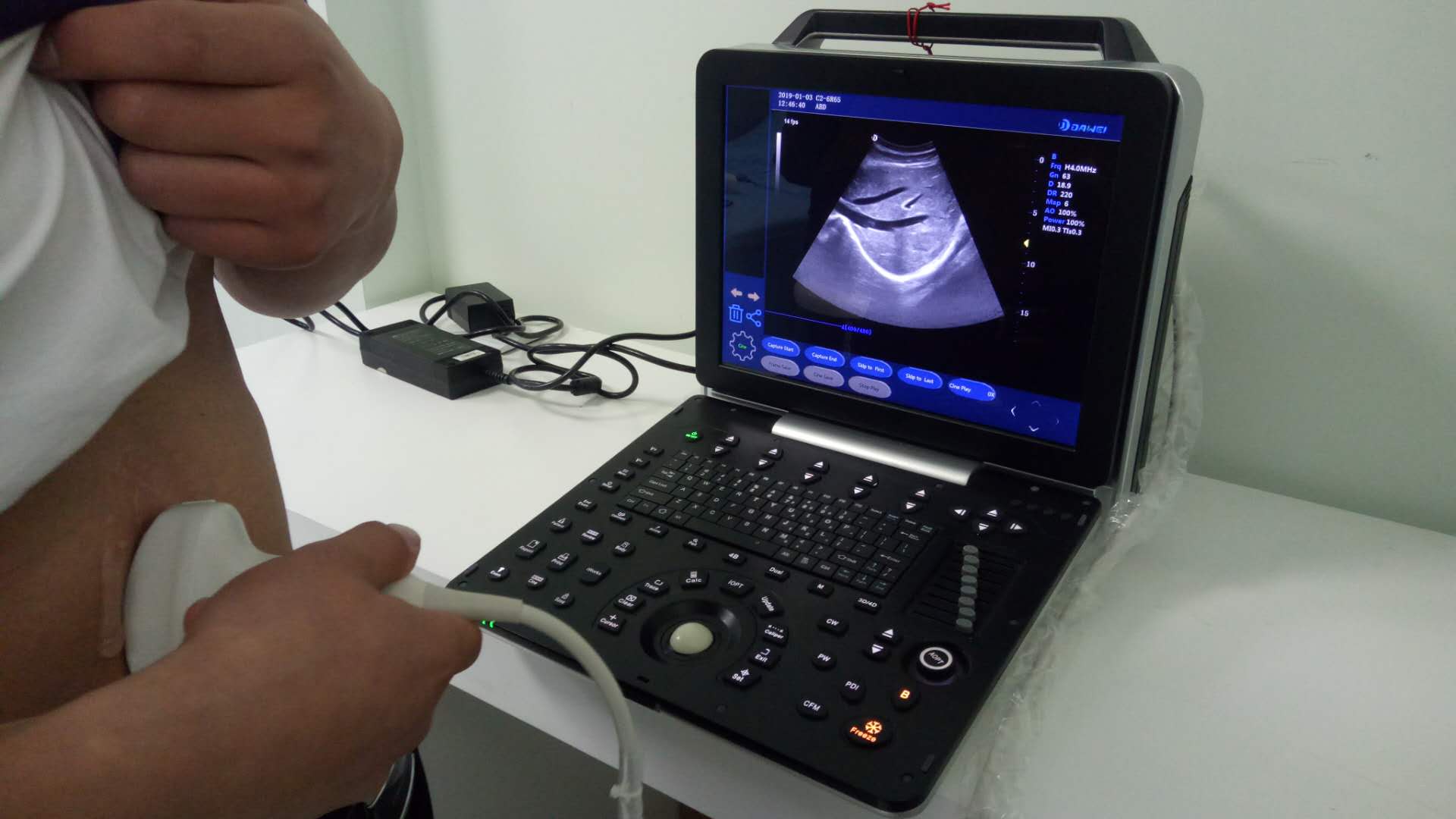 Main Features:
·15 inch LED screen
·Depth range:126-317mm
·Dual channel probe port
·Built-in 128G solid state drive,External USB storage
·Image optimization, Multi-Beam, IMT, Trapezoidal imaging
·Imaging Modes: 2D, 3D, 4D, Color/PW/CW/Power/Directional Color Power Doppler,
Tissue Doppler, Free Steering M-Mode.
Probe Optional: Phased array probe, Convex probe, micro-convex probe,
4D volume probe, trans-vaginal probe,
linear probe, trans-rectal probe.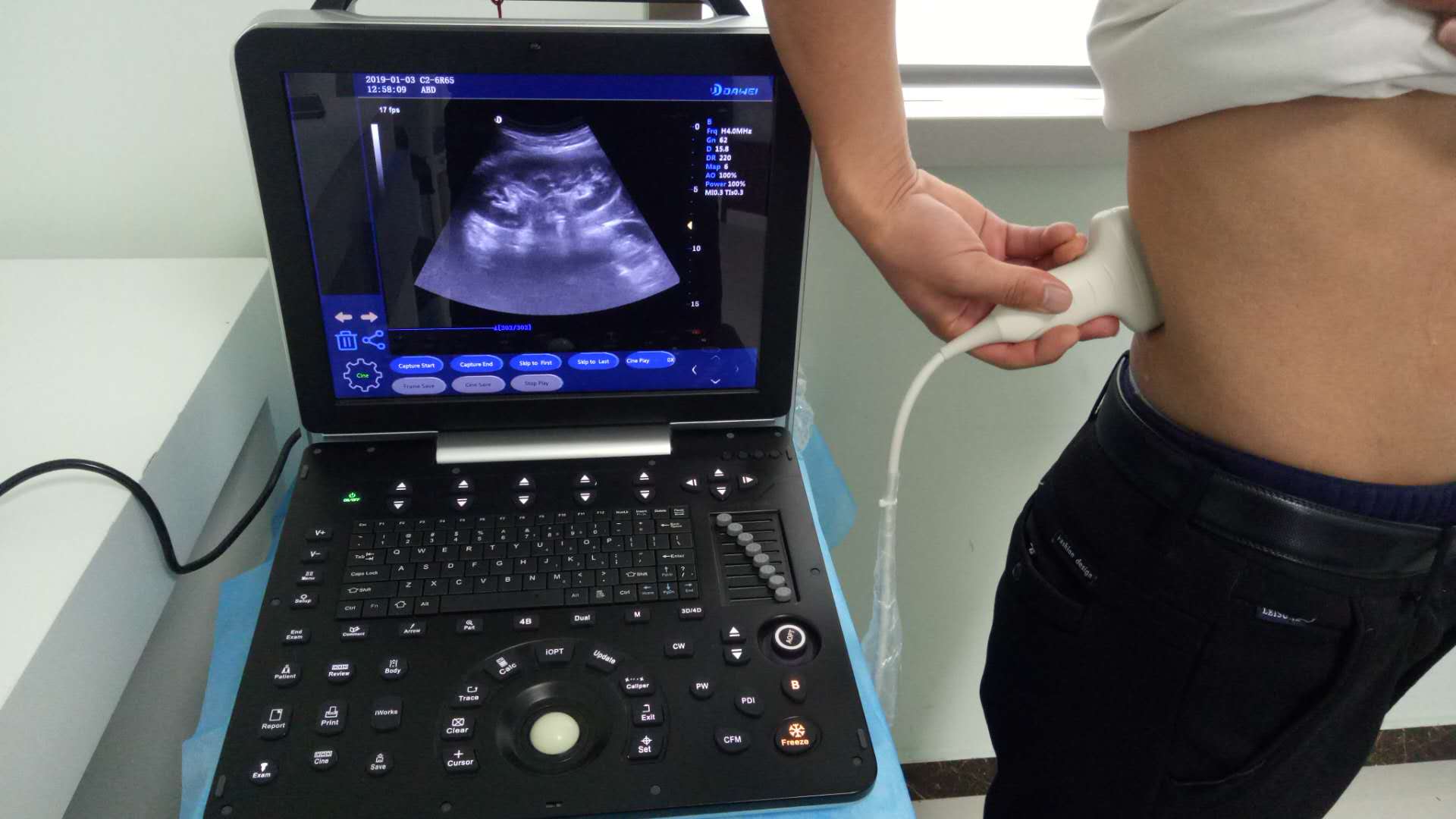 Main Function:
·Speckle Reduction Imaging
·Tissue Harmonics Imaging
·Automatic Image Optimization
·Built-in graphic management system
·You can edit the diagnostic report, embed the ultrasound diagnostic image in the report, and print directly.
Get the latest price? We'll respond as soon as possible(within 12 hours)