Good images of DW-L5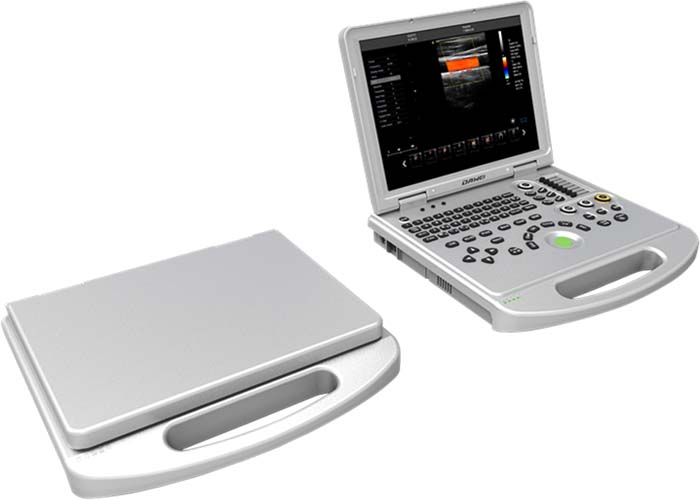 DW-L5,Laptop Color Doppler Ultrasound Scanner
Based on Windows 7 platform, easy to upgrade the ultrasound system. Equipped with SSD ,make the storage safer and more reliable.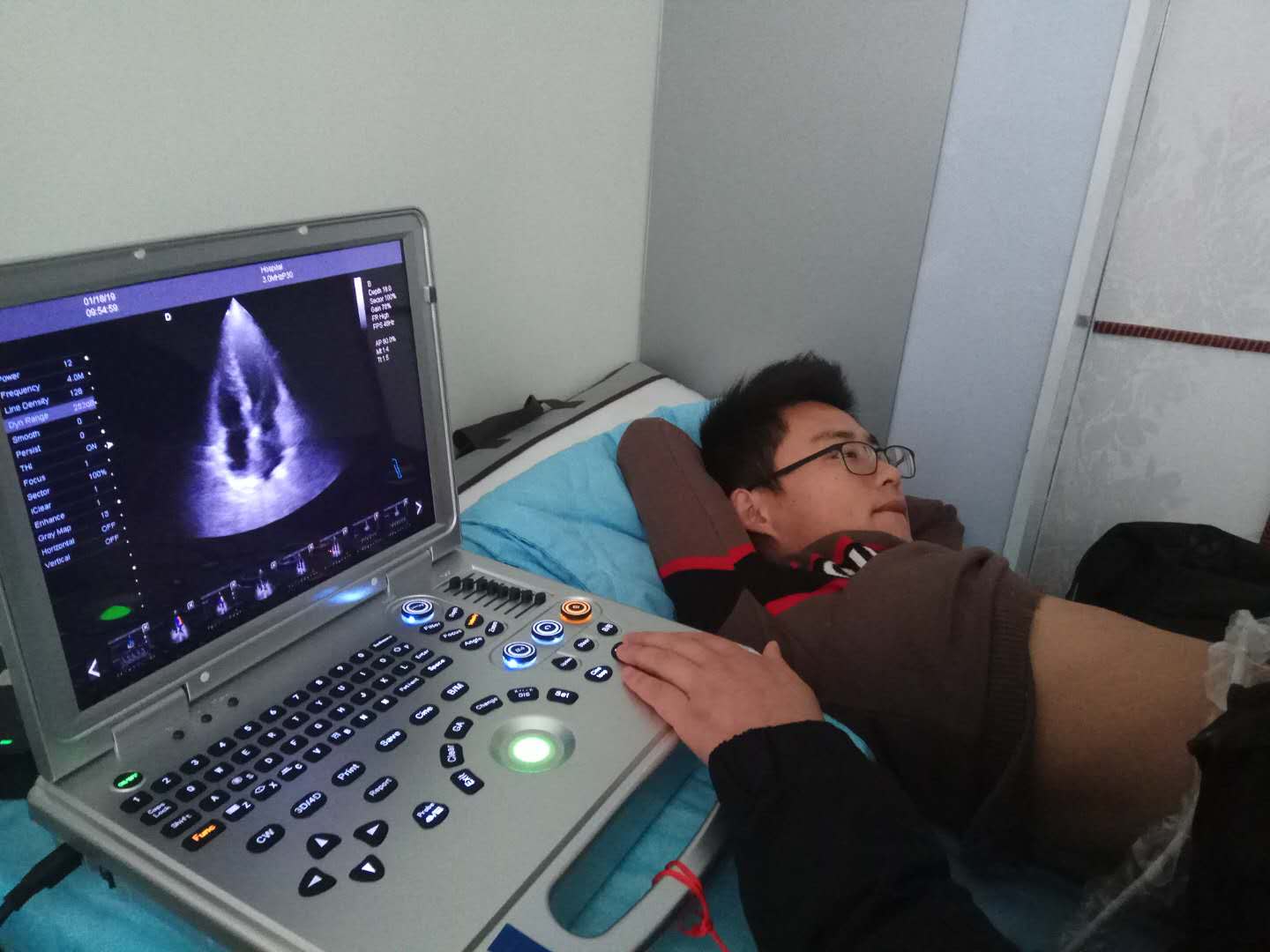 Main Features:
·15 inch LCD display
·4D imaging
·Depth range:126-320mm
·Built-in 60G solid state drive
·External USB storage
·Thin and light notebook design
·CN/EN/FR/SP/PT/language support
·large capacity rechargeable battery (4-8H)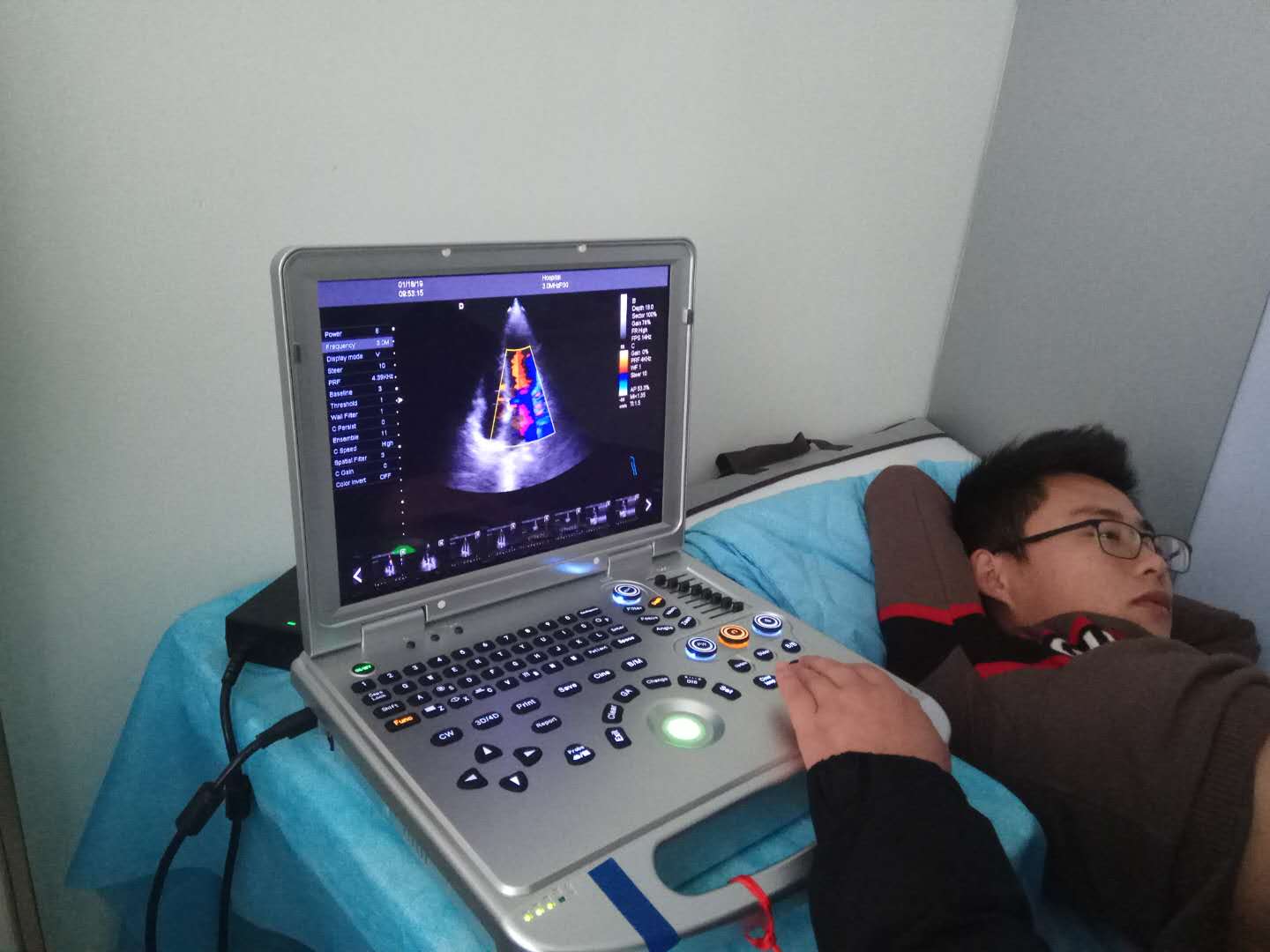 ·Rich cardiac measurement package
·New intelligent speckle noise suppression imaging technology
·Support LAN/ HDMI /USB port, External video printer, jet printer and so on
·Display mode: B mode,C mode, PW mode, CW mode, real time 3D mode, B/C, B/C/PW, B/PW.
Probe Optional: Phased array probe ,Convex probe, micro-convex probe, 4D volume probe ,trans-vaginal probe, linear probe, trans-rectal probe.
Get the latest price? We'll respond as soon as possible(within 12 hours)