Good Images of DW-F3
DW-F3,Rolley 4D Color Doppler Ultrasound Scanner(Basic 4D Model),Based on Windows 7 platform,equipped with SSD,make the storage safer and more reliable.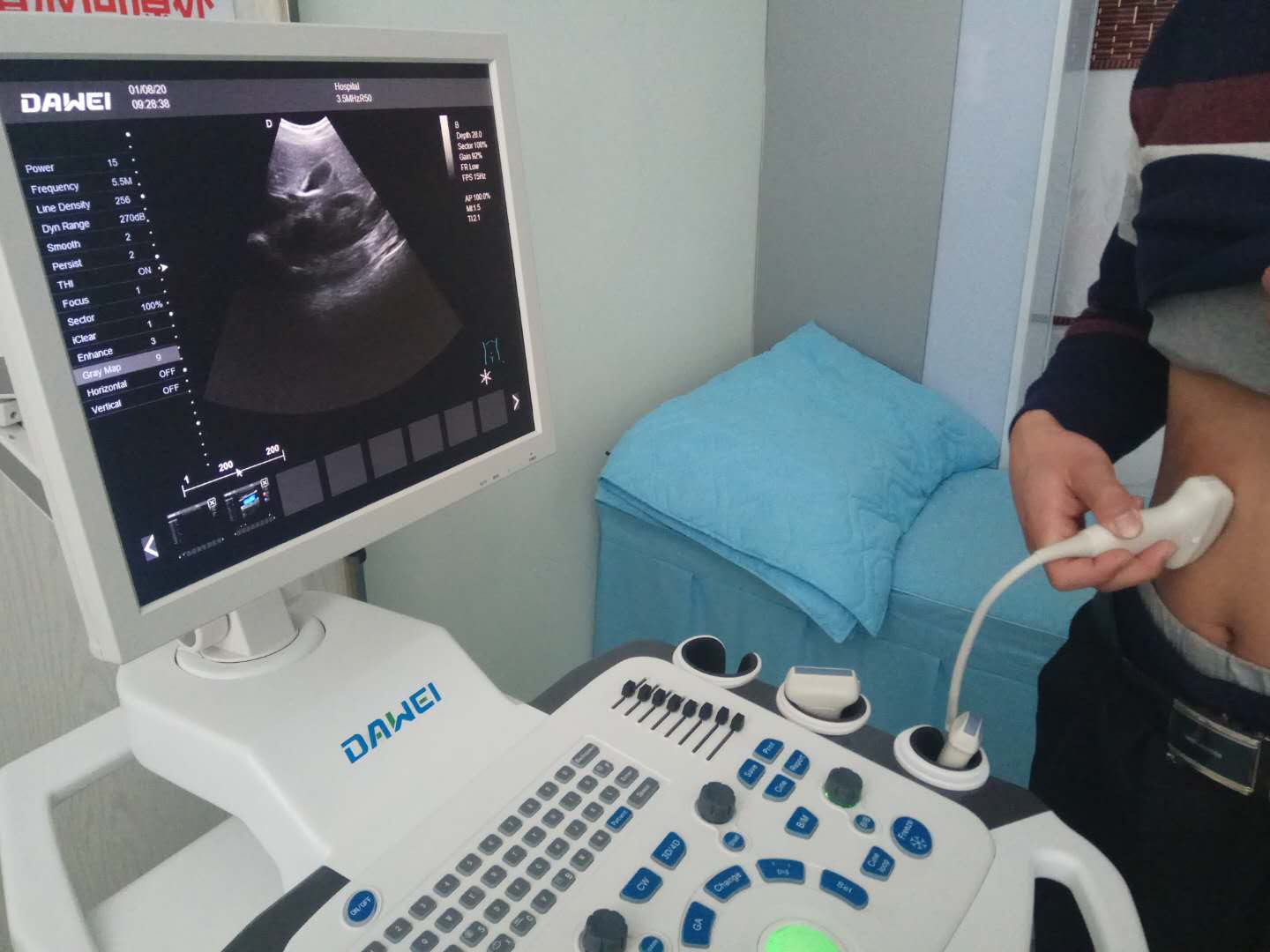 Main Features:
·15 inch LCD display
·Depth range:126-320mm
·Built-in 60G solid state drive,External USB storage.
·Probe automatic freeze protection to extend the life of the probe.
·Rich clinical measurement software, apply to various department.
·Display mode: B mode, C mode, PW mode, CW mode, real time 4D mode, B/C, B/C/PW, B/PW.
Probe Optional: Convex probe, micro-convex probe, 4D volume probe ,trans-vaginal probe, linear probe, trans-rectal probe.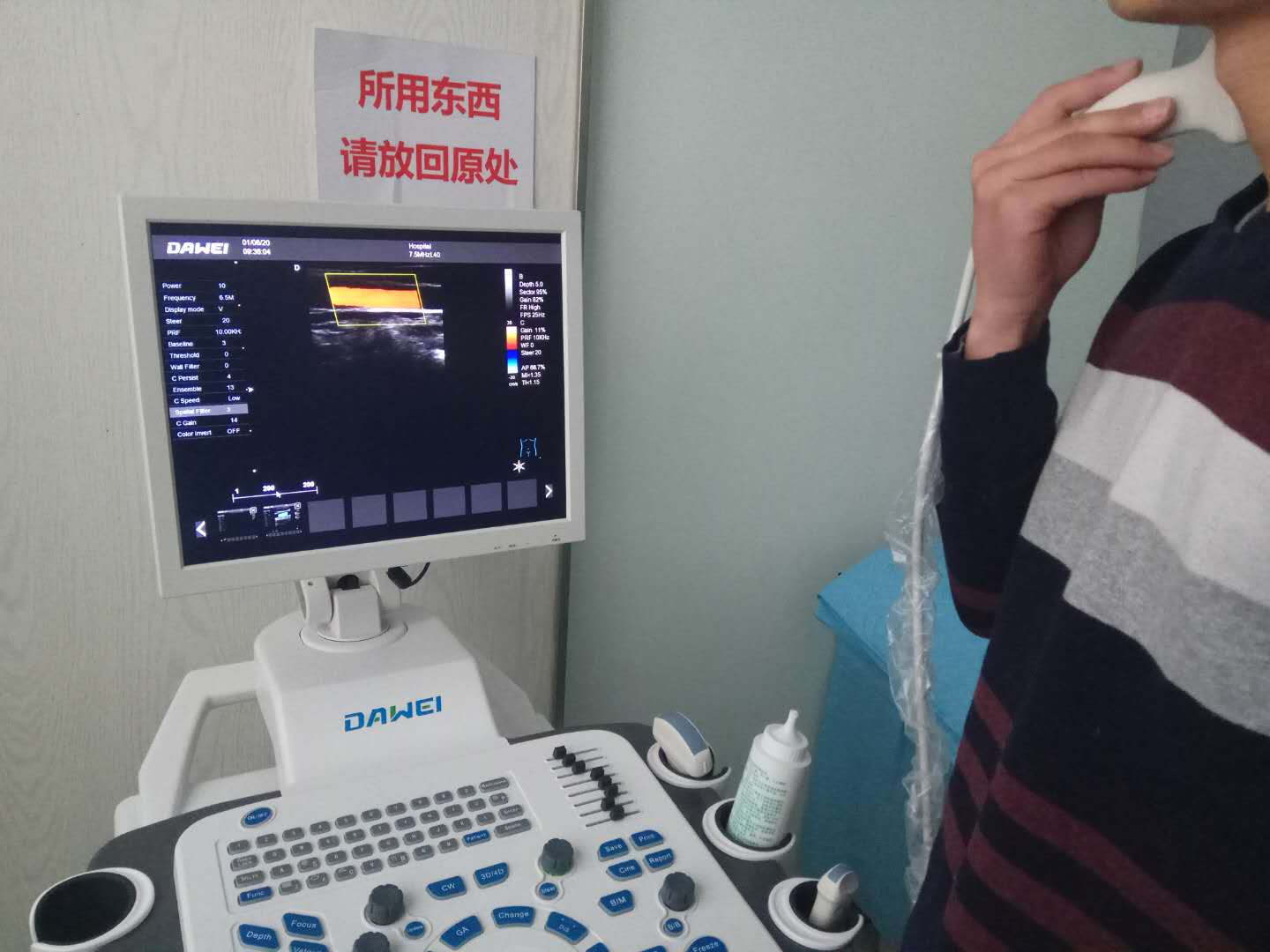 Comprehensive clinical application solutions:
·Capture peak blood flow
·Three real-time synchronization
·A key optimization
·Pulse Doppler
·Energy Doppler
·Tissue harmonic imaging
·Quick user-defined settings: To meet the individual needs of different doctors and improve work efficiency
·All-in-One Clipboard: The saved image is displayed at the bottom of the screen, which can be directly see or deleted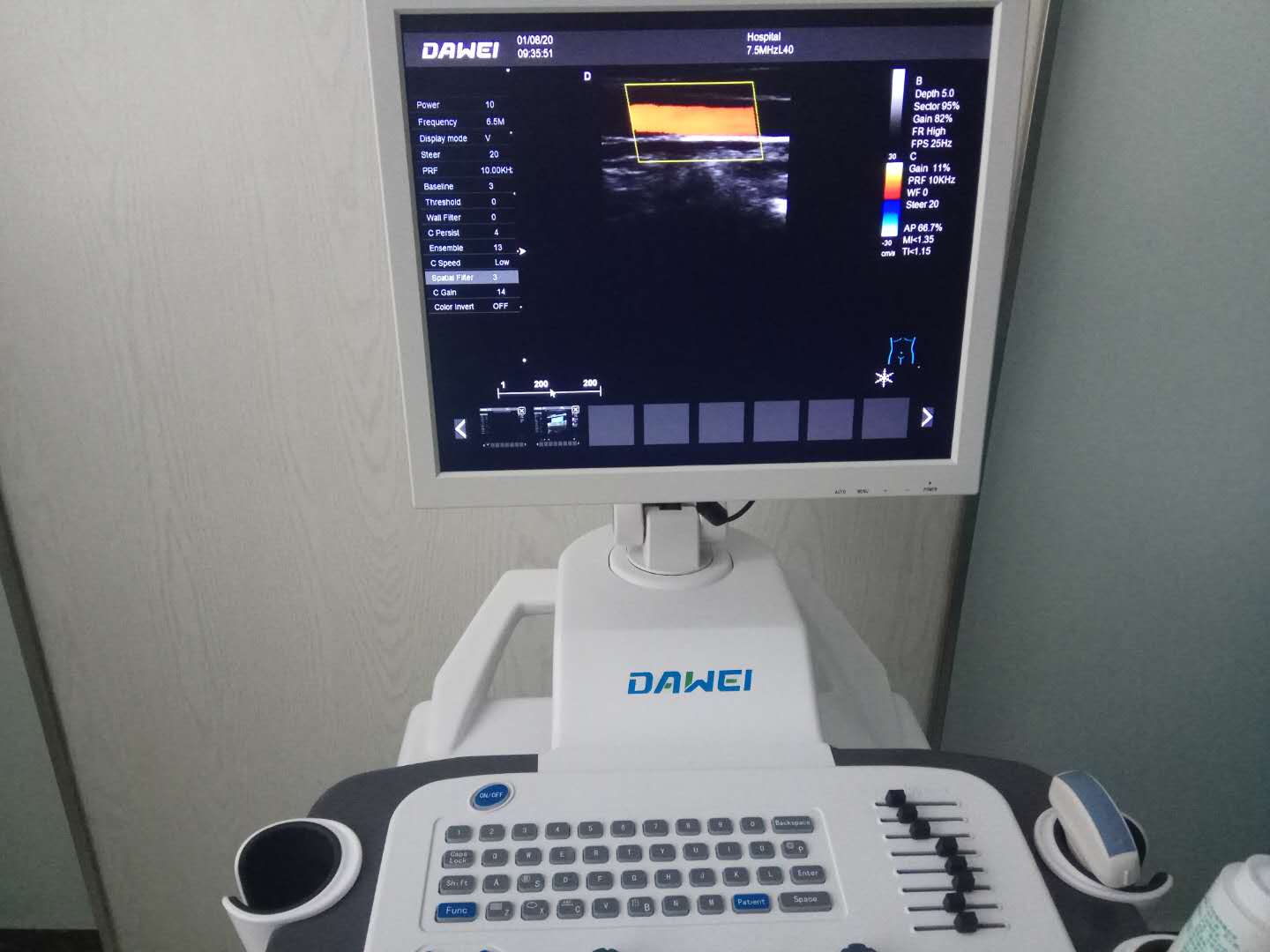 Rich clinical application:
Application to: Abdomen, regular women and obstetric measurement, urinary system, superficial tissue, cardiac function, peripheral blood vessels and so on.
Get the latest price? We'll respond as soon as possible(within 12 hours)